WSOP: When poker took a back seat
I'm now back home in Göteborg after my first time in Vegas. I can reveal in retrospect that I had secret plans to make a success at the WSOP. It felt like an incredibly good possibility with many chances to play tournaments for a bracelet.
Oskar Silow, a guy who wrote in my poker blog before the trip, said "Play poker

Joking aside, the first time in Vegas, there are so many fun things to do other than to play poker. You can always play poker the next time you go there;) " I had no idea this was how it would be.
Poker
I played several tournaments with buy-ins between $1,000 and $2,500. I went to bed early the night before and prepared mentally before each event. I also felt that I played really good poker and had several good chances to go deep. Instead it seemed like every time I reached a critical spot, I lost instead of rising up the leaderboard.
I played a little live cash but ended up break even, but overall the poker was definitely not as I'd envisioned for my first Las Vegas trip. The experience is obviously invaluable and next year, nothing can stop me!
From a personal point of view, I brought memories back home from a fabulous month in Vegas with adventures and loads of fun. So anyone who wants to read about poker should stop reading now! This is more of a story about a magical city…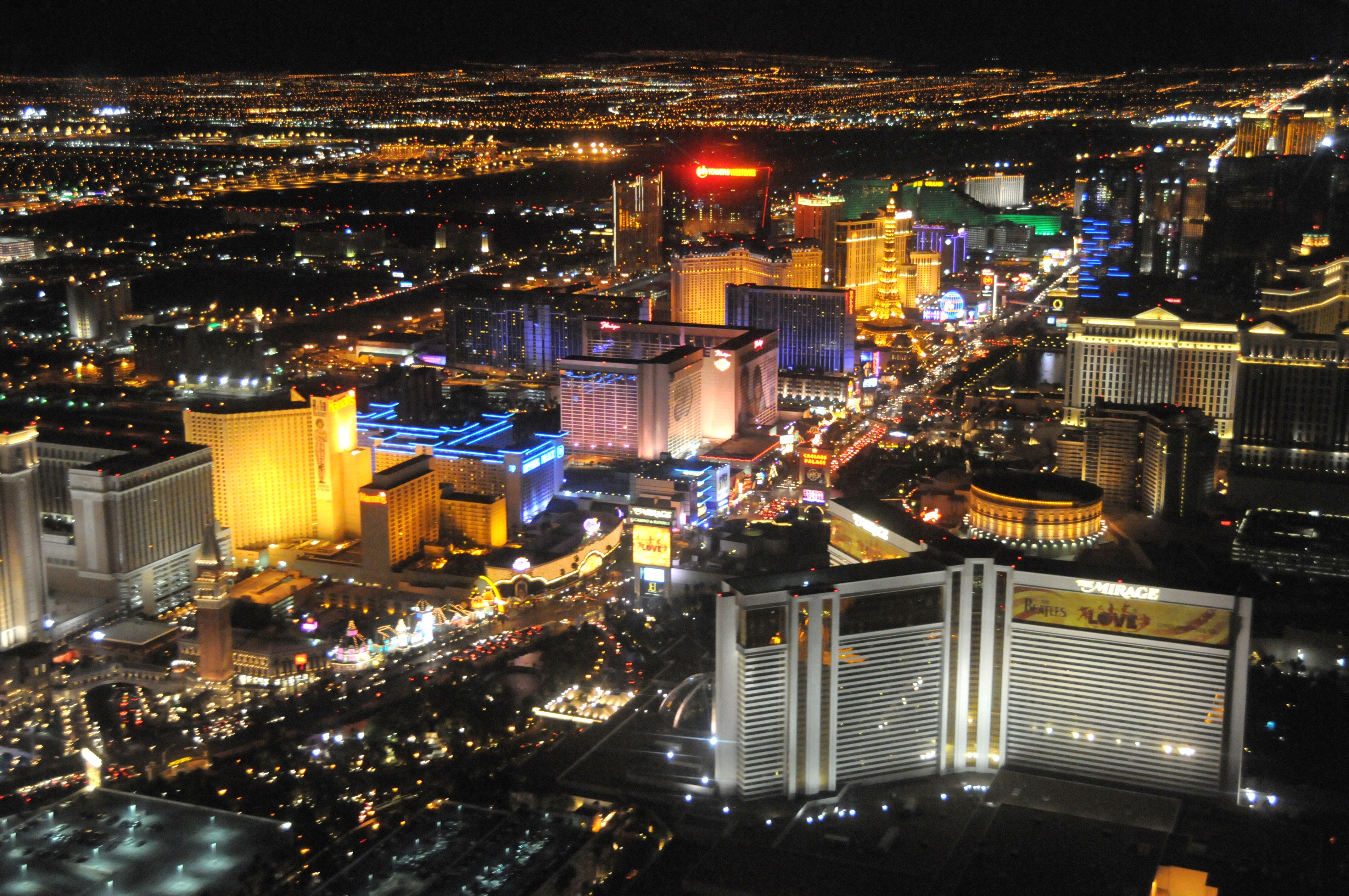 Grand Canyon
The greatest experience for me was a 45 minute helicopter flight to the Grand Canyon. An indescribably cool feeling to fly over the Strip and into the desert, over the Hoover Dam to the mighty Grand Canyon. We landed deep in the Grand Canyon for a champagne picnic, and then on the way back saw a hauntingly amazing view of the famous, neon-lit strip.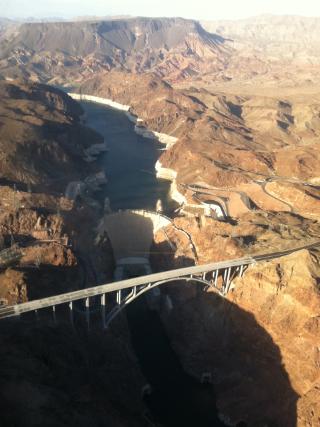 Hotels
The hotels in Vegas were huge, as expected. I stayed at four different hotels during four weeks in order to get some variety. The first week I prepared to play poker every day so I checked in at a quite ordinary hotel 100 meters from the Rio Casino, the Gold Coast. OK, affordable and convenient location close to the WSOP area. A week later I moved to the Cosmopolitan where all the PKR players stayed. Brand new and extremely modern.
After that, it was the Aria which probably is the most mighty building from the outside but not my favorite in general. For the last ten days I moved to the Venetian, which was a real gem. Quiet and harmonious, the hotel was completely crazy but a wonderful depiction of Venice with Italian restaurants, shops and the gondolas under blue (indoor) sky. I found a super nice restaurant called Canaletto in 'Piazza San Marco', which deserved four visits with delicious pasta dishes and nice wine.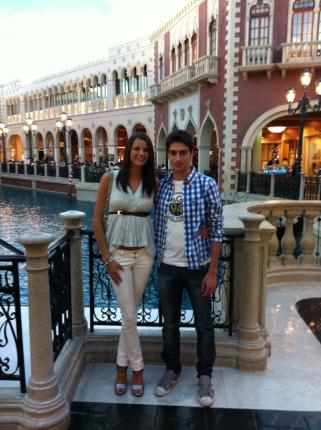 The shows
Before Vegas, everyone told me to check out the Cirque du Soleil shows. So I saw a few and I can just say WOW! You become totally mesmerised. Surreal scenes of superhuman acrobatics. 'O' at the Bellagio was the show I liked the most with huge water acrobatics and you just wanted to see more. 'KA' at the MGM Grand was also really cool, a Japanese show with fighting ninjas and beautiful music.
We also saw 'Mystère' at Treasure Island and Chris Angel's show 'Believe' at the MGM Grand. He's a magician without limits. My mouth dropped open a few times during the show, it's impossible to understand how it works. The teleportation trick, for example, is just sick. If you come to Vegas, don't miss these shows!
Top of the World
I visited many wonderful restaurants with interesting menus, not least Top of the World in the Stratosphere, an unforgettable experience at one of the most romantic restaurants in the town. It has an amazing view of Las Vegas with a 360 degree rotating floor. The food was delicious, four courses with delicious accompanying wines, for which is has won awards for several consecutive years. Head to Vegas, win a bracelet and celebrate it here…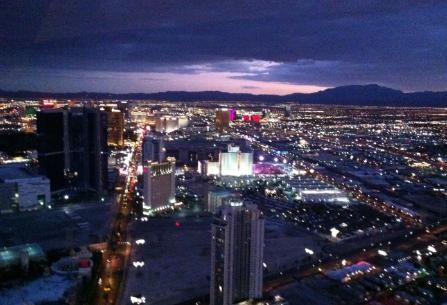 Pools and Parties
Despite the unbearable heat, we spent a few days relaxing by the pool with strawberry daiquiris, burgers and good music thrown in. The PKR pool party at Wet Republic, with three large tents and sunbeds, instant-service drinks and really good DJs, was great. PKR threw another two big successful parties, one at Revolution, a really nice evening. But by far the most successful night out was PKR dinner at Table 10, followed by a table next to the dance floor at Marquee nightclub in the Cosmopolitan. If you go, you never want to leave…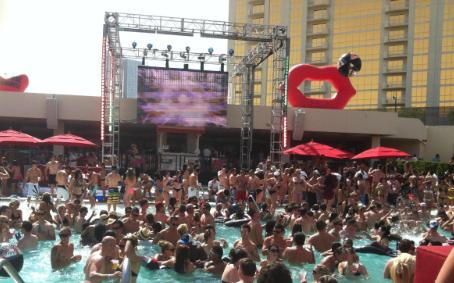 These are just a small part of my Vegas experience, but now I'm back home in Göteborg, trying to digest the impression they made on me, while returning to my daily online grind!