World Series of Poker 2016 – Mainly cash games and maybe that Bracelet
The Summer is here! I'm lucky the Summer came early to Sweden this year because I got a couple of wonderful sunny weeks to chill out here in Gothenburg. Soon an intense Poker Summer kicks off in Las Vegas!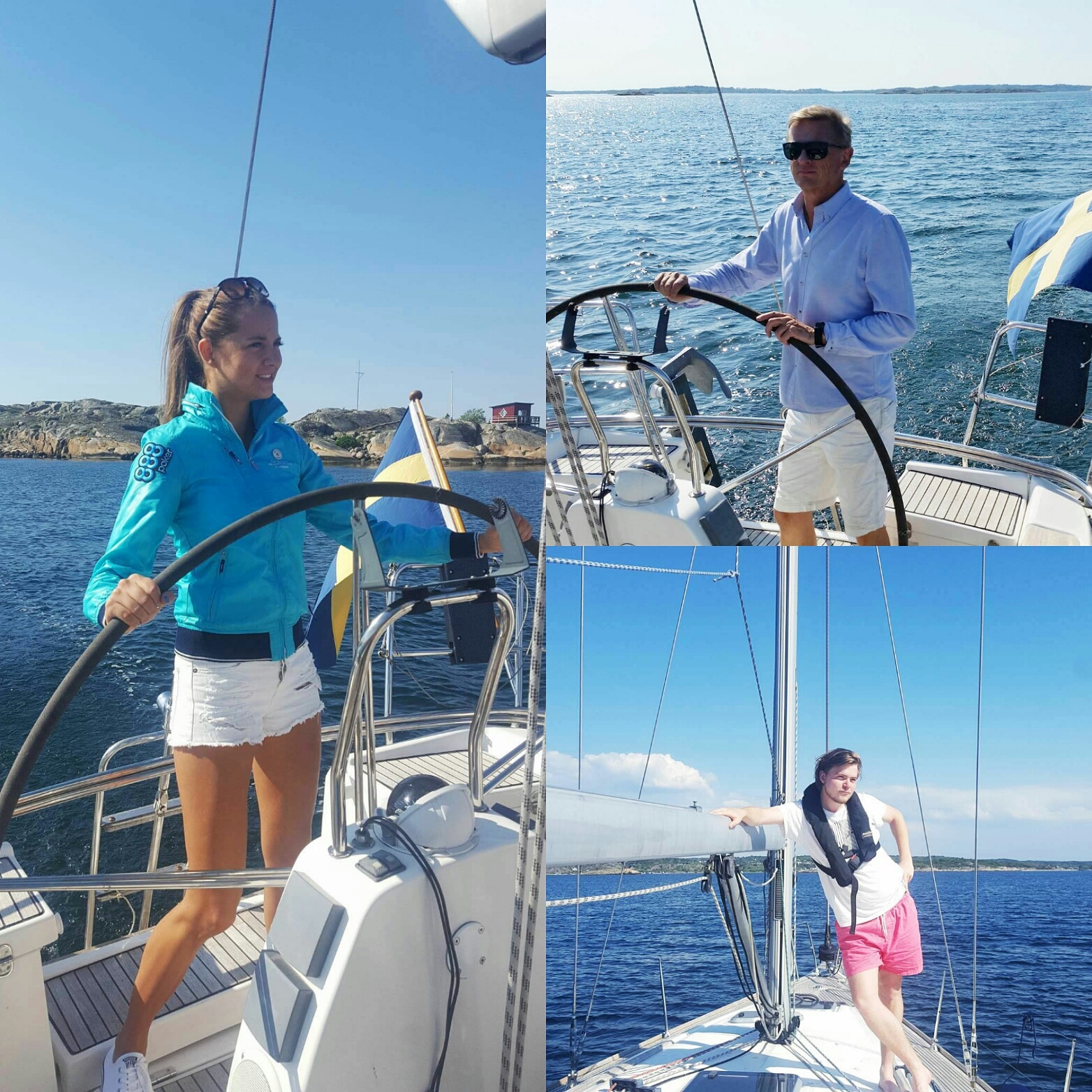 I'm leaving for Vegas already on Tuesday because I want to start the WSOP with an early cash game grind. I'm mainly a cash game player and the capital of poker is a dream for me during this period. My plan is to grind much more poker than parties this Summer!
I'm also planning to play around 10 WSOP Events in June/July finishing with the WSOP Main Event!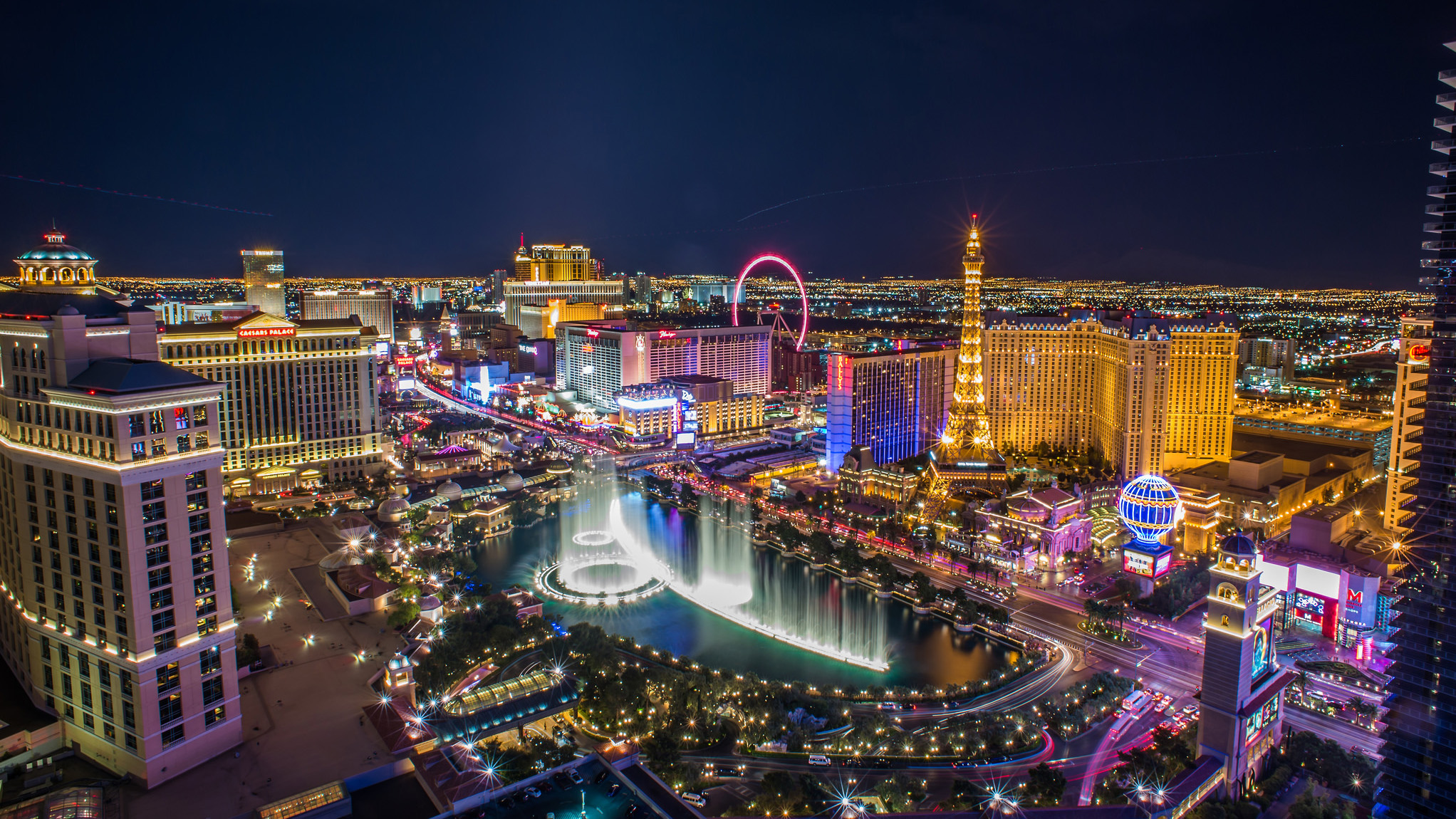 I hope to cruise through these WSOP events and go for that gold bracelet…

My WSOP Events 2016
June 2 – $565 WSOP Colussus
June 10 – $1,500 WSOP Millionaire Maker A
June 15 – $2,000 WSOP NLHE
June 20 – $1,500 Summer Solstice
June 25 – $1,500 WSOP Monster Stack
June 27 – $1,500 WSOP NLHE Bounty
July 1 – $888 WSOP Crazy Eights 1A
July 6 – $1,000 WSOP TAG Team
July 8 – $1,000 WSOP Ladies Event
July 11 – $10,000 WSOP Main Event