World Poker Tour Cyprus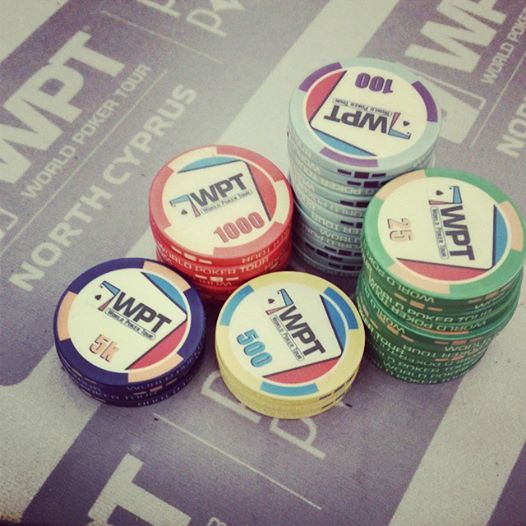 It was time for Cyprus and WPT! it was my very first time in Cyprus and my 3rd World Poker Tour tournament ever and I was really looking forward to playing this one. The first WPT I played in Malta 3 years ago, which today also is my new home.
We took a direct flight from Malta to Larnaca with the Emirates for the first time. It's my new favourite airline company. Very conventient with big chairs, blancets and 3 course lunch. Service like we were going on a 12h flight… but yes, 'cough' the flight was on it's way to fly ahead to Dubai so it explains a little…
We checked in at the nice Merit Park for the first 4 days and we ended up extended the trip one day and stayed at the amazing Merit Royal. It was a dream place in any sence. Merit Royal is one of the best hotels I have ever been to. Extremely fresh and new built hotel with beautiful sea view and a relaxing SPA. A good place to prepare for a live tournament!
My top 3 hotel in the world list
1. The Cove – Bahamas
2. Cosmopolitan – Las Vegas
3. Merit Royal – Cyprus
WPT Cyprus Main Event
Cyprus is one of my new favourite places to play poker in. Soft fields and lot's of good cash games. I finished day 1 of WPT Cyprus with close to average stack. Intresting for day 2 was that Luca was at my starting table haha!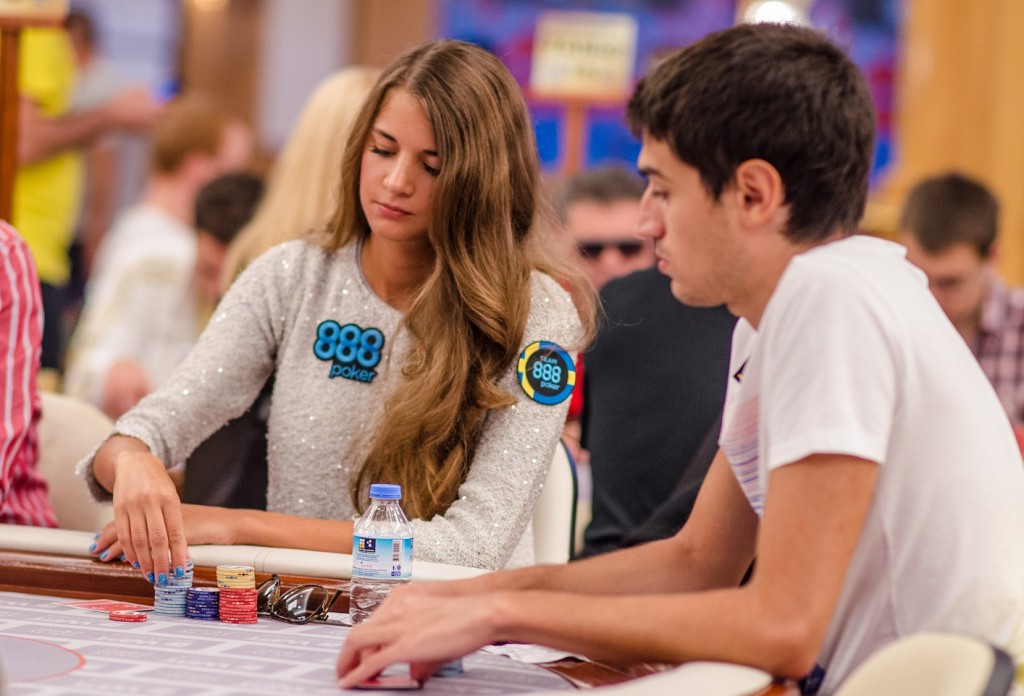 Day 2 was a Roller coaster day… I started day 2 with losing a big part of my stack to Luca with AK vs QQ (he had to sleep on the sofa after that ;)) I dropped down to 40k and later peaked at 190k.. I finished bagging 126k chips when avg. was 150k into day 3 and we were 78/400 players left.
After day 3 we were 30 players left and I was 21st in the chip count with 23bb's. I was garantueed $9500 but $325k up top! I was planning to run good and make the 6 handed TV Table.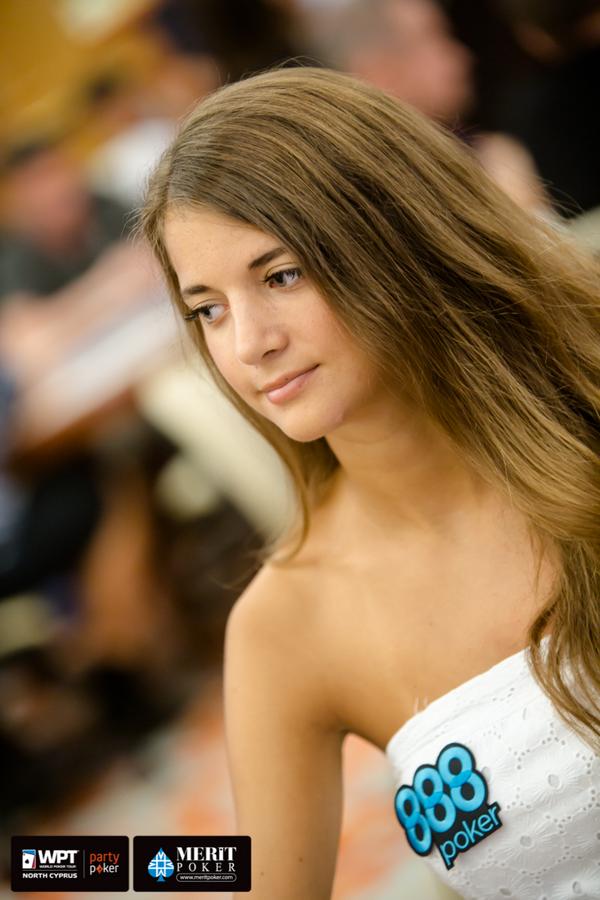 Day 4 I lost a flip with AQ vs 99 early and was left with only 7 big blinds. I lost another flip and was out 24/404.
A bit disappointed to not make it even deeper but I was just a couple of hands away from that big live cash. Now home and practise flips : )
I still believe luck is the place where preparation meets the opportunity!