Vegas 2014 – The $10,000,000 dream
Now I'm back home again, digesting all the impressions from a month in the poker paradise and party town, Las Vegas. It was the fourth consecutive year I went to Vegas for the World series of Poker. This year I had plans to play 9 events but after a good start and with deep runs in my first two events I unregged a couple overlapping events and in the end I only played six WSOP tournaments. It always feels good when you start out with two cashes. I had great expectations for the Main Event this year, a great structure and a.$10.000.000 guaranteed first price. I was dealt more premium hands than ever, but didn't win them which is even worse… It was one of those day and the $10 million dream was over for this year when I busted in the evening day one.
The november 9 is now set and I'm very happy to see the first Swede ever at the final table, Martin Jacobson! A great player and a well deserved result. Now let's cheer for him in November, to bring the $10.000.000 to Sweden!
2 cashes out of 6 WSOP events but I'm saving the final table…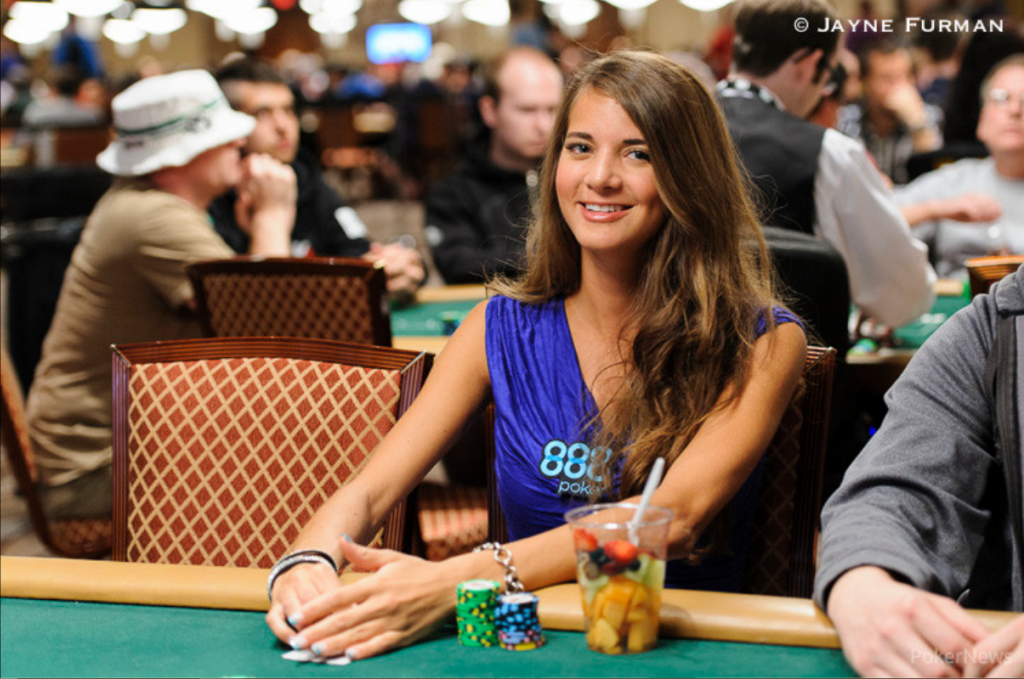 Monster stack in the Monster stack.
The Monster stack was a very special tournament! With the $1.500 buy in, a very tempting 15.000 starting stack and with 1h levels the tournament attracted a massive 7.862 entrants! Day 1 had the biggest field ever in the WSOP history with 4,020 playing at the same time. Hours of queuing to register and a very hectic atmosphere when so many wanted to play this amazing tournament. It was electric with all these expectant players in the Rio – It really felt like a "mini" Main Event. You can definitely expect this tournament to return on next years WSOP schedules and I have a feeling it will be even bigger. After day 1 I had build my starting stack to a Monster Stack, which was well over double average. I was hoping for a really deep run but in the end I lost some coolers and busted for just a min cash and won $6.000. Final table next year!
Half way to building my monster stack…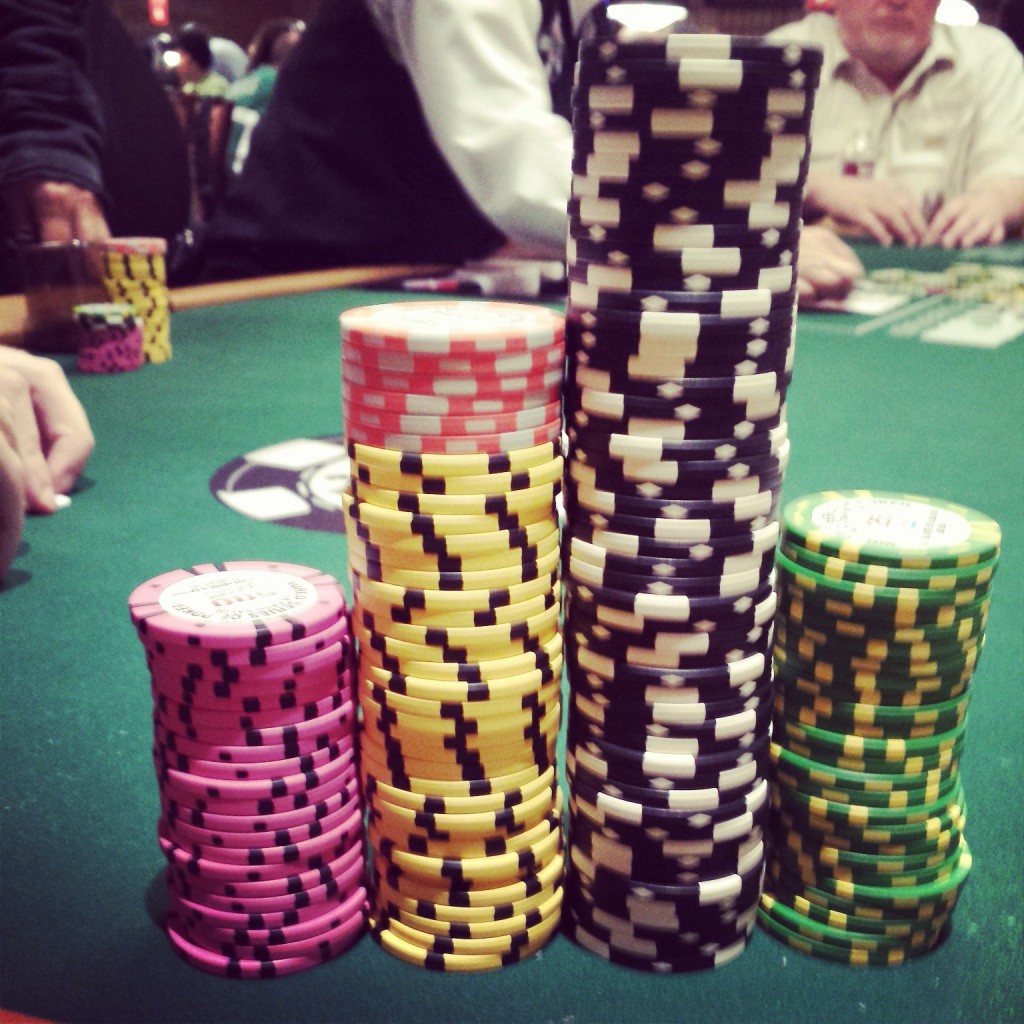 Cash game paradise
As mainly a cash game player I of course played some cash games in Vegas too. June and the beginning of July during the WSOP is probably the best time to play live cash games. You will always find a soft game in Vegas this time of the year. I love the $5/$10 cash games at the Rio. They are great value when lot's of tilted players buy in directly after they busted a WSOP event. The only down side with the cash games at the Rio is that there are no card machines and the dealer mix the cards by hands every hand. In this way you play a little less hands per hour, but that is definitely compensated by the soft games. The cash games at the Venetian are also juicy with loads of $2/$5 tables and some $5/$10 tables .Their poker room is one of my favourites in town because of the great service. Drinks and food at the cash game tables are free and you will never sit without a drink or a bowl with fruits – the strawberry daquiries make me want to play there every day.. The poker room at the Wynn is another favourite with good cash games and a relaxing atmosphere. Me and Luca always spent several days playing cash during this year's WSOP and booked a nice profit.
Start of a $5/10 CG session at the Rio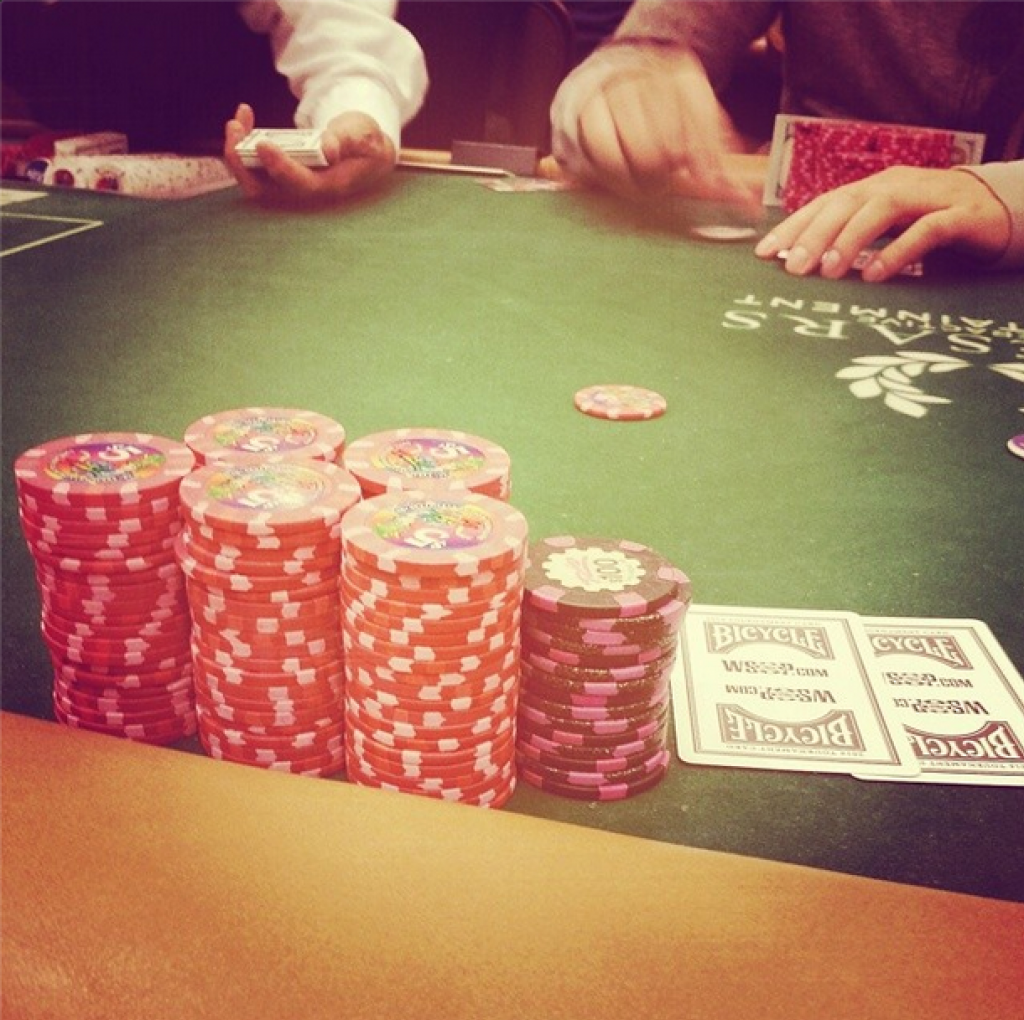 Zebras, food coma and 888poker party at Surrender.
Besides poker, I also this year had an awesome time with Luca, friends and all 888poker players. The 888poker staff made an awesome work this year with the "888poker Vegas Experience". It was a pleasure to spend some time with the players and qualifiers for the first time. The drinks reception at Zebra lounge was very nice. The dinner was something special with the biggest salad buffet ever and loads of top class meat. We were rolling out from this dinner with a severe food coma. Also worth mentioning was 888pokers amazing party at Surrender Night Club which is one of the coolest places for an outdoor party in Vegas. We had three nice cabanas with the lights shining over the pools in the evening and a good DJ. We had a great night…
With lovely Jessica and all 888poker players in Zebra lounge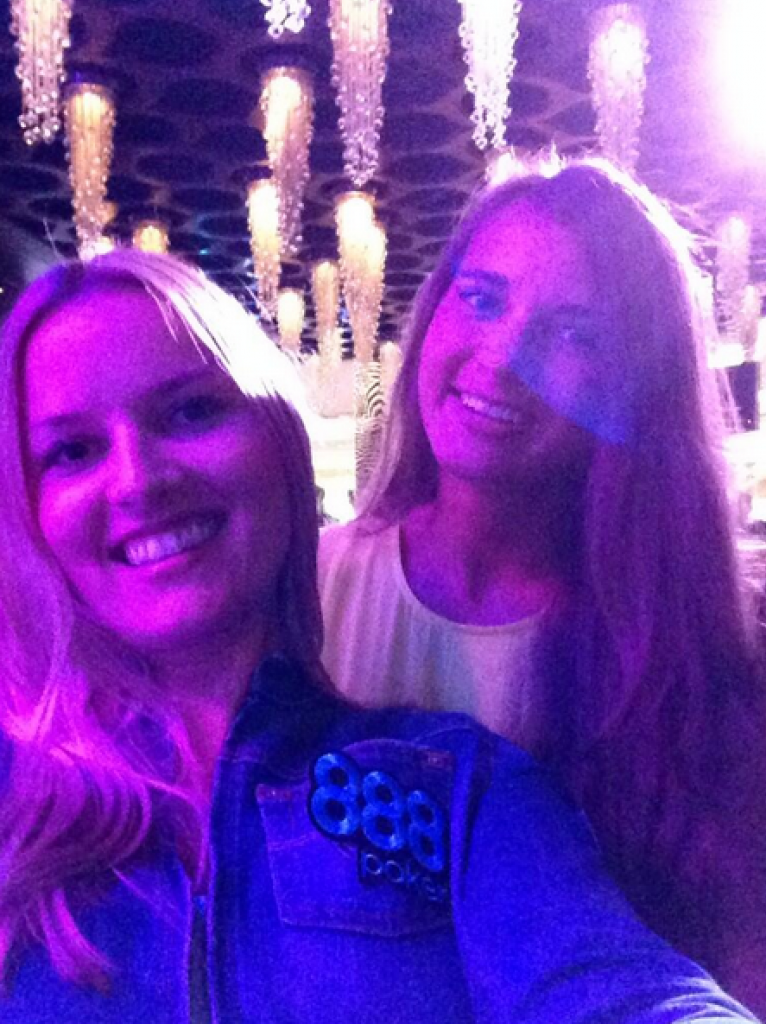 Sushi zamba in Palazzo- one of the best Sushi restaurants in the world!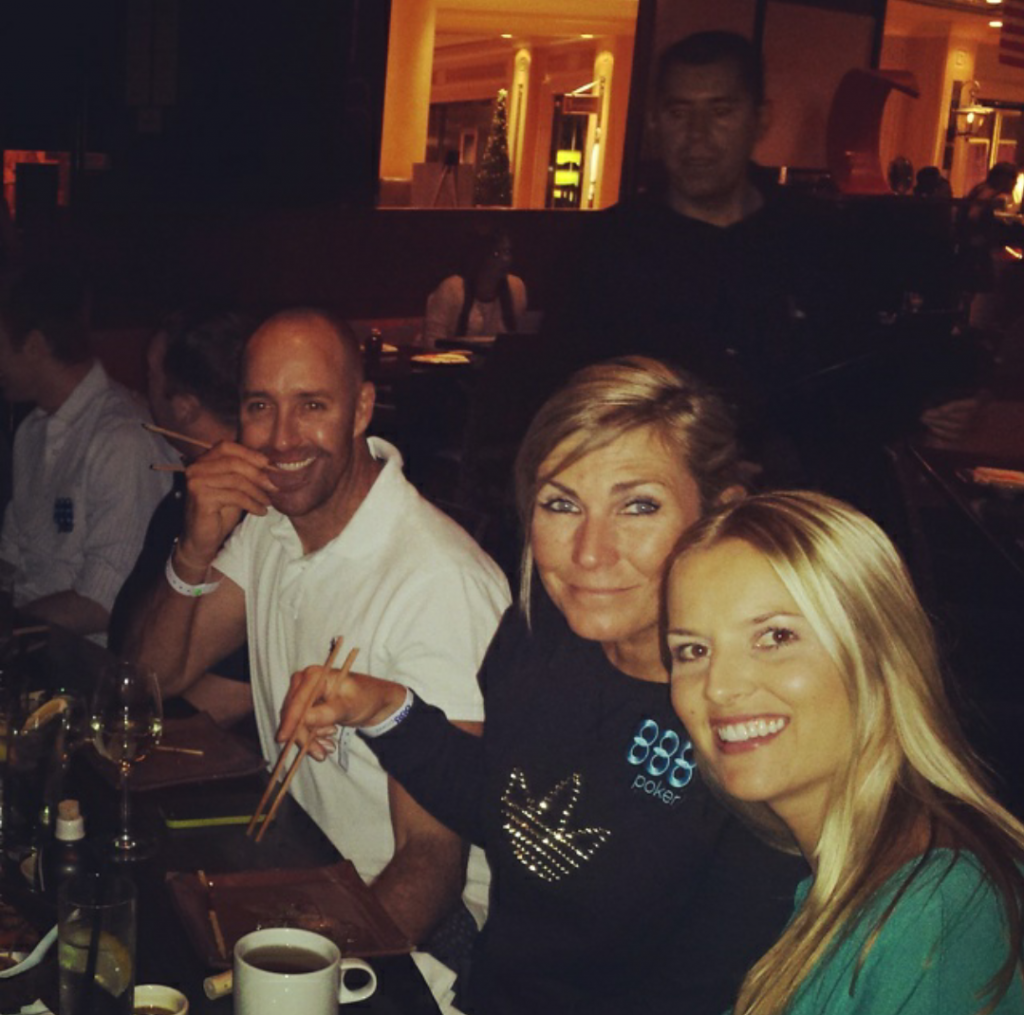 Gocart, 150m free fall and other crazy sports
888poker also arranged some fun and somewhat crazy sports activities. The Gocart was a new experience for me. They said I drove very aggressively… but I guess it's just my winning instinct. We visited the big trampoline place, we got to drive big traktors and dig in sand, jumped from stratosphere (150m free fall)!

,went to the shooting range and much more. If you think this sounds tempting, qualify online and join "888poker Vegas Experience" next year..
Me and Luca played evening golf one day together with 888poker Team collegue Jackie Glazier and her husband Jamie Glazier. They are so funny and nice! We also played shuffle board, pool and had a ping pong world championship at my 888poker Team collegue Jesse Sylvias amazing house in Vegas. One evening we were invited to an old friend from PKR, Andy Teng's birthday BBQ. We also went to many nice dinners with friends and to Pool Parties like "the day club" at Marquee. We also visited a show one evening, Le Reve at the Wynn. With amazing water acrobatics. I strongly recommend you to see this show if you are in Vegas. Erika, almost jumped down on the scene ;). Fun times!
Here you can see some really cool videos from the "888poker Vegas Experience"!
Meet the locals
Adrenaline rush
Main Event & Dig this
At the big trampoline – Im flying!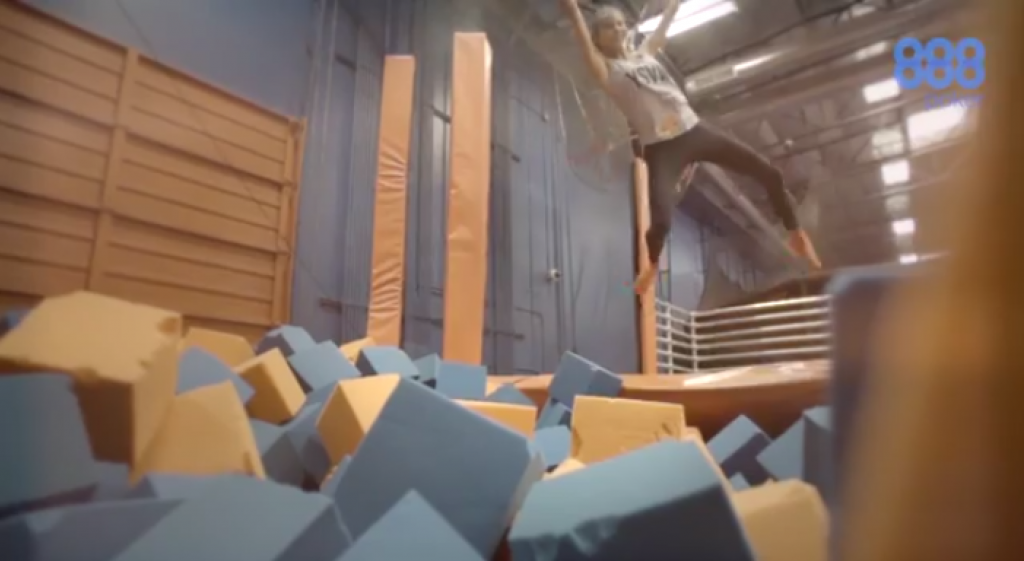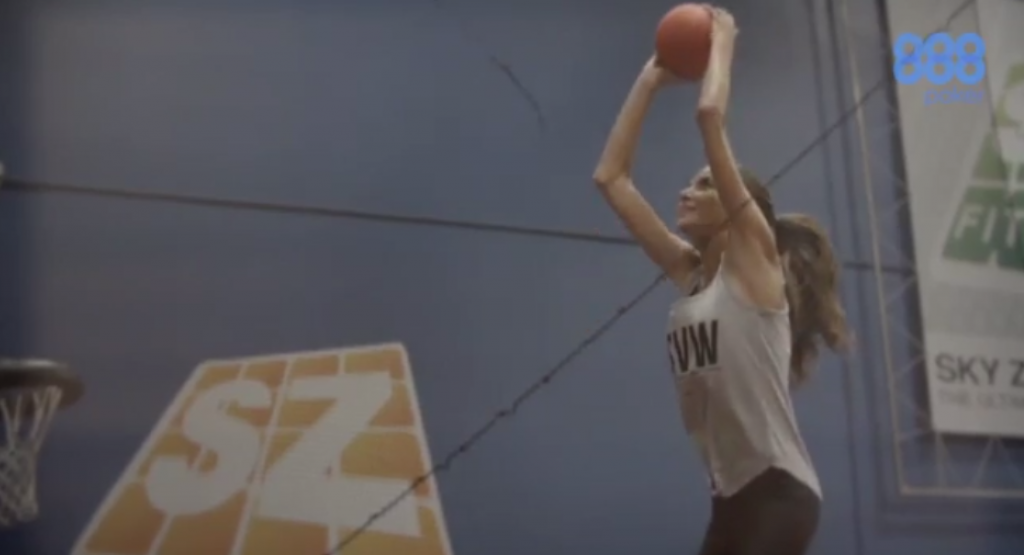 Jamie and Jackie as James bond at the shooting range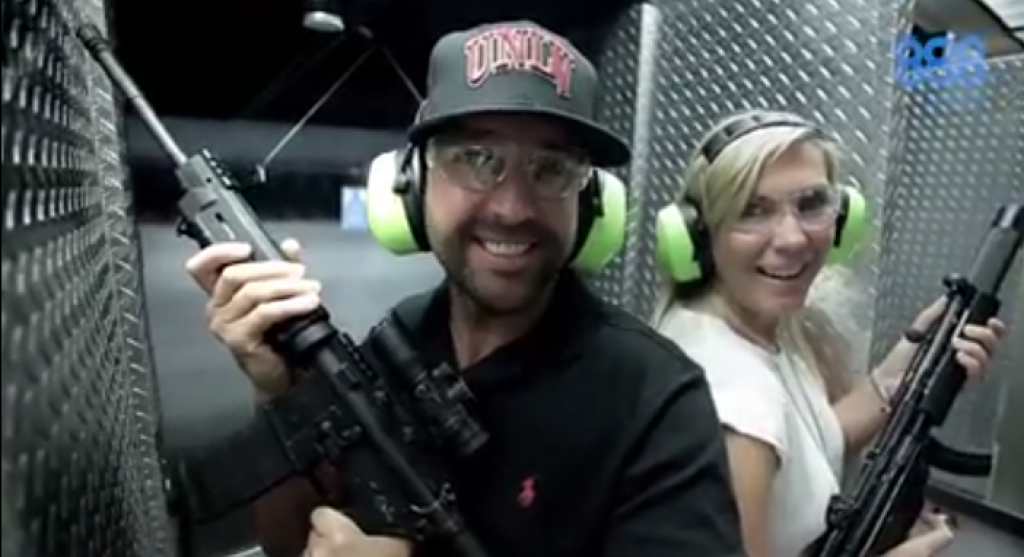 The highest building in Vegas – the Stratosphere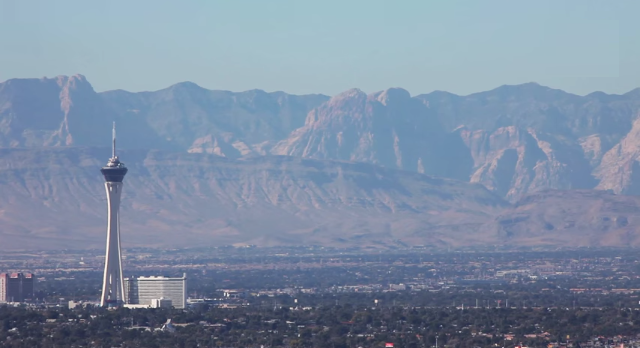 Jessica in the 150m free fall from the Stratosphere, I've decided to save this for next year, just like my first bracelet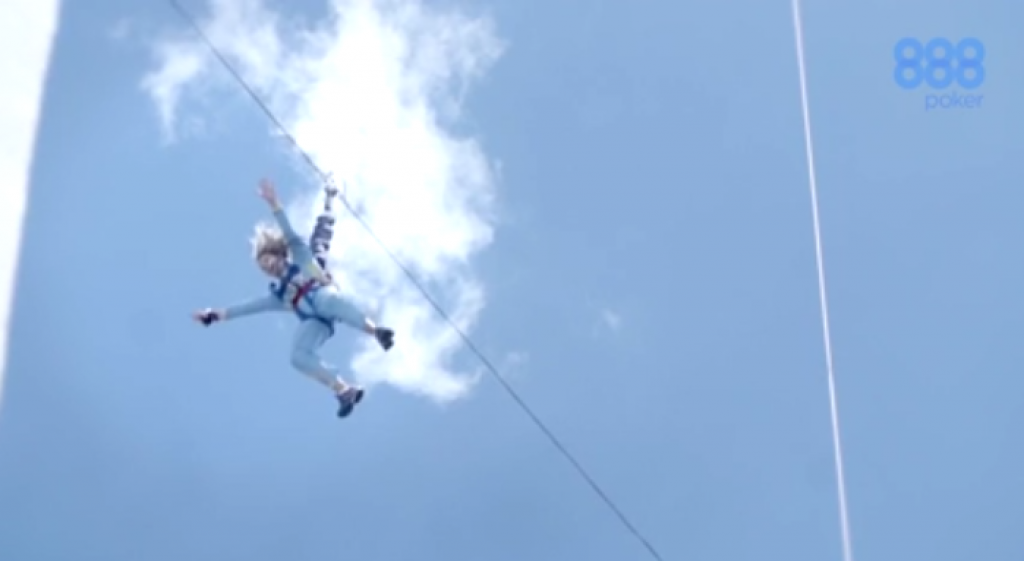 Luca tee's off. Cool evening golfing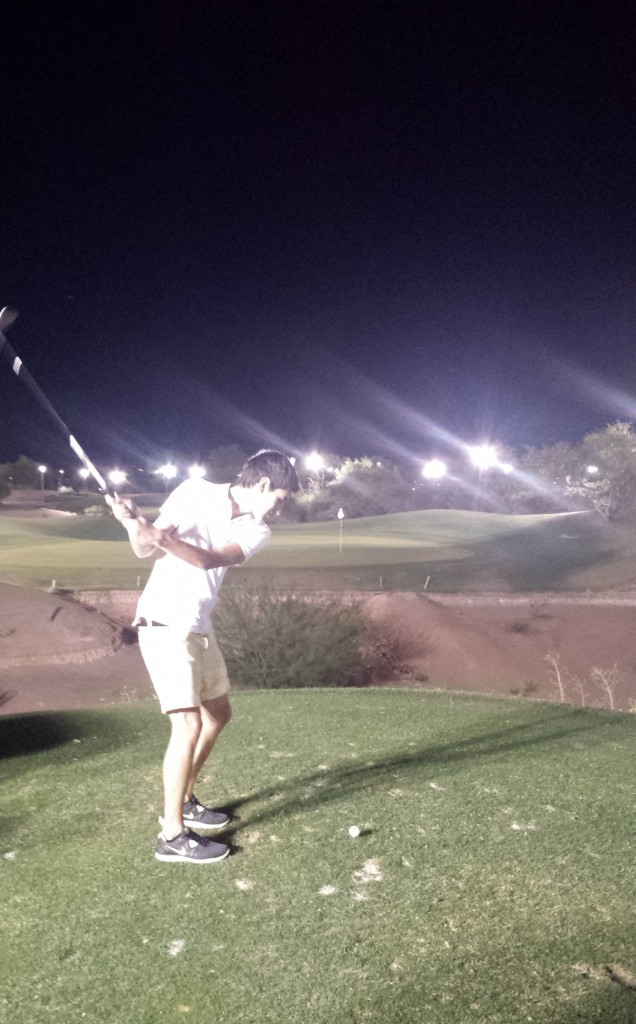 Very fun spinning around and digging in the sand with big these big toys. The place is a little dirty, but we don't care – swimming pools waiting for us after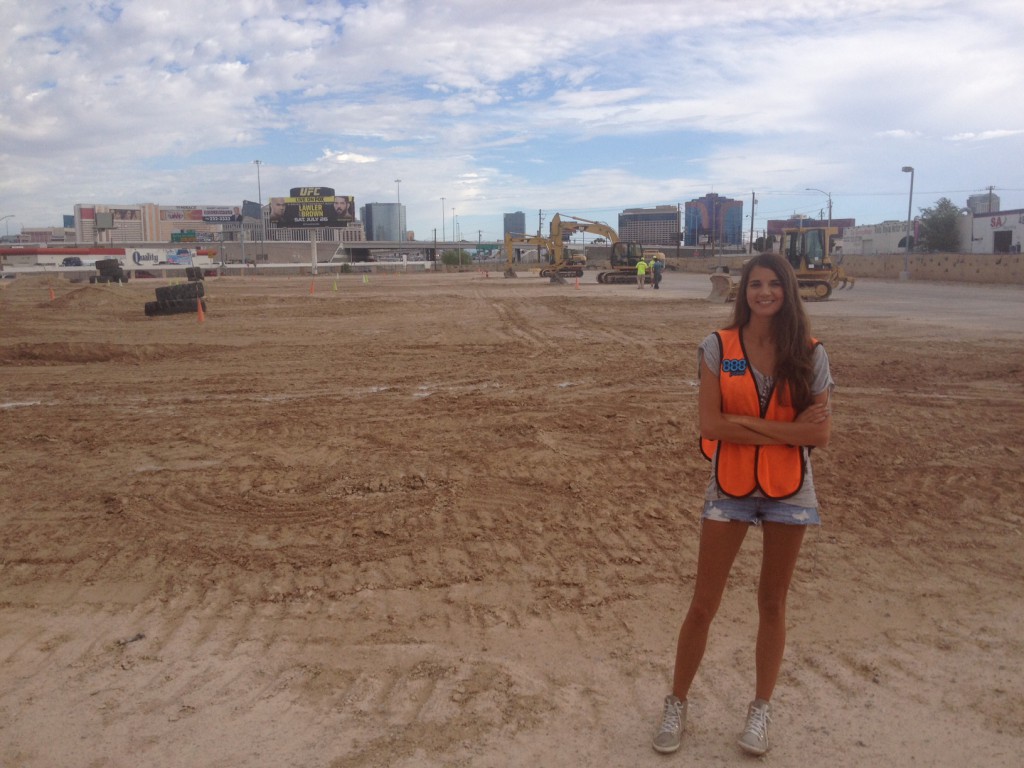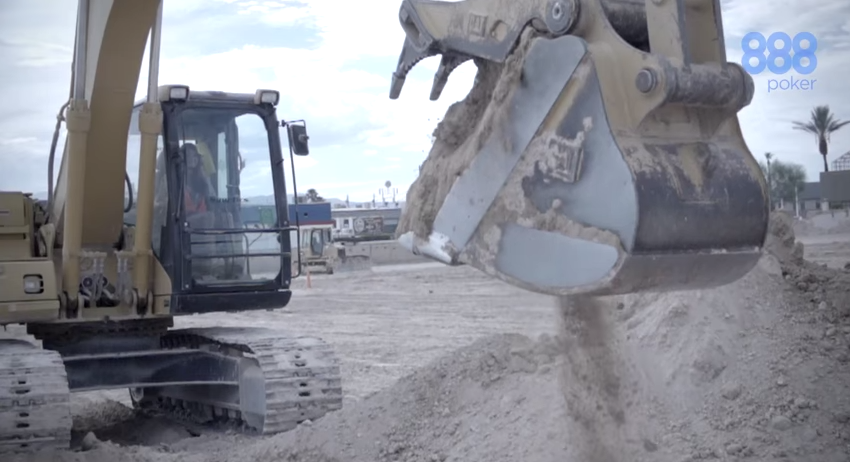 Bruno in the Las Vegas 888poker Motor Speedway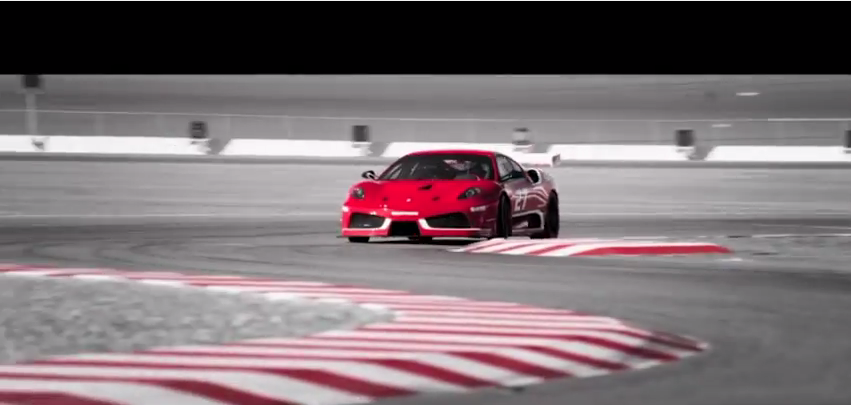 Gocart race! They said I drove very aggressively but I didn't win…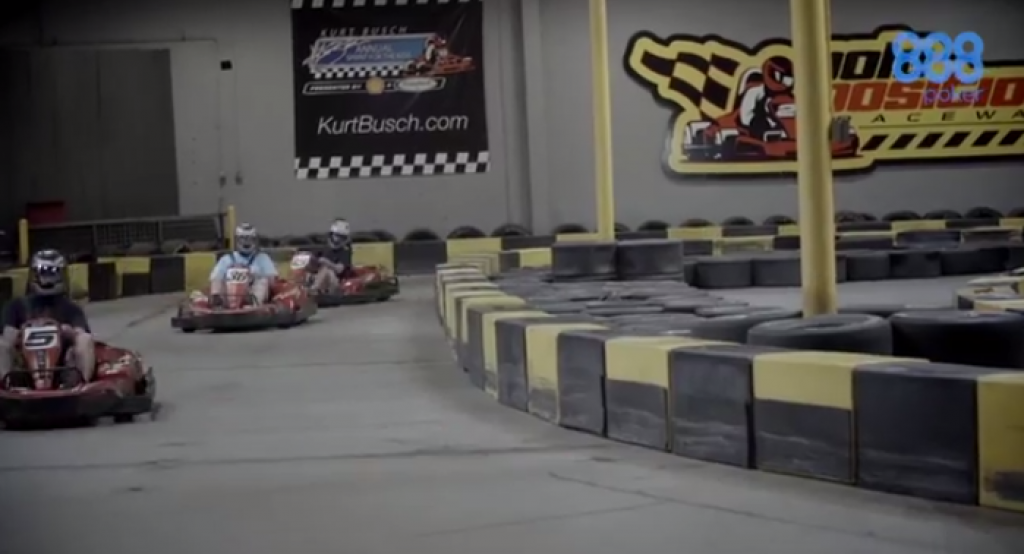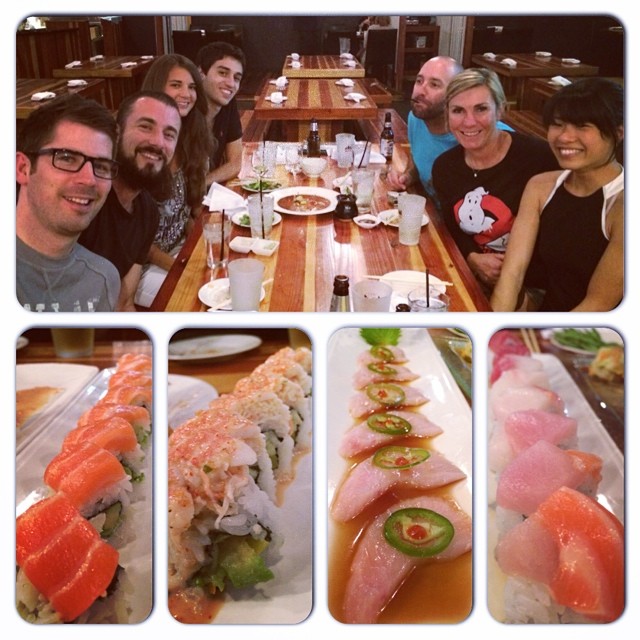 At the Day club in Marquee with James, Jake, Neil and Jason – cabanas and champage ftw