To those who like to combine poker with a holiday and who like soft Live events
Last year 888live was arranged in Seefeld where we had an amazing weekend of poker and skiing in Austria. After a poker and skiing success, the event returned to the winter wonder land two weeks ago. This time to the magical capital of Austria, Innsbruck.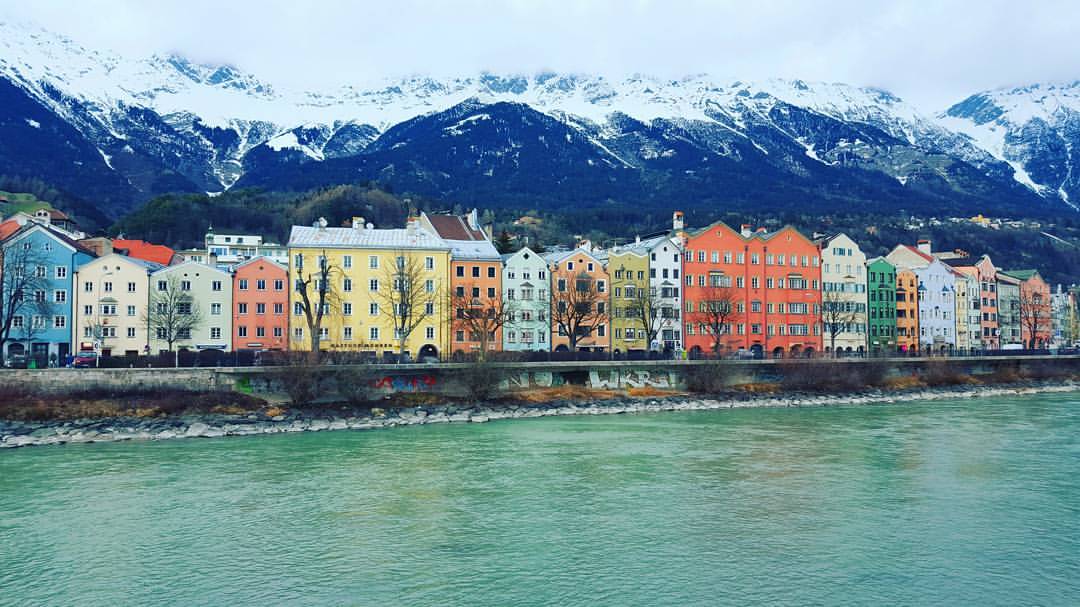 Again the 888live blew us away. At the poker tables, and littlerally in the beautiful ski slopes. The best part with 888live cirqute events is that you can combine fun poker with a holiday. You can bring your, brother, best friend or parents who aren't much into poker. You play poker one day and go skiing the next day. In this way you can bring your near and dear and make a vacation at the same time. Everyone will have a great time!
I made Day 2 of 888live with 20bb's. I grinded my stck up to average chips. Here is one of the hands I played:
With blinds 150/300 a qualifier in middle position open raised 600, a tight passive guy on small blind called and so did I on big blind with my AT. 3-ways we saw the flop Q94 and it went check, check, check. Turn was a J and the guy on small blind lead out small, 700. I remembered a hand from earlier when this guy made a very tight fold on the river and showed it. I decided to raise with my straight draw, with the plan to continue on the river if I missed, so I reraised to 1.950. He seemed not to like this very much but tank called. River came a 5 and he checked, I bet 3.600, he insta folded and showed a queen for the top pair.
When you play vs very tight players, who always put you on the nuts, look for spots to make some bluffs now and then. This is one nice advantage I have as a girl. Girls are usually seen as being tight and seldom expected to be bluffing. Take advantage of this, ladies!

At the end I lost KK vs AA for a double average pot to bust 888live Main Event. I went to play as bounty in a side event and finished second after a crazy fun game.
The wonderful part with live poker is that you get to meet so many, nice and fun people from different parts of the world. 888Live events are made for recreational players (hence why they are soft) and anyone can actually win a own poker and holiday package online on 888poker from just a few cents! (or buy in directly via 888poker's client)
When I started out playing poker, year 2006, I had only played online the first 4 years. I hadn't discovered live poker yet. Until I turned 20 and was allowed to play live poker in Sweden for the first time. This was the time I decided to play my first live event, Irish Open followed by PKR live in London. I had no clue what to expect and I was a bit intimidated at first since I was the first time, going there by myself, knowing noone, in a male dominated game, where 95% are men… But after cashing in my first 2 live poker events in 2010 I was hooked! I'm more of a cash game player though, I find live cash games really fun these days.
A new world opened for me and I saw the really great things with poker, traveling, meeting new poeple and amazing life experiences. Something that is invaluable. You'll build life long friendships and get memories that you will remember forever.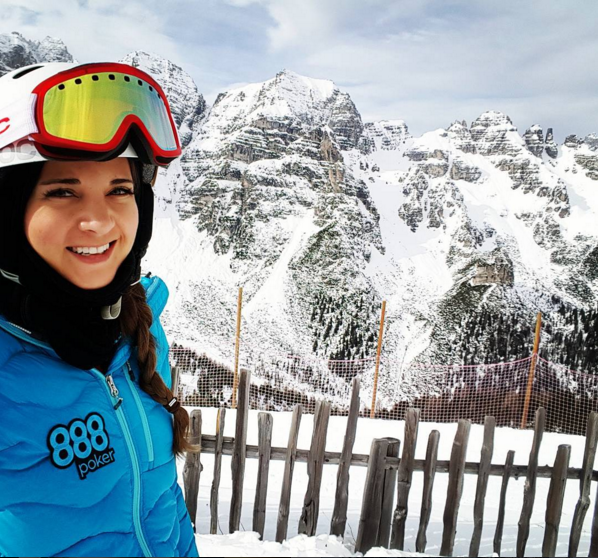 Next 888live will make it to Costa Brava in Spain 18th-22nd May. Perfect for those who wants to combine poker with a vacation. Watersports, poker and partying. You can already now win your own package. Info here.
If you are totally new to live poker or you want to play an affordable event with great value. Don't hestitate to come to Stratford, Aspers in London 3-6th March for 888local (888′s local low stakes poker series) Info Here.
I'm planning big online grind this weekend and looking forward to going to London 3-6th March for some fun poker. Maybe see you there?!

Have a great week guys!