The uneven playing field
With only one out of every 20 players being a girl, poker must be one of the most unequal professions in the world. Being one of those few, I'd like to share a little of what it's like and my personal thoughts about it.
Once, wearing a pink t-shirt and tight pink jeans, I was asked by a taxi driver, as they always do, what I was doing in London. When I told him I was there to play a poker tournament as a professional, he stopped the car, turned around and said "I'm shocked girl. That was the last thing I would ever expect." These moments are very common and usually funny. But sometimes, at 5am when you're trying to catch an early flight, you're just not that eager for a long conversation. Because of that, I started telling people I was a choir singer. That worked out perfectly until last month in Italy where the taxi driver wanted me to sing for him. Now I need a new story.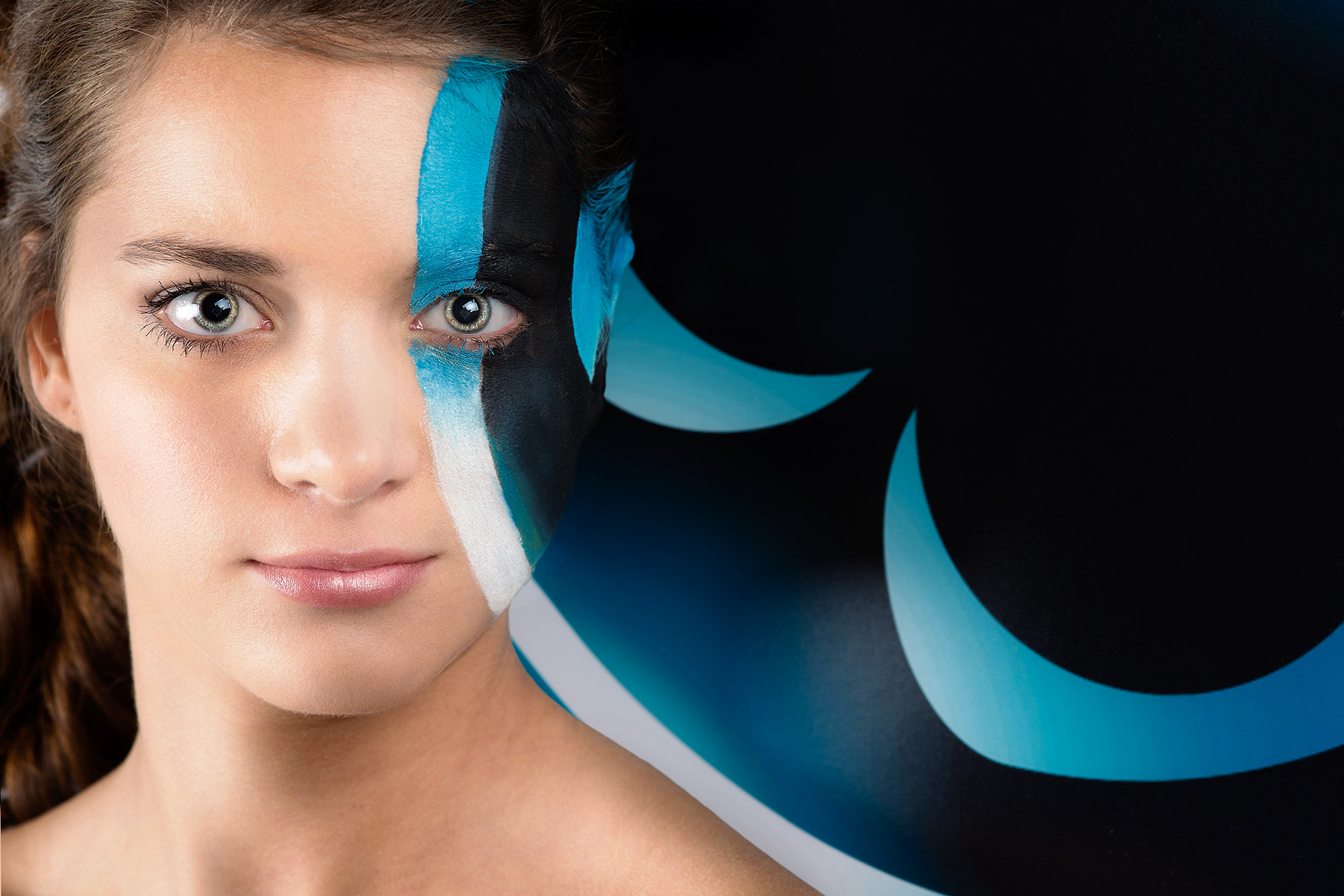 Are there any typically female or male traits which influence the way we play poker?
My experience is that men can be more proud and that their ego sometimes is their worst enemy. I have a feeling that boys are more likely to gamble and play above their bankroll. On the other hand a male's natural aggression should be an advantage, as it's an essential component of good poker. Some of the "Ladies Events", as in the WSOP, have been so much softer than usual with a lot of passive players. But we also know that players like Vanessa Selbst and Annette Obrestad are among the most aggressive players on the tour.
Girls in general claim to be good multi-taskers. Personally I do a lot of things at the same time, like playing nine tables while booking a flight, answering emails, chatting on Skype, listening to music and painting my nails. So I'd say I agree. A male friend's opinion though, is that this is more a sign of lacking focus.
Advantages
I think there are probably only advantages to being a girl in the poker world. The boys tend to underestimate us, particularly if they are young. They often try to run over me and I can capitalize on that, trapping them to take all of their money. They find it hard to believe a girl would be capable of pulling off a big bluff, another avenue for us to exploit.
As there are so few women on tours like the EPT, we get more attention in general especially when going deep. I've played a couple of live tournaments lately in Vegas and San Remo where I was the last girl standing. There was a lot of interest from poker journalists who wanted to interview me, and as a female sponsored player I definitely have an advantage here.
A couple of weeks ago, playing cash games online, there was this really rude guy trash talking all the time. Then he used the whole time bank making all possible emotes like "/stretch", "/omg", "/think" etc setting me up for a huge slow roll with the second nuts. Unfortunately for him I was sat with the stone cold nuts myself. Happy showdown on the river and this guy made my day!
But most of the time it's extremely rare that boys are rude to girls at the poker tables. Usually it's the other way around – they are too nice!
There to win money
When I sit down to play poker, I don't really think whether I'm playing against boys or girls. They are all just opponents, each of them with different personalities and skills, and we are all there for the same reasons – to play our best poker, to win money and to have fun.