The best time of the year!
It's now one and a half month since I, together with Xuan Liu, joined as Ambassadors for 888poker. Here you could read a couple of interviews I gave about the signing, about women and poker etc.
Poker Player UK – Exclusive first interview! Sofia Lovgren joins 888poker
Poker News – 888poker Team Pro Sofia Lövgren: "Vicky Coren Did Something Great for Poker"
Poker.se – Sofia Lövgren om nya kontraktet och livekarriären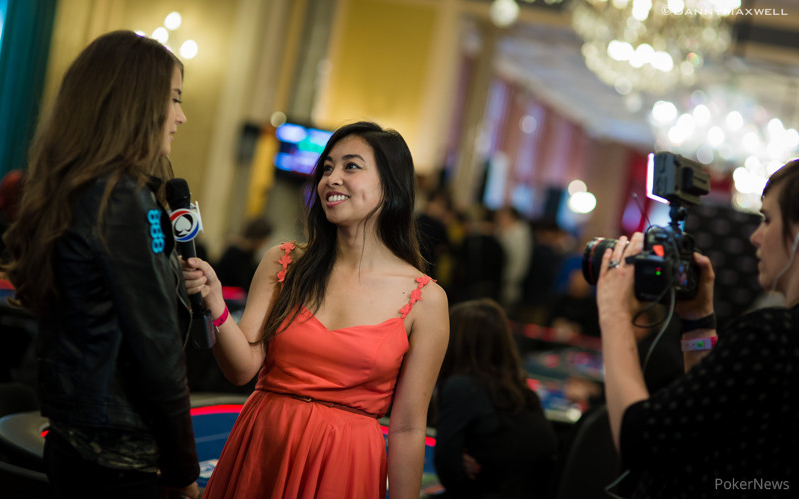 I have recently moved to Malta and I've been there this spring playing online and fixing with my apartment. Planning, building and furnituring takes longer time than expected, especially when you're dependant on carpenters and other craftsmen…
I've also dusted off my golf clubs, mentally prepared for the worst golf rounds but surprisingly I hit the ball very well and have for once avoided the water hazards!.
I have played online with my new screen name "sofialovgren" in 888poker. I've had a nice run at the CG tables and also played a few Sunday tourneys. I finished 6th in $100k GTD Sunday Challenge and a couple of other deep runs. No success in The Whale first time but I save that for next month!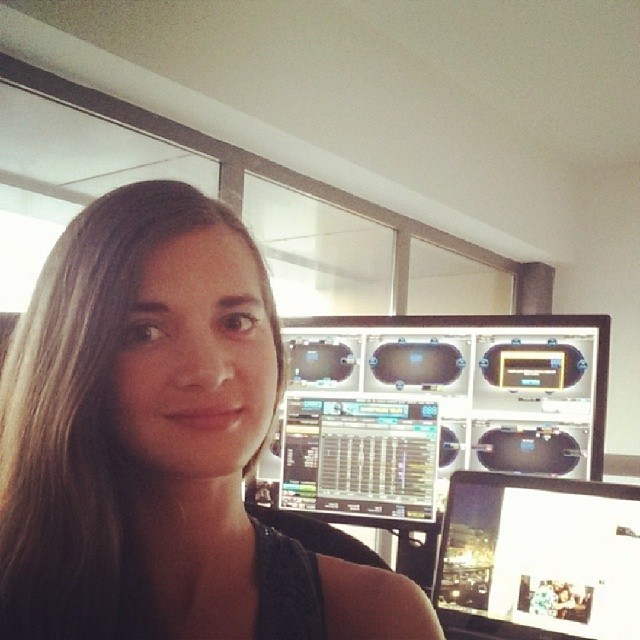 Grinding at the poker office in Malta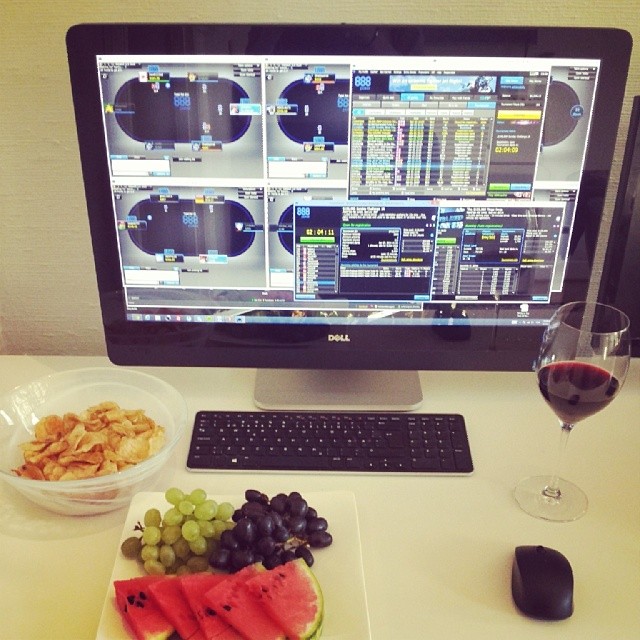 I plan to play a lot of CG @888poker this year. You can find me as ´sofialovgren´.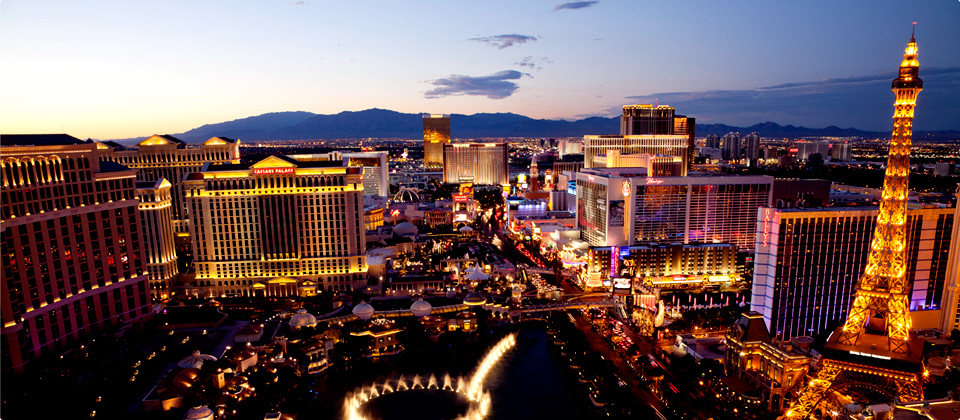 The Summer has arrived and the World Series of Poker has just kicked off in Vegas. The best time of the year! It's the 4th consecutive year I'm going to the capital of poker to play the WSOP! I will stay there from the 16th of June to the 13th of July.
This year I plan to play 9 WSOP events and I'll also play some live cash games at Venetian.
Here is my WSOP 2014 Schedule:
#44 $1,500 NLHE
#45 $1,000 NLHE
#51 $1,500 NLHE Monster Stack
#53 $1,000 NLHE Ladies Event
#55 $1,500 NLHE
#56 $1,000 NLHE
#60 $1,500 NLHE
#62 $1,111 NLHE The little One drop
#65 $10,000 Main Event
This Summer 888poker is sending a huge 150 players to Vegas! They will have a big arrangement there with big parties! If you want to join me and the 888poker Team in Vegas, read more about how you can win a package here! It's not too late yet!
I have just opened an instagram account "sofialvn". If you would like to see pics from WSOP, night clubs, pool parties, restaurants etc. from Vegas this Summer don't miss to follow me here!
Now I'm off to grinding online again. See you at the tables!