Sofias Home Game – $500k Super Whale edition
Hey friends!
I will run #SofiasHomeGame on 888poker tomorrow evening!
This time it's a special one before the $500 000 Super Whale which runs this Sunday 20:00 on 888poker.
If you win my Home Game or bust me you'll win a $160 satellite ticket to The $500 000 Super Whale Qualifier (Mar 29th, 16:30)
The registration is open and you all are invited to play! Join for some fun poker and chats!!
Hope to see you guys there!:)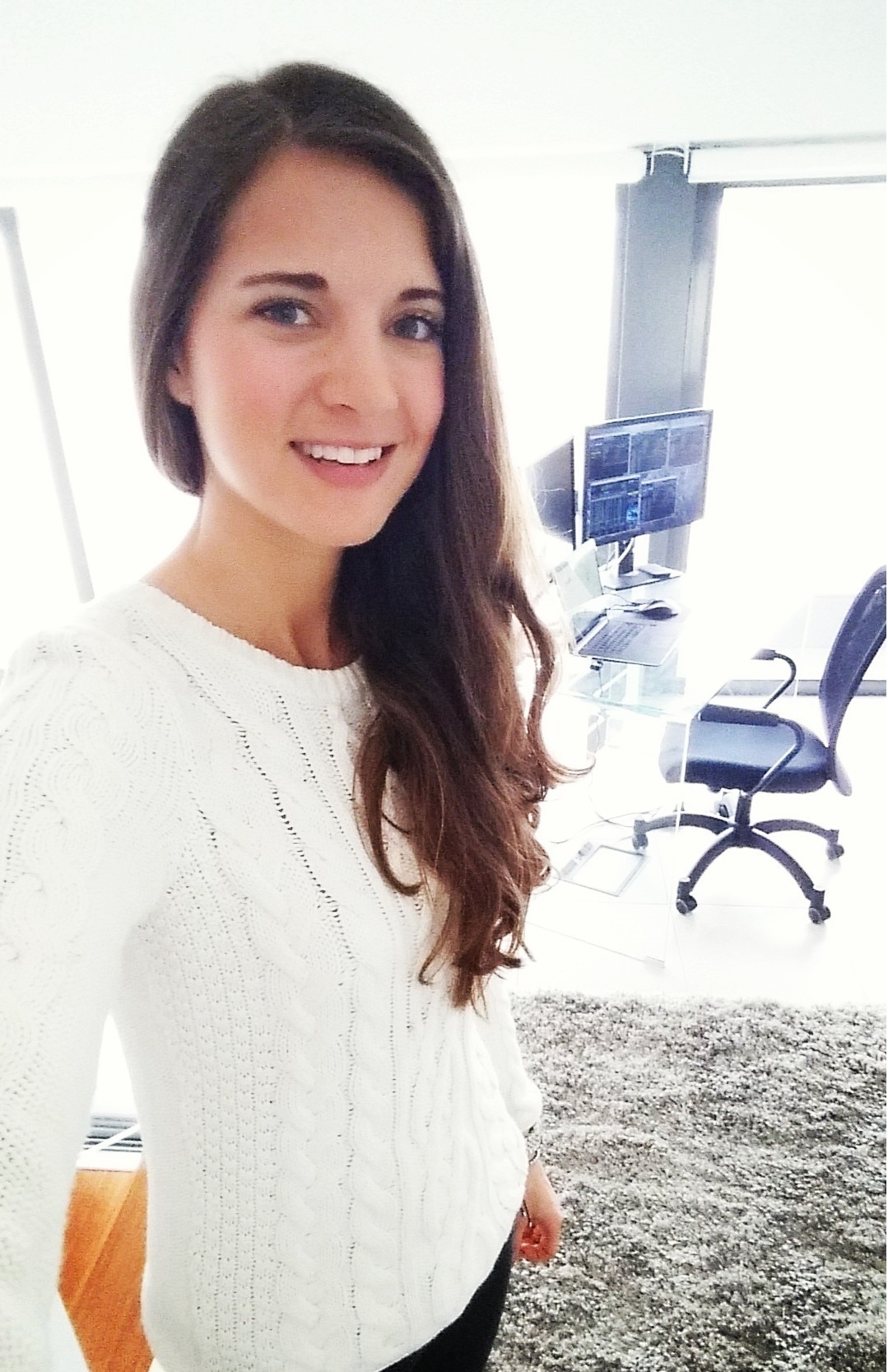 Game name: Sofias Home Game
Password: whale500k
Buy in: $10
Time: Friday Mar 27th (20.00 Swe time)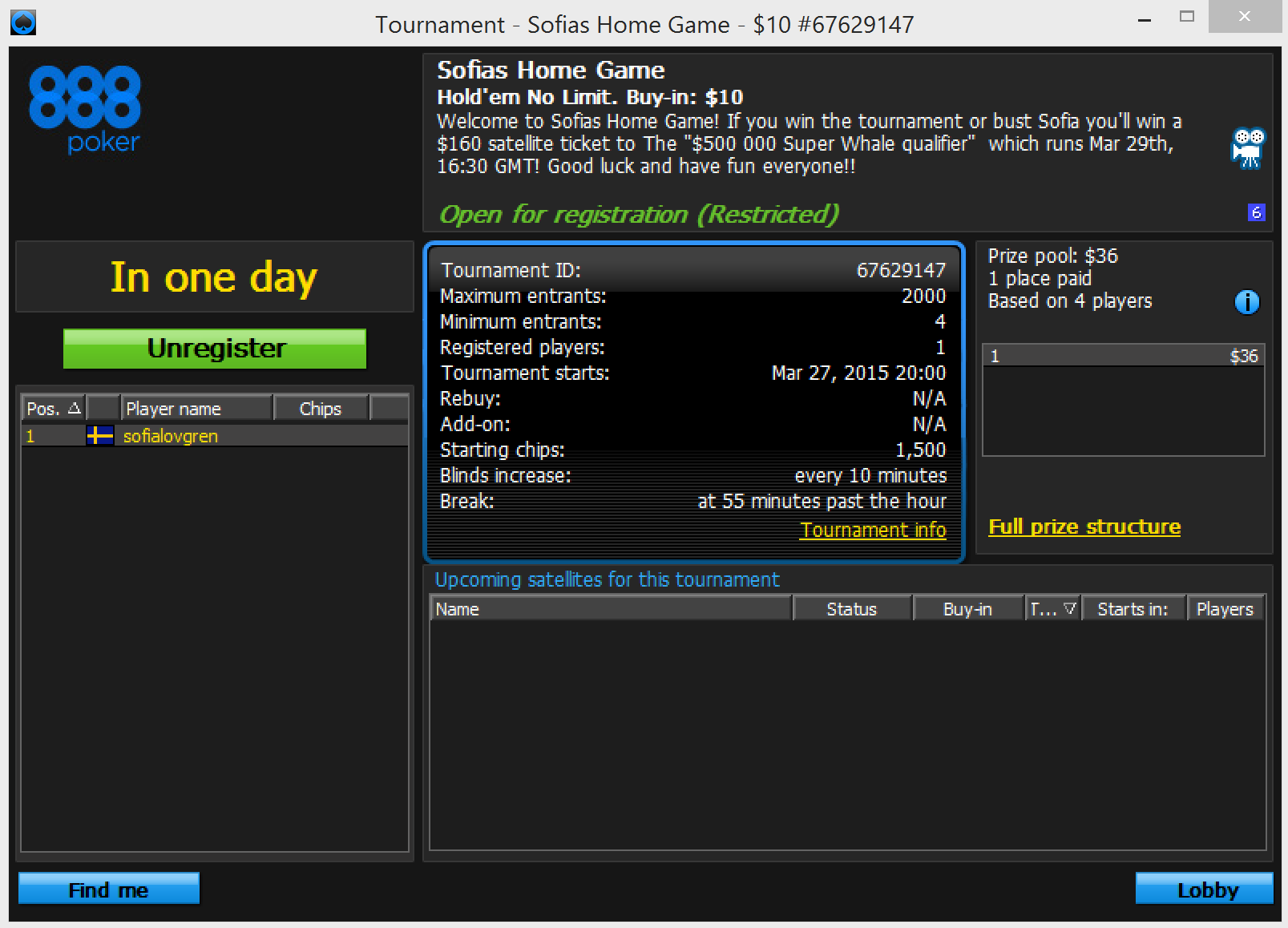 See pic how to register: