Sanremo – one of my lucky places, but not always!
After some wonderful days in Venice with my new 888 colleagues I took a flight to Sanremo for the EPT Main Event. Sanremo is one of my lucky places in the world and I always have a good feeling coming here!
I entered the tournament at the second level of the day and already the second hand I lost a pot with AK. I Liked the flop KT5 but was beaten by a flush on the river. Not the best start but patience usually pays off.
I kept getting dealt good hands but second best isn't good enough! A spewy LAG guy with long hair in mp open raised 500, I called with 88 on the button and so did bb. We saw a dream flop, J86 rainbow and the long hair c-bet 1,1K. I just called in position and bb folded. Turn was a 7, and he check called my bet of 2,1k. The river was a 2 and the long hair donk bet 3,5K. I gave it some seconds to consider if I should just call his bet on the river or raise for value. Since I had seen him play so spewy I decided to raise 8k for value and be ready to fold to a shove. He snapped and turned over 95dd for a gut shot straight… sigh. Usually this play is the straight but because of his image I thought I could get him to pay me off with a worse hand. He got there and I was down to 18K.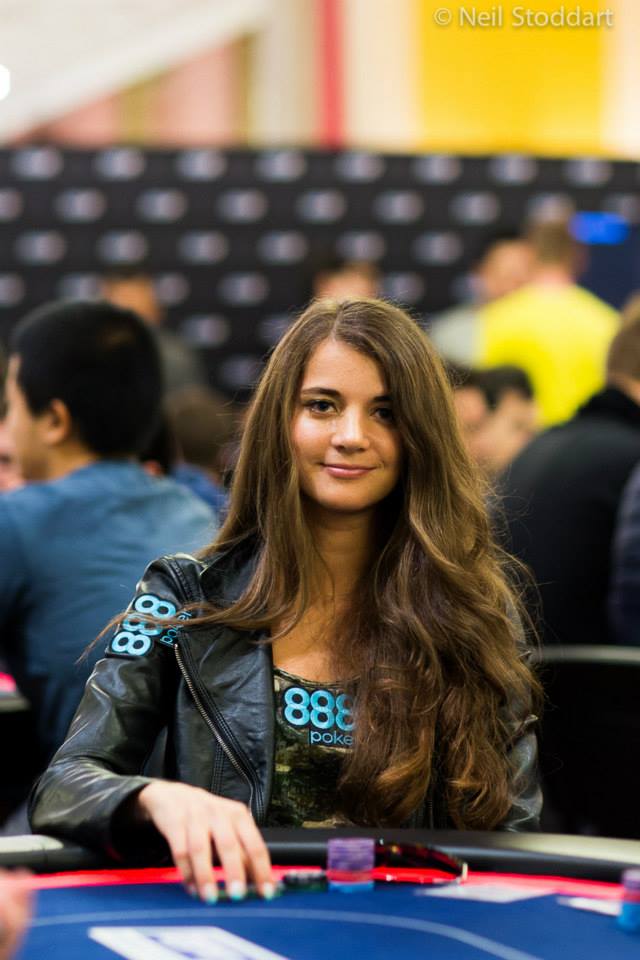 During the breaks I gave two interviews about the new signing with 888, one to the lovely new reporter from Poker News Jennifer Robin and one to Poker.se legend Erik "Valterego " Rosenberg. Read the interview here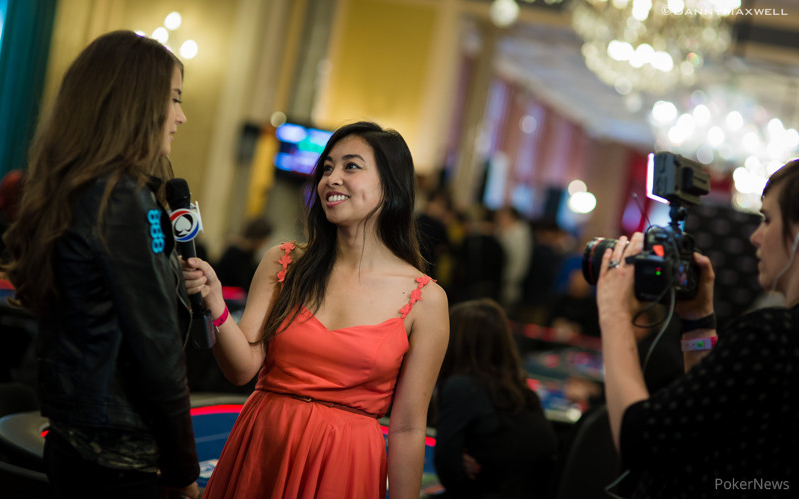 I struggled most of the day seeing several big hands which is even worse when you don't win them! Instead I survived winning small pots with "monster hands" like 46 and 78. With 15k and 30 bb's I lost with QQ vs KK all in pre and was out just before the dinner break.
EPT Sanremo clearly wasn't my tournament this time but I'll be back to this beautifully located casino by the sea very soon!
In the evening I went out with Luca to the best restaurant in Sanremo imo "Mare blu" and de tilted with a tasty shellfish pasta and some wine.
Now I'm on my way back to Gothenburg to celebrate Easter this weekend with my family. I'm planning to grind cash games at 888poker the next two weeks, See you at the tables and Happy Easter everyone!