Sailing with the family, summer in Sicily and grinding online
I joined my parents and brother for some wonderful days sailing on the Swedish west coast. The Swedish archipelago, with thousands of islands is really outstanding in the Summer!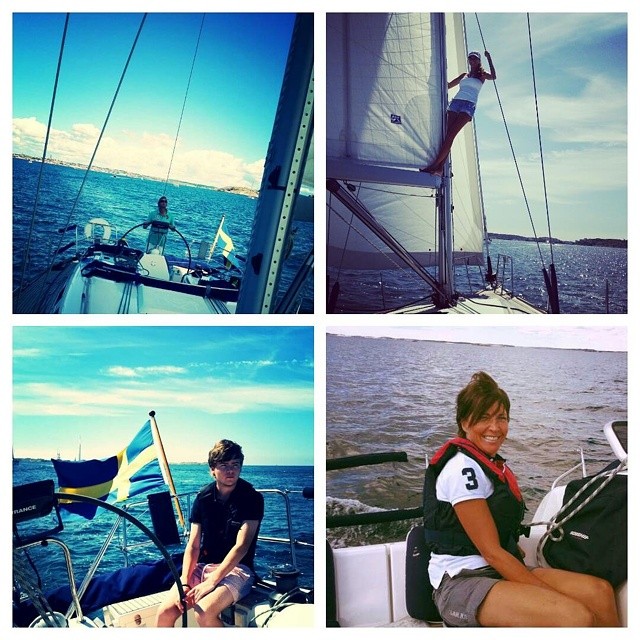 A couple of weeks ago I went to Luca in Catania, Sicily. If you never have been to Sicily I strongly recommend a trip there. Amazing food and wine, lots of beaches and crystal clear sea. Visit the active vulcano Etna and take the serpentine roads to the beautiful village Taormina up in the mountains.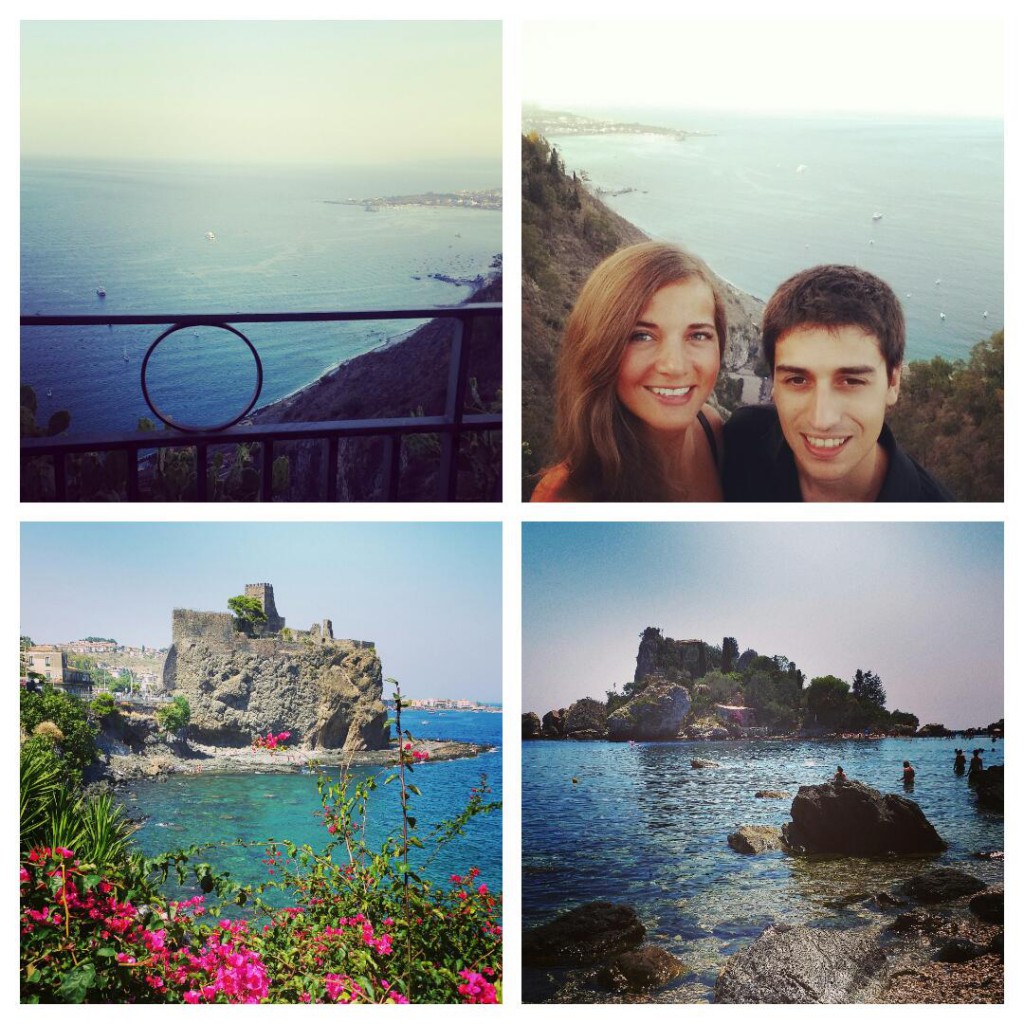 The last weeks I have been playing cash games and tournaments online. One of the tournaments I played last Sunday @ 888poker was the $100,000 Mega deep. A little frustrating to bubble the final table with JJ < TT all in pre for a 1 mill chips pot. But this tournament is great value and a must to put on the "Sunday Grind schedule"!