Reading online tells
By Sofia Lovgren, article I wrote for Tippebladet (largest betting magazine in Norway)
Some people believe there are only tells in live poker but the fact is there are a lot of tells also in online poker. Good online players are aware of this and understand it gives a huge extra edge if you can read those tells.
On most online sites you can read four kinds of tells, the speed and size of the betting, the chatbox and the betting patterns. One of the reasons why I love to play on PKR is because of the PKR 3D poker. You can affect other players with the "emote buttons" and also read the other peoples tells much better. This extra dimension makes the online game as close to live poker as you can come.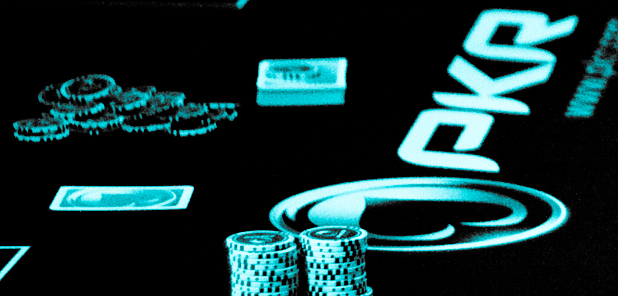 The first rule of tells is " A weak opponent will try to act strong, and a strong opponent will try to look weak" Following this simple rule I give some examples of basic online tells:
• Long pause, followed by a raise – often means they have a very strong hand – if they are on a bluff they don't want to look hesitant
• Quick call – often means they're on a draw and want to see a free card
• Quick bet - often means weakness because they're trying to show strength and scare you to fold
• Long pause followed by a check - they want you to believe they have a hand but they're usually weak
• Auto check – They already decided to check and they're often on a weak hand. Bet and take
down the pot right there
• People go crazy on the chat – They are on tilt and could soon be shoving with any two cards
The problem with using these rules is that they are well known among good players so they do the opposite to bluff you. As long as you always consider that, reading the online tells should be an important part of your game.