Preparations with my pool mate
There are both positive and negative sides of living in Malta. The upside is quite obvious with the always sunny and nice weather. Eight months of the year it's possible to be by the pool and dress in a t-shirt. The down side is that you won't be very tempted to work when it's 30 degrees outdoors and a pool waiting for you… We have been living in Malta for half a year now and I feel like the fish in the water. We have finally set up a membership in the gym again and a made up a short term plan with a personal trainer. We have also decided to dedicate special days for big poker grindings, like every Sunday.
To set up realistic plans about what to do to reach my goals is the only thing that REALLY motivates me. Like forrest gump once said
"If you don't know where you're going, you are probably not gonna get there". and yes… I think he was right.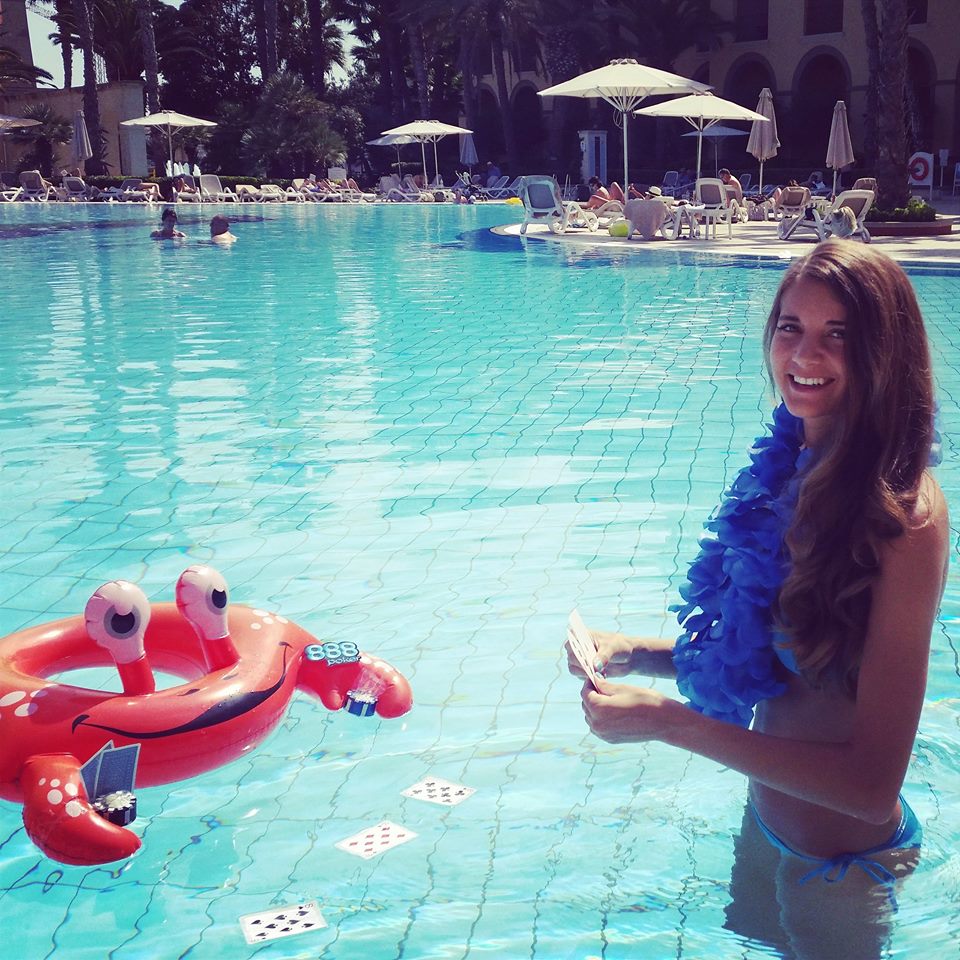 Preparations for 888live Cyprus with my dear friend crabby.