Poker trip – Vegas, Borgata and Miami
I have been in US one month now and it has been a crazy month. First I spent three weeks in Las Vegas, playing live cash games and hanging out with friends. Cash games in Vegas during Labour day weekend was awesome and I left the town with a nice profit.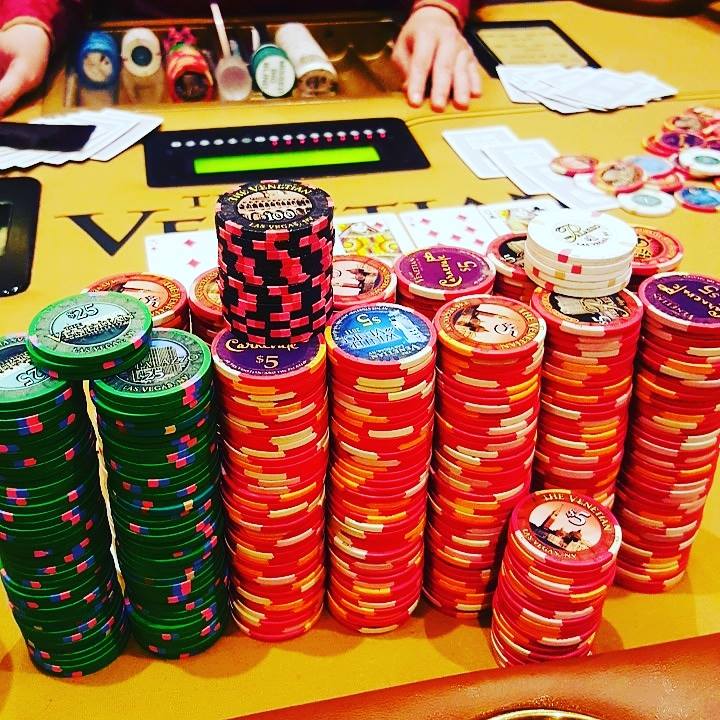 I was playing in a really soft live cash game in Vegas and I had my flight to Borgata in 2h. I was considering to skip the flight. But then I finally decided to go. I was thinking I better do well in the tournament now…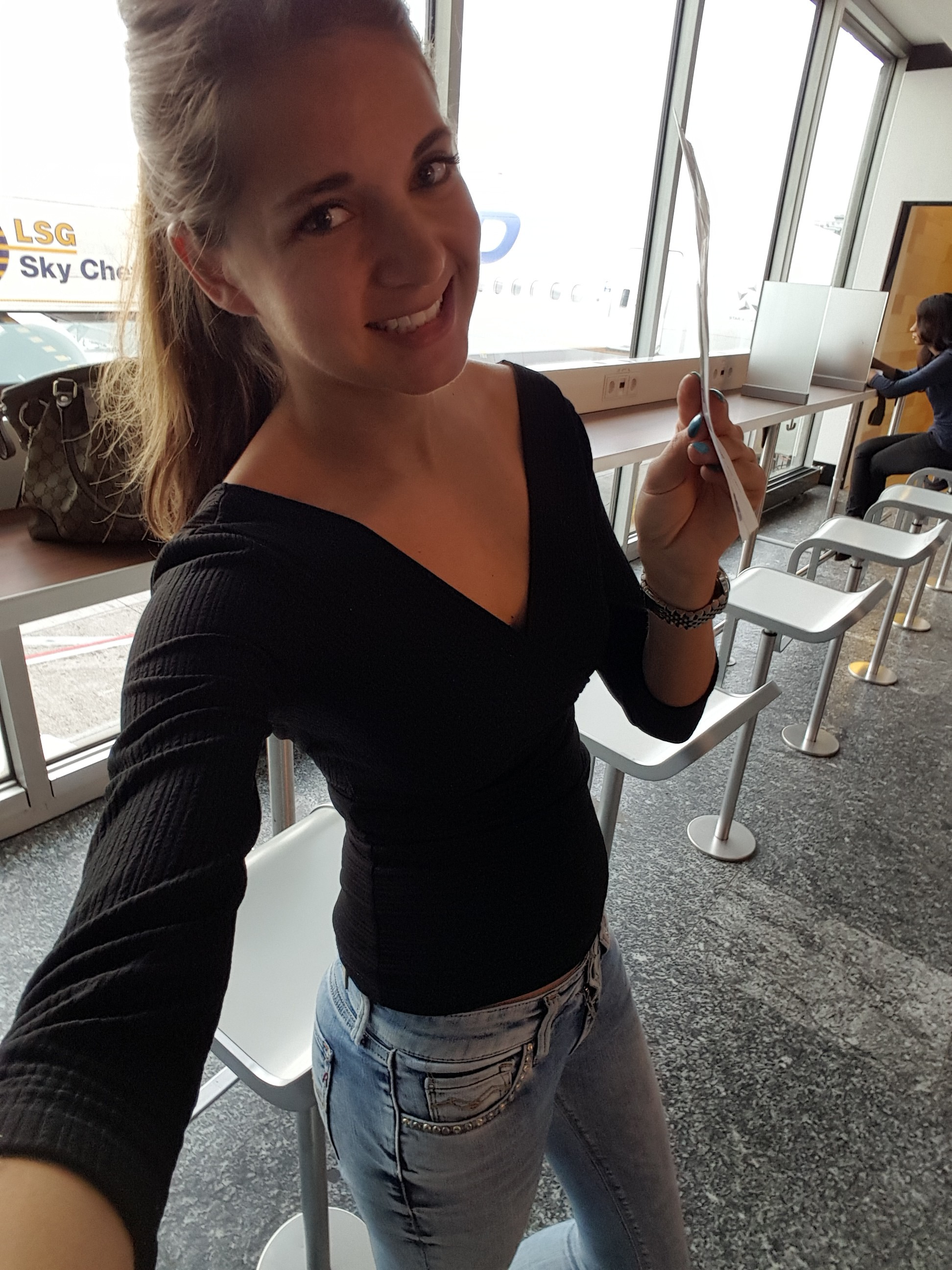 To a start it felt very promising… I was chipleader going into day 2 with 275k in chips 1/480/1027. On day 2 I had a great start and grinded my stack up to 650k and then everything turned direction. Straight down last 4 levels after losing 8 preflop all ins…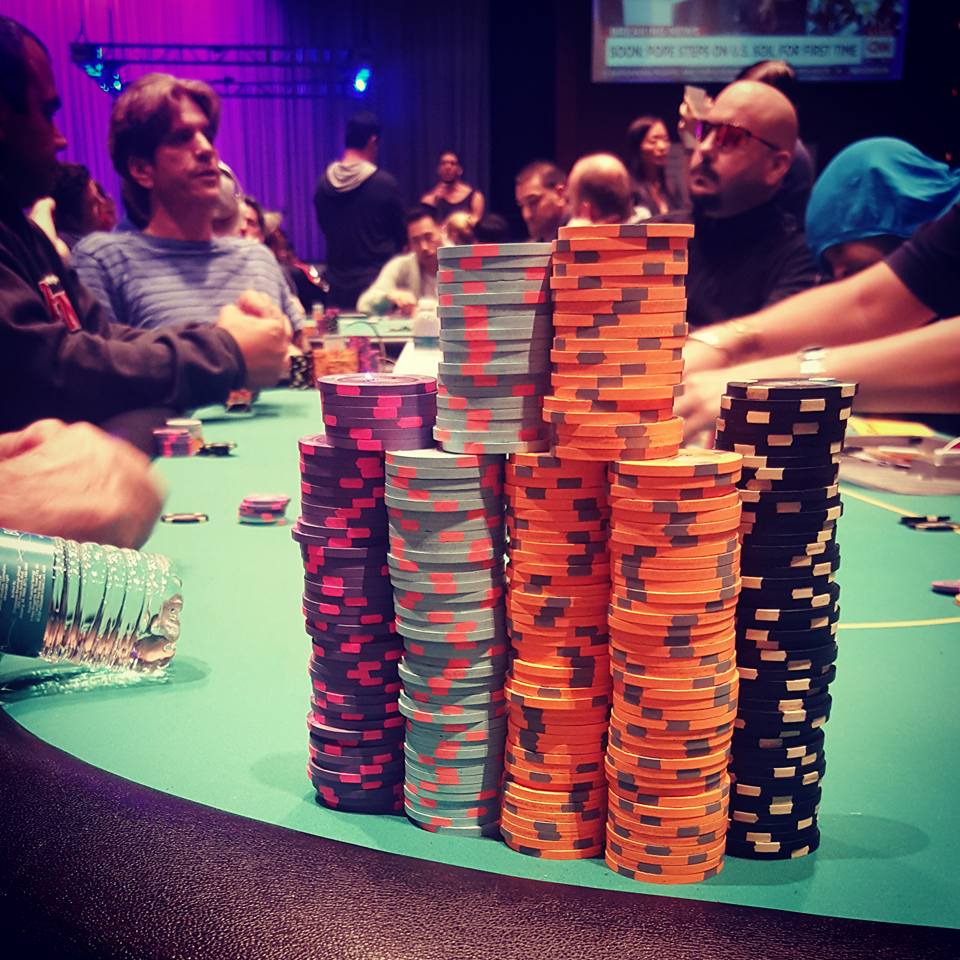 I went into day 3 with 20bb's but didn't manage to spin it up after losing a coin flip and I eventually busted with a min cash. Very disappointed! I felt I was up to something big in my 1st WPT USA. One thing is sure… I will definitely play more WPT's in US.
Then I headed over to Miami and played some cash games here. I played at Coconut Creek, Isle raising park and Seminole Hard Rock. Hard Rock is my favourite. Back home now and I have already booked my flight back to Miami the 19th-30th of November for Hard Rock Poker Series.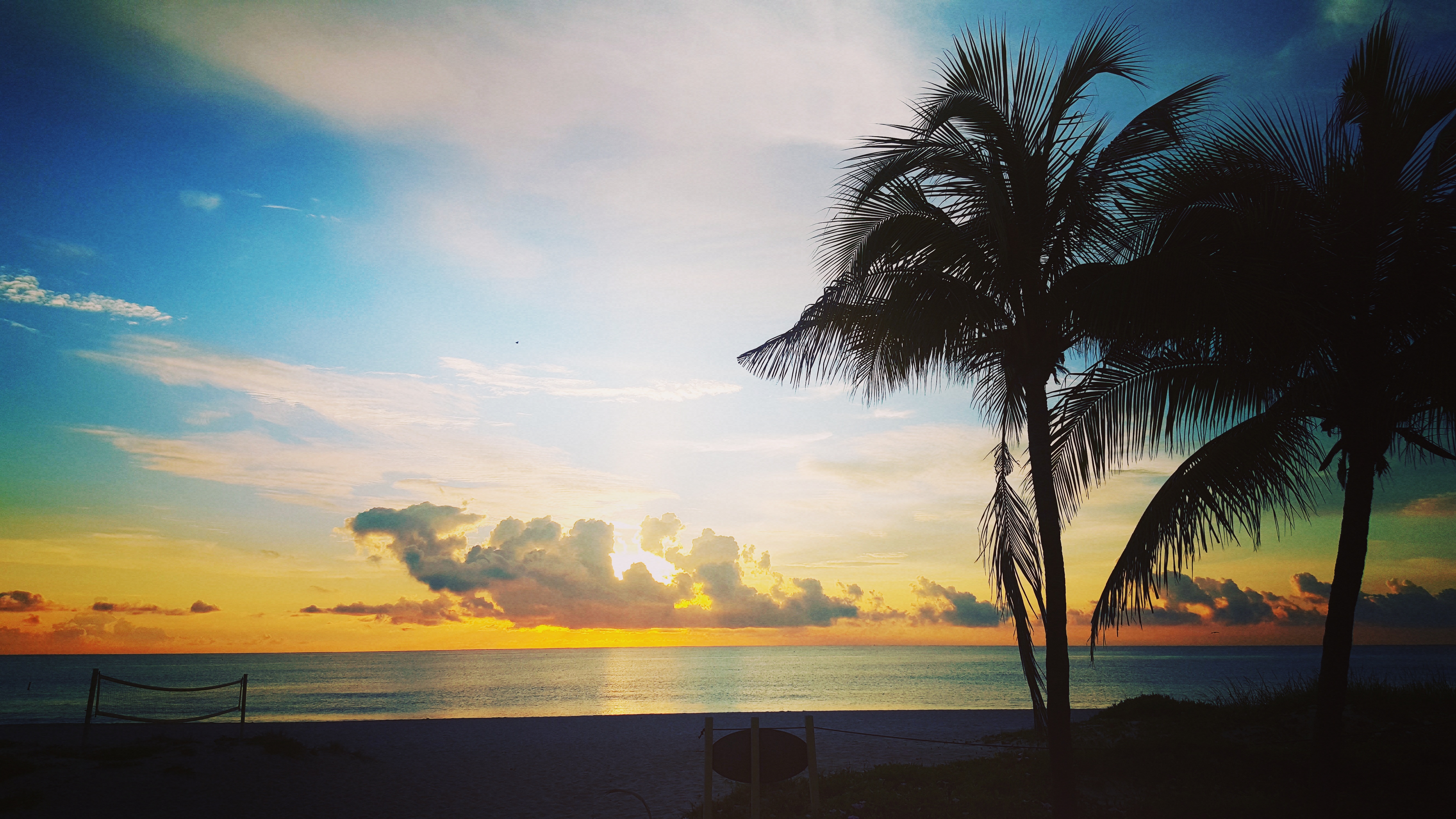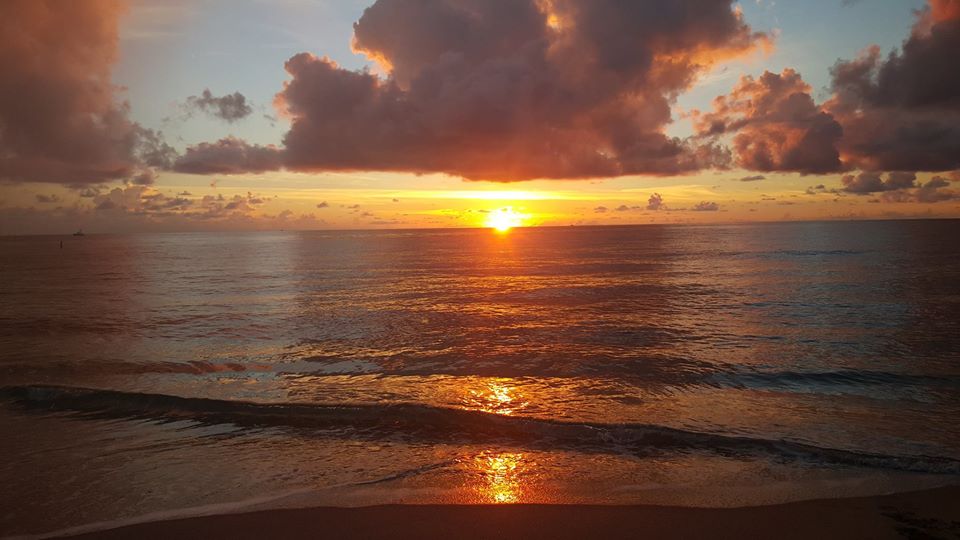 This weekend I have some quality time with my family in Gothenburg and tomorrow I fly to Singapore and Bali for 2 weeks for poker and vacation with some friends.