Poker in Slovenia – PPT Day 2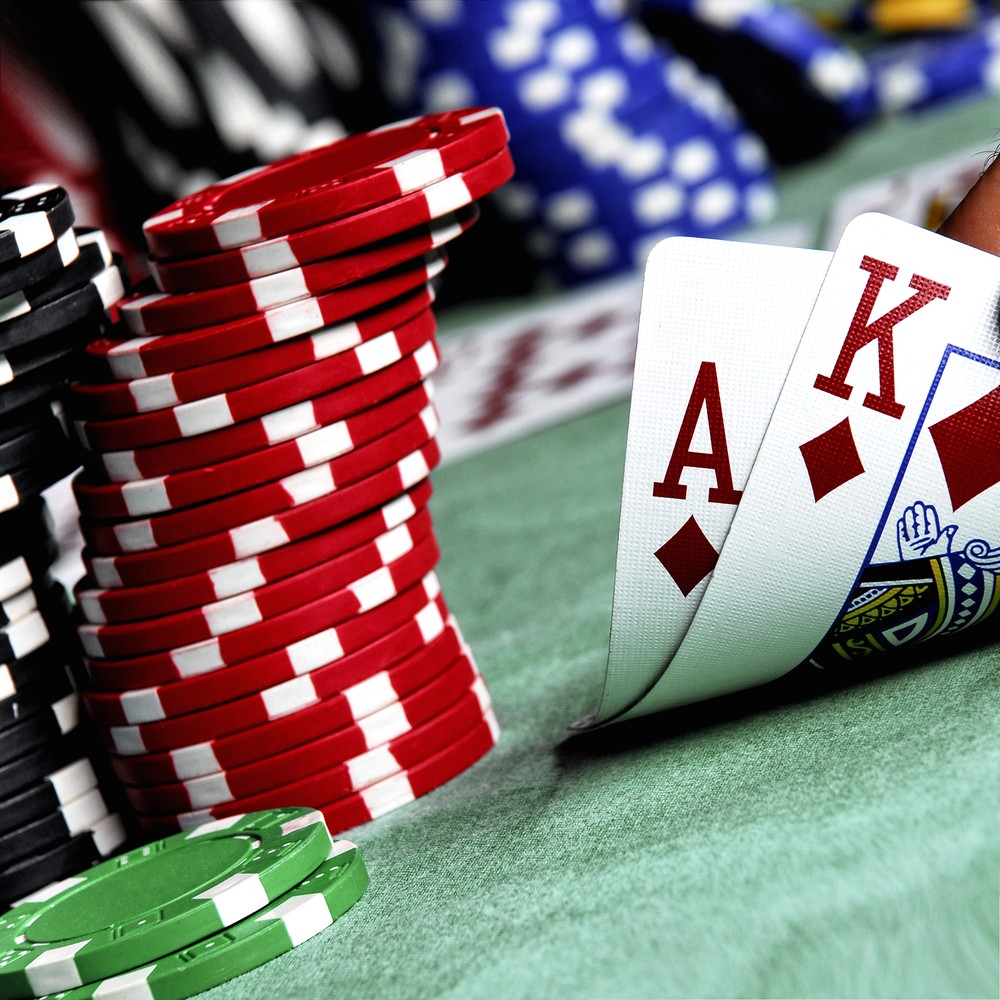 Disappointed to bust especially knowing I over played AK
My starting table today was pretty loose. An old guy with grey beard, Limongi, opened almost every pot the first 30 min of the day. I made a 3-bet bluff against him and won the pot. I was up to 100k with almost 100 BB's and top ten. Just after that I got AK when we were playing 7 handed. The grey beard opened to 2,6K. I 3-bet him again, this time to 7,4K with my Big slick. A young aggressive Italian guy made a small 4-bet to 15,2K. At this point I felt that he had just seen my 3-bet the hand before and that a 4-bet bluff could be in his range. as well as of course a big pair or AK.
I 5-bet to 32,5K and immediately felt that calling would have been better. He tanked forever which I liked. Nice… he was bluffing. Then he put his 90K stack in the middle which I didn't like… oops he was not bluffing.
I couldn't see myself folding with 1/3 of my stack in the middle and the possibility of doubling up for chip lead in the tournament… I called and of course I was dominated by his KK…SHIT! No help and I was down to 5bb and almost out.
Remembered a chat with Daniel Negreanu in Barcelona a couple of weeks ago where he said to me "5-bet's is nothing for me" not even 4-bets" Next time I'll give it an extra thought before I pull the trigger with Big slick.