Poker and oysters in Deauville
Directly after 888live in Seefeld I took a flight to Deauville via Paris for the European Poker Tour. We checked in at La Closiere which was a OK hotel with a nice SPA 5 min walking from the casino in Deauville.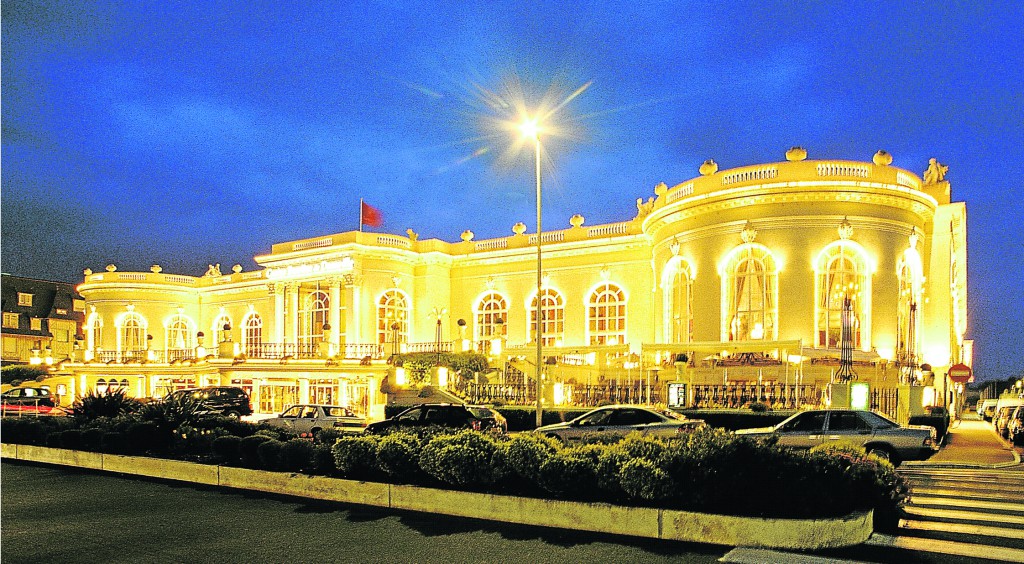 Deauville has the some of the best oysters in the world so that's something that I love to eat when I'm in Deauville. They are relatively cheap aswell so it could be dangerous.

You need to be a little carful if you're going to play a poker tournament the days after though, becuase there is always a small risk you could become food poisoned.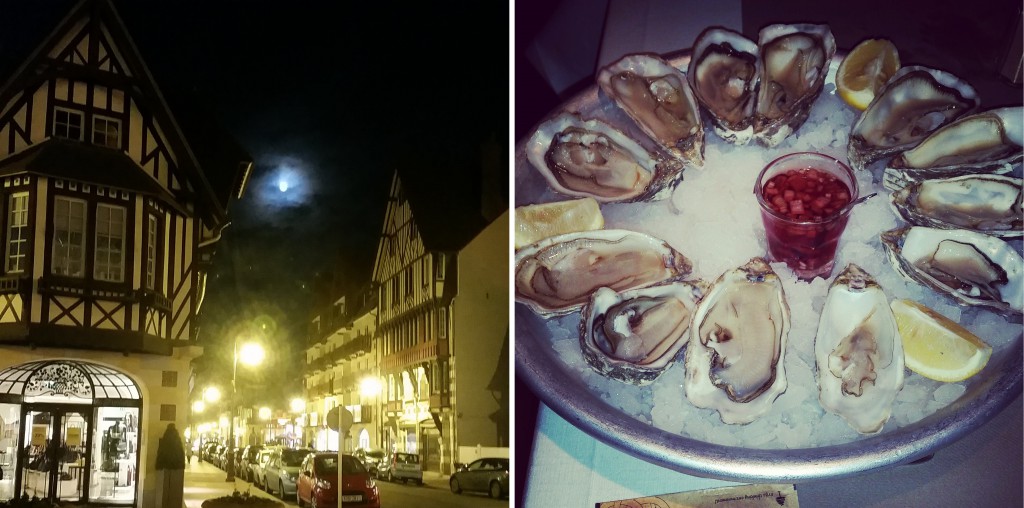 The first day I played the FPS main event and my stack was going up and down between 25-40k during the day. Later on in the day when I had 30bb' I lost this hand:
I had made a couple of 3bet bluffs before and once had to fold to a middle aged man 4 bet.
The same middle aged man who 4bet my 3bet bluff last time open raised in mid position with a 45k stack to 3800. I was on the button with AQhh and 3bet to 9000. He surprisingly just called and we saw the flop AK4ccc. A nice flop in my eyes. He check called my 8,5k c-bet. Turn a blank 6. He checked again and I shoved my last 18k and was called by QTcc for the flopped nuts.
DOH!
After eating 6 oysters the same evening I got a little unfortunate to be food poisoned the day after… and I didn't play the FPS Cup and FPS High Roller. I knew it was a risk but I always think that won't happen to me… Next time I will eat oysters after the poker tournaments!
Then I played the Ladies Event which was a very special tournaments including a lot of men… read more if it here: LINK Ladies Event artikel
I had a long sleep and was more than ready to play EPT Main Event day 1b. The tournament didn't last long for me and I was out before the first break…. My 999 was crushed vs JJJ on the 4J95 board and I was out after this major cooler.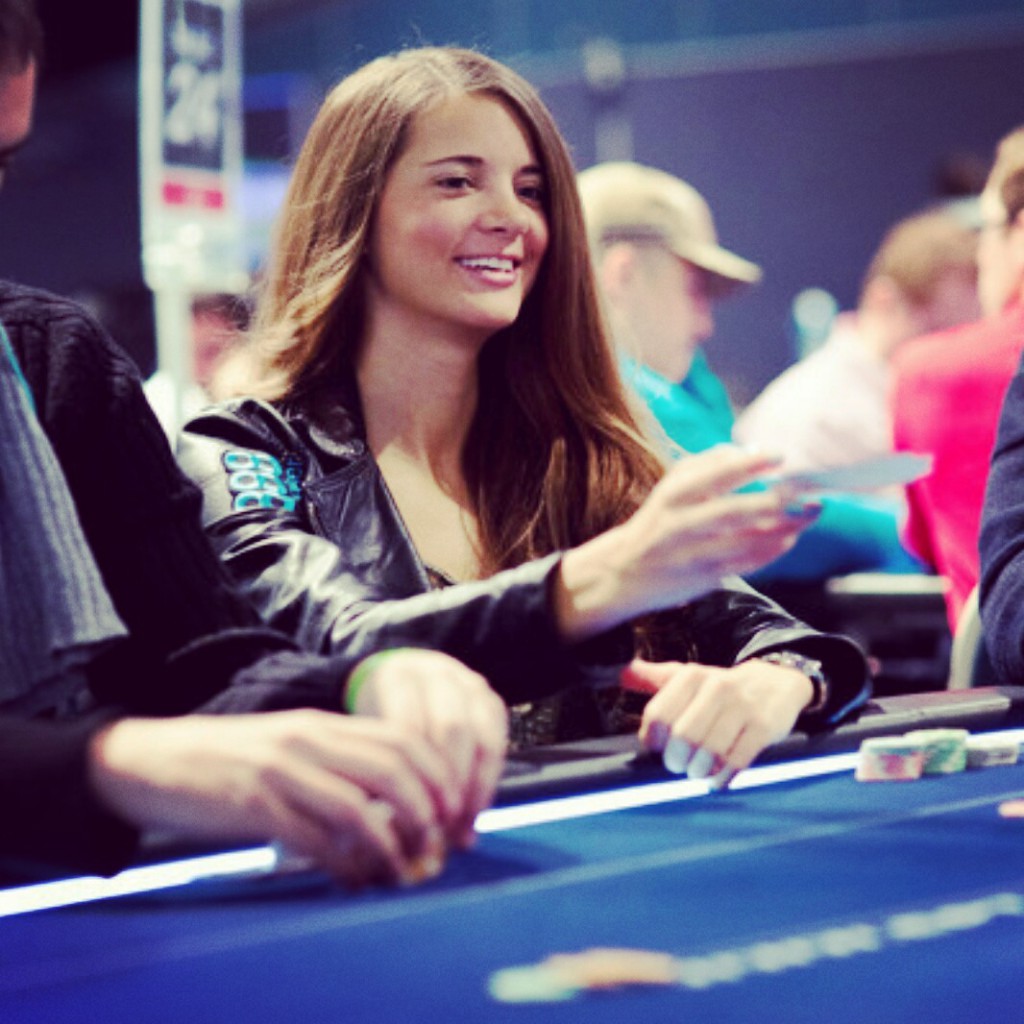 For the first time I decided to play an EPT Side event. The €330 Deepstack turbo event looked fun. I got a dream start and was up to triple starting stack in no time. By then I already got the feeling that I would win the tournament… I made the Final Table and was on avg. stack when we were 8 players left. Then I finished 7th after losing 80% of my stack when my 88(!) didn't hold vs QT in a chiplead flip.
It was a fun 1 day tournament and will play more of these if I have free time in up coming EPT's.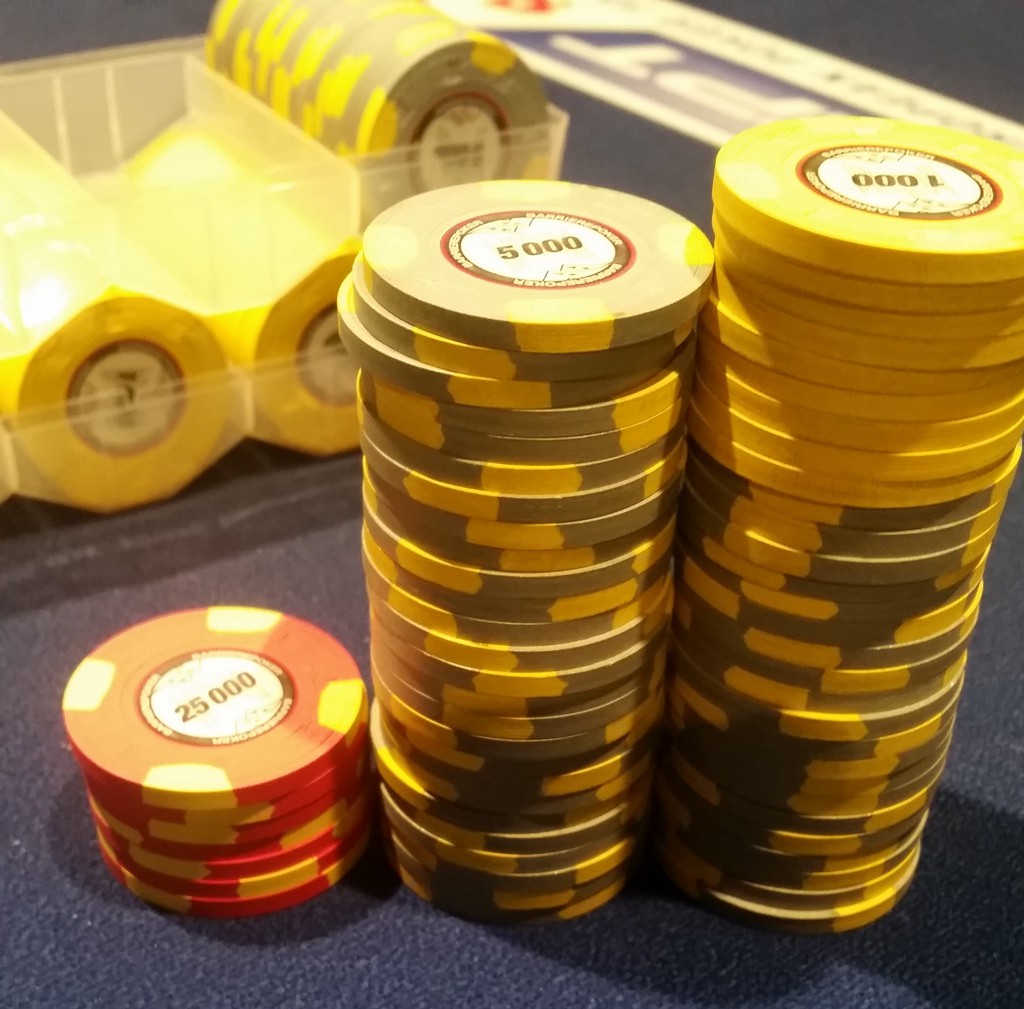 The last day in Deavuille me and Luca made a 30min refreshing walk to Trauville beach. We made a refreshing walk out on the lowtide beach breating in fresh ice cold air. Wonderful afternoon!
On the way back, we jumped into a local fishstore just next to the street where we had a delicious shellfish plate. Walking back to the hotel it started to get dark and it was ice cold in the air.
Our feets were ice when we were back at the hotel and we heated up in the wire pool and sauna in the SPA.
In two evenings we went to play some cash games in Deauville casino. The rake is Sky high n´but there still are some donkeys so great value. Worth to play if you're there!
Au revoir Deauville – til next time!