PKR Live – Fun but no flops
PKR Live in is one of the funniest poker weekends of the year, not just because of the poker but because it's awesome to see all my friends there. I arrived in London the day before the event as I had a PKR photo shoot with Ian Payne. It took a looong time, close to the whole day, to shoot like 700 photos, including the ones in the one below
For the second PKR Live in a row my brother Fredrik joined the poker weekend. Once again he showed that he's a good, aggressive poker player. He was in the lead after day 1 but was very unfortunate on day 2, losing most of his stack to another big stack who hit his two outer on the river.

Pokerwise, PKR Live wasn't a big hit for me. I liked my Main Event starting table with many French and italian guys, and I was seated next to new Team Pro Tess and another nice girl, Ellie91. But I just couldn't hit the board during the first half of the day and had to rely on stealing smaller pots. I was hovering around starting stack most of the day. Later I lost one pot with A-J to A-T on a A-T-5 flop, and then another pot with J-J against Q-Q so I finished day 1 short with only 20bb's.
With hope of an early double up, I started day 2 on another nice table with two Swedish players, PatIvey and Nickeman. We had a good chat and I even had the possibility to talk some Göteborgska.

But my PKR Live ME ended here after losing a flip with A-Qss < T-T all-in preflop.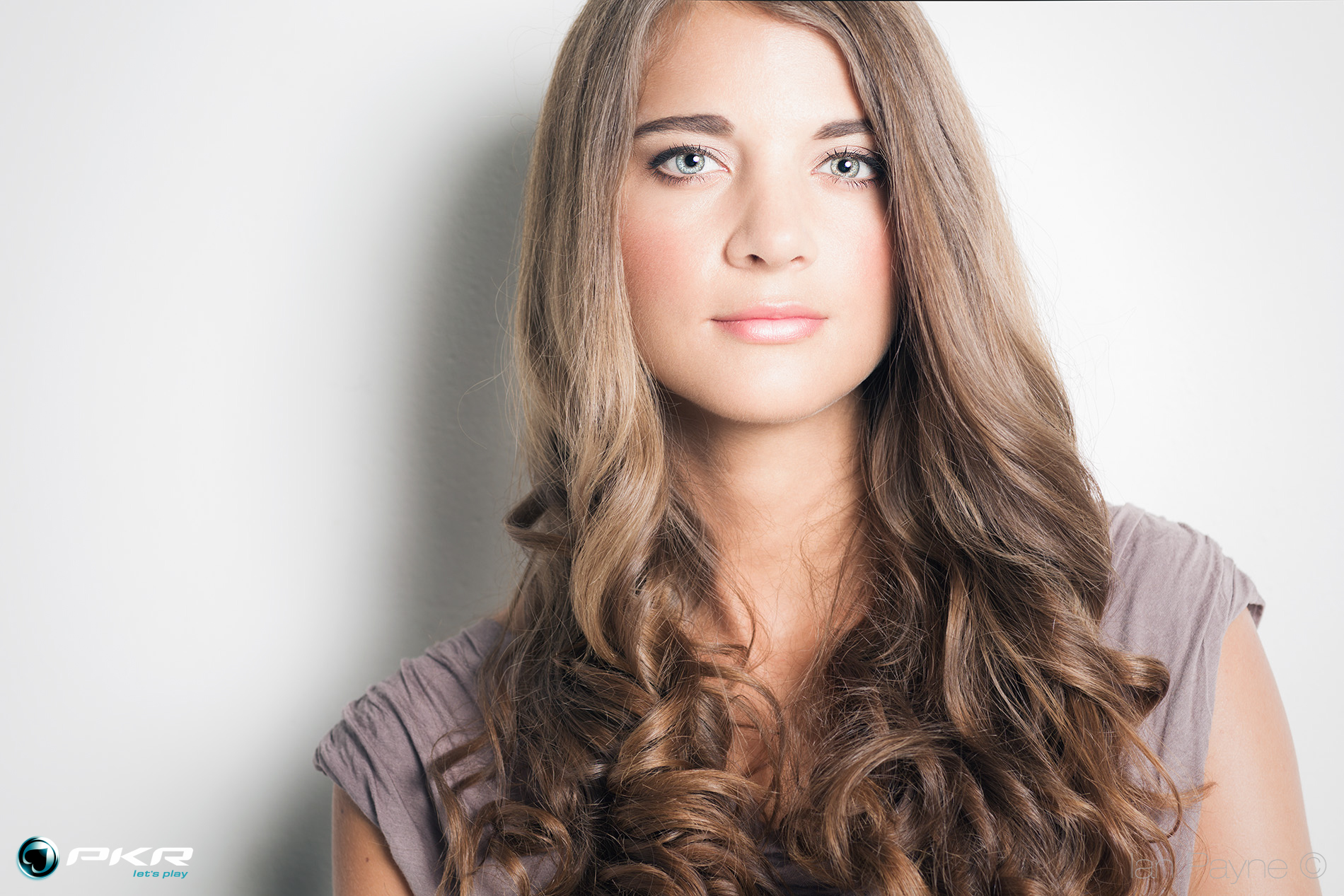 I went to play a Sit & Go and regged for the Side Event in the evening together with other PKR friends. Once again it was great fun playing with the regulars like Elz, Tyger, Halvdan1 and more even though I busted before the money.
Instead I went out together with my bro, danshreddies, marlinman20, Ellie91 and zomgHangover for a drink and one of the funniest movies I have ever seen, Jackass's Bad Grandpa. If you have an evening off poker, I strongly recommend you see it. I had stomach ache after we left the cinema.
On Sunday I did an interview with Ross Jarvis (MrStarch) who, when he is not grinding on PKR, is editor for Poker Player Magazine in the UK. It will be published in their next print edition. I'm also writing a monthly blog on their website. Here is the link to my first blog.
Now I'm back home in Gothenburg after this great weekend in London. My next poker trip will be to Prague in December for the EPT. Until then you will see me online grinding at the cash games tables, and you can even win an exclusive seat in a $500 Freeroll in my own promotion, Sofia's Showdown, which runs at the 2c/4c and 5c/10c ring game tables from 02-06 December. More on that in the Promotions section in PKR.com next week. See you!