My year 2014
It has been an exciting year for me. This year I have played poker and/or had vacation in Deauville, Venice, San Remo, Las Vegas, Barcelona, London, Prague, Cyprus twice, Catania in Sicily twice and back and forth between my new home in Malta and Gothenburg several times. I signed as an Ambassador for 888poker in April and have been busy with some private projects in Malta.
I can really recommend you to go to Cyprus to play poker if you have never been there. I played two of the softest tournaments ever and also enjoyed the lovely climate and blue sea.
I'm also sure all poker players who were in Prague last December will agree that it´s an amazing city during Christmas. If you've never been there in December, go next year!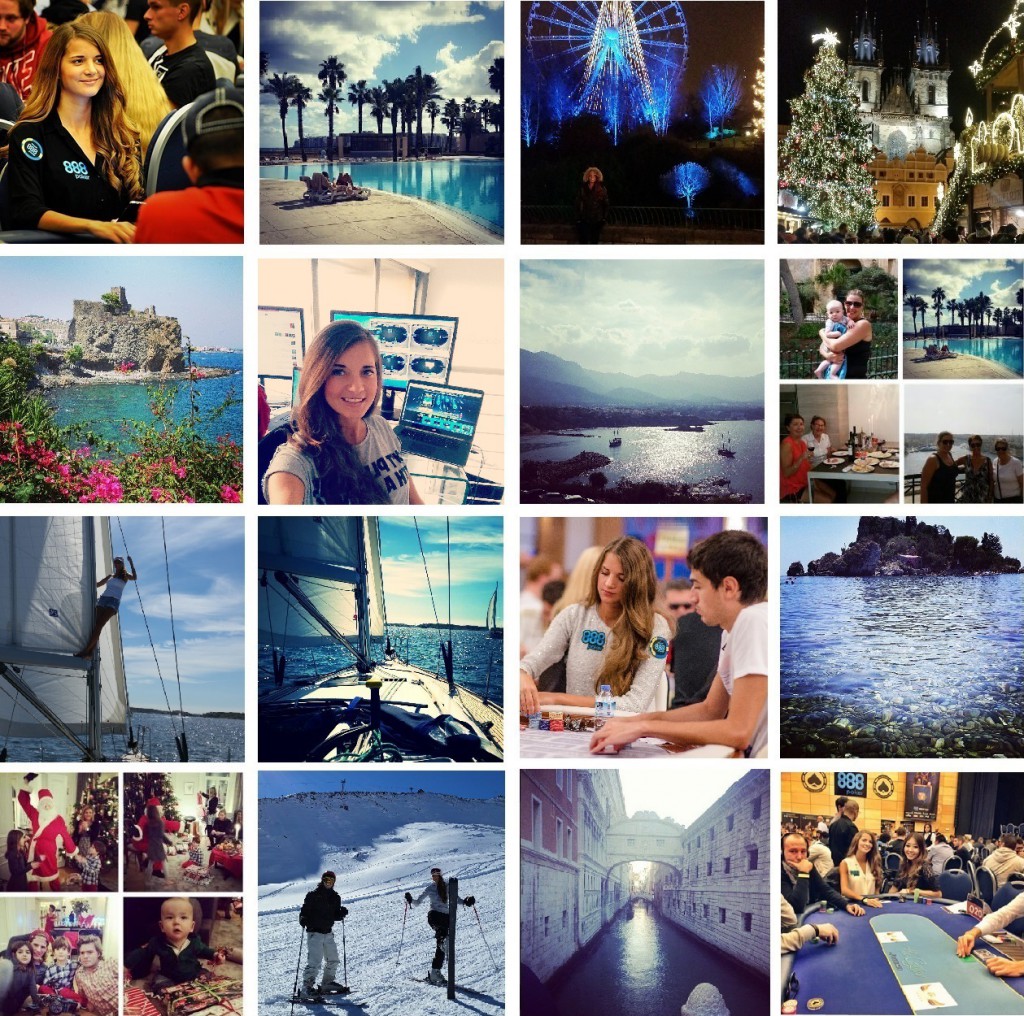 Joined 888poker Team Pro along with Xuan Liu
In March 2014 after four amazing years with my former sponsor PKR, I decided I was ready for a new step in my poker career, signing with 888poker. I've now been an Ambassador for 888poker for 8 months and continued travelling around the world, playing poker full time. This year I also had the pleasure of joining 888poker's live events. The 888live in Cyprus was one of the funniest poker trips of 2014. Great watersports, relaxing by the sea and eating delicious food as a perfect warm up before playing poker. Next 888live will be in Austria in the 21st-25th January, a very different one with skiing and poker combined. I can't wait!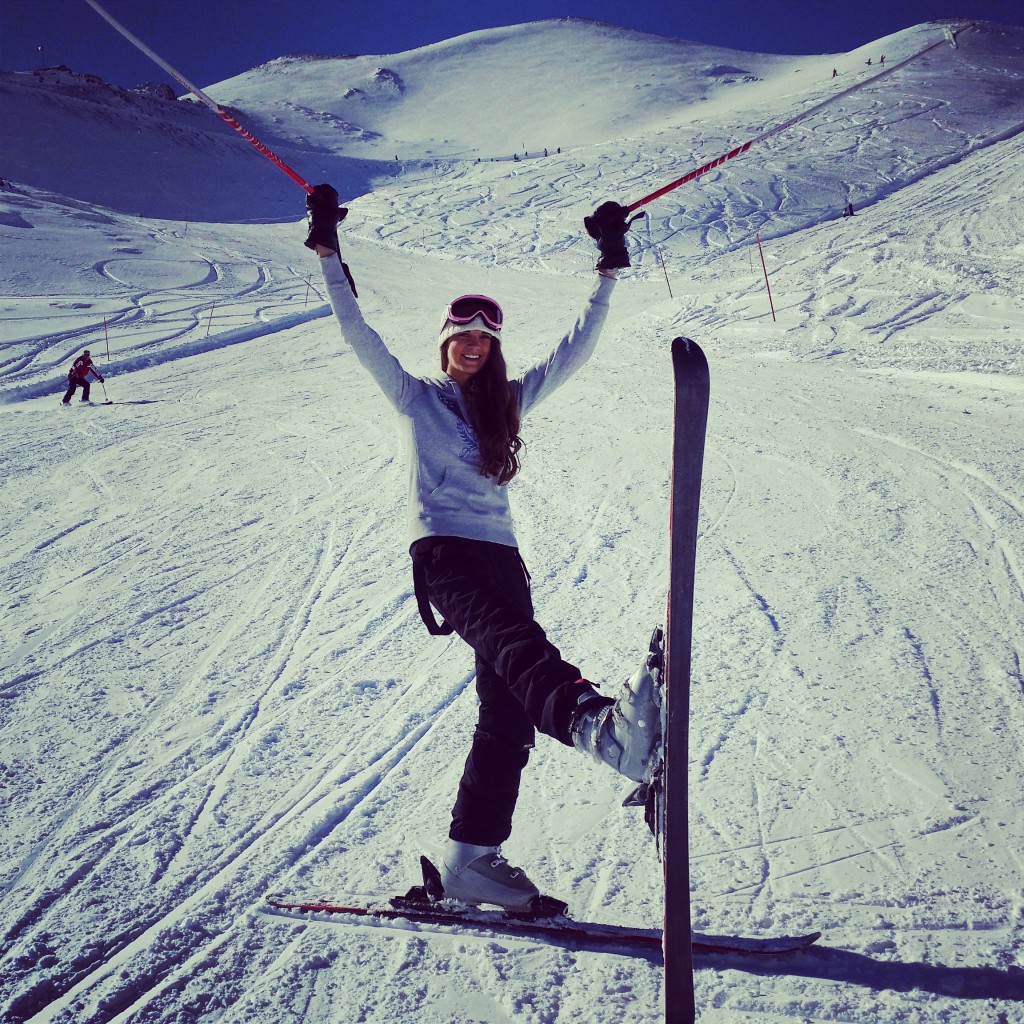 My poker – Dry run live but Online compensate
This year I have played around 30 live tournaments including WSOP and made seven cashes. That's good but no really big cash. My best live scores was a deep run in EPT London ME and WPT Cyprus ME.
Good thing online poker compensates. I've had a satisfying year in cash games and also some good scores in online tourneys, including final tables of The Whale, The Mega deep and The Sunday Challenge @888poker. I made final tables in a couple of other Major online tournaments as well.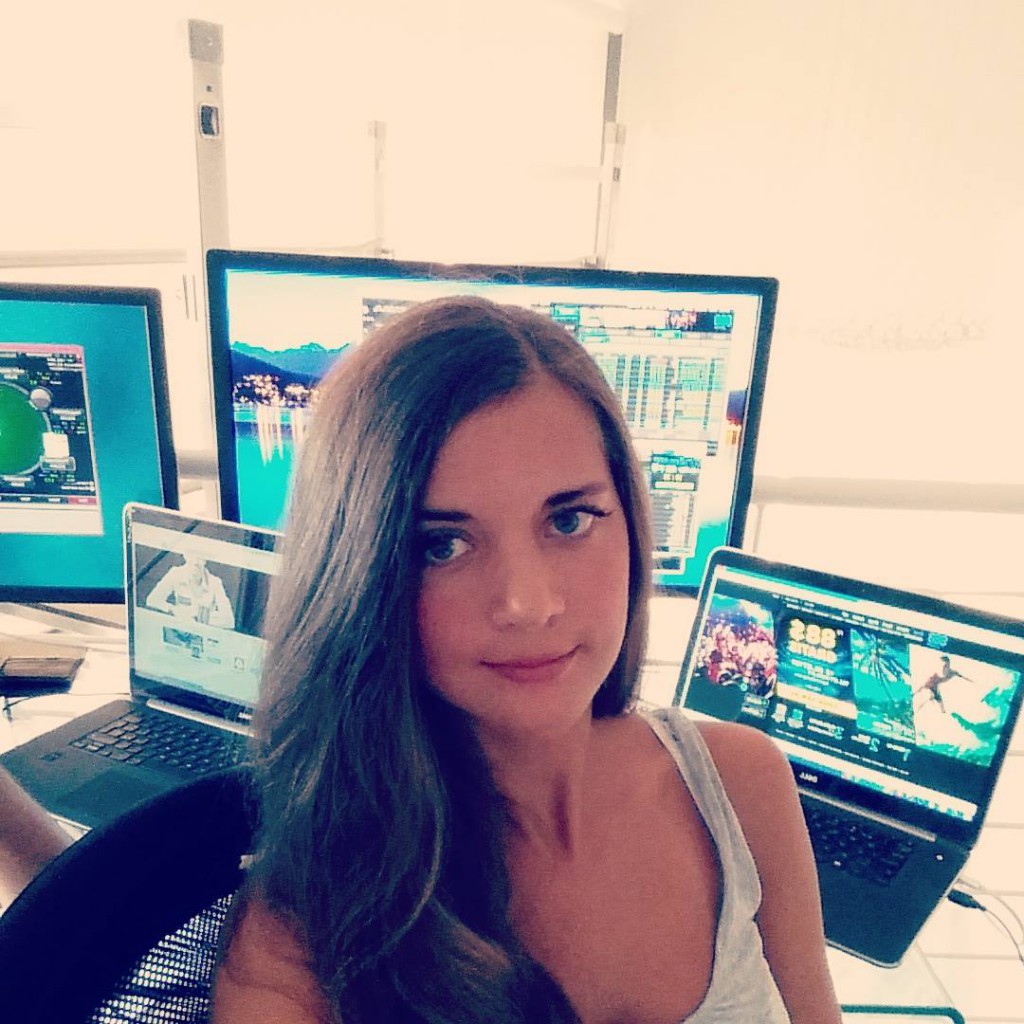 Furnishing apartment in Malta
The first two months this year me and Luca stayed in Malta furnishing our apartment and finishing the new kitchen. It was really a lot of work but very fun at the same time. In 2014 it felt like the Summer was going on forever. Malta has one of the best climates in the world and a dream place to stay in for a poker player. The only downside is that it's easy to be lazy being so close to the pool.

But we are trying to motivate each other to go to the gym and play as much online poker as possible!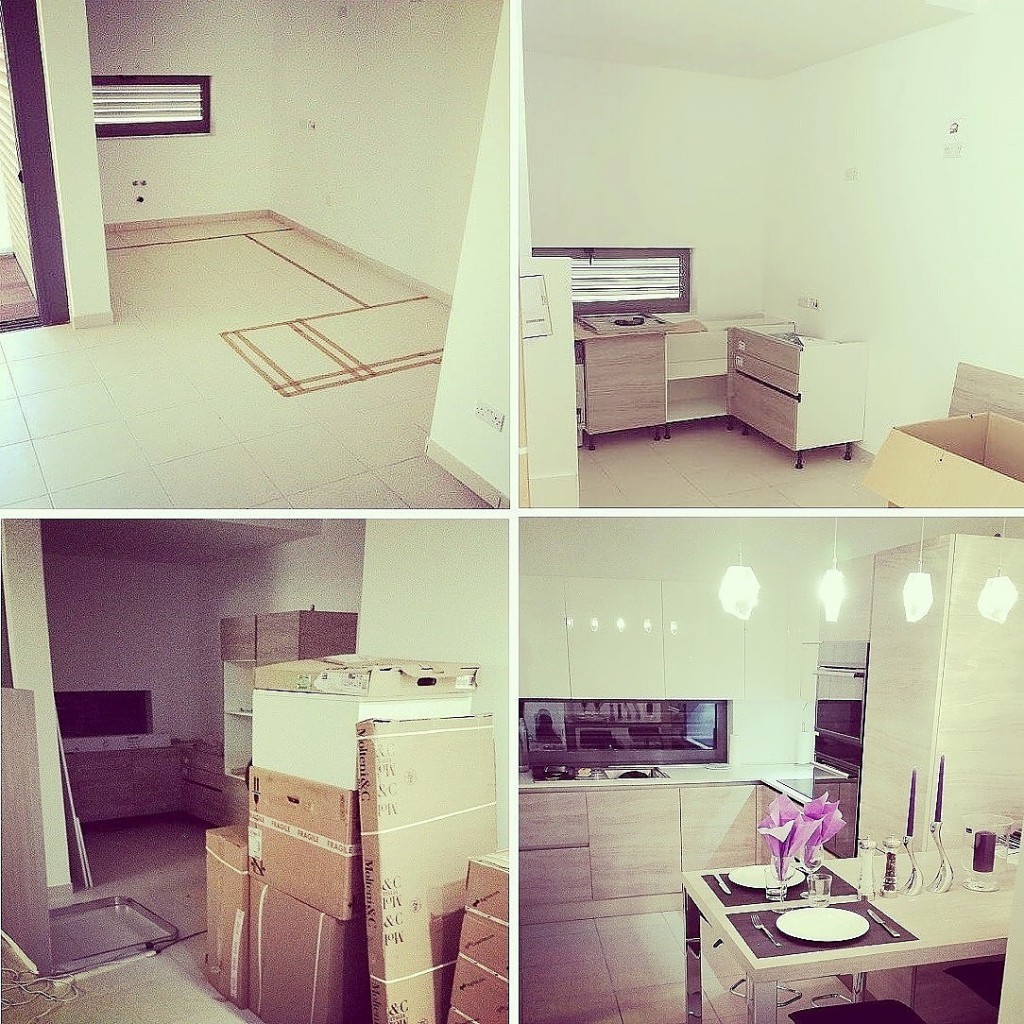 My plans and goals for 2015
- Continue to play online 6 max cash games, $1/$2 up to $5/$10.
- Play around 1000 online tournaments with an average buy in of $100.
- Play around 30 live events and Final table a major live event to give myself a chance to win it.
- Go to the gym, at least twice a week.
- Continue develop my poker game and study italiano!
I will continue to write blog posts regularly from my poker experiences and travels here in my blog and also continue to write for Poker Player Magazine 'In the Tank' every month. If you would like you can also follow me on Twitter, ​Instagram and Facebook fanpage
I wish you all a happy and successful 2015 and see you guys at the tables!