My WSOP plans 2013
This summer, I will be in the capital of poker from 19 June until 13 July. Last year I fell in love with the nice big modern hotel rooms of Palms Place, so we will stay most of the time there again. It's one of the few hotels without a casino but with really nice exclusive pool areas. As we like to experience something new, we will change hotels a couple of times. For a few days we'll stay at the Palazzo and the first days of the trip we will check out the Mandarin Oriental. When a hotel is rated #1 by TripAdvisor, you get curious to see what it's like.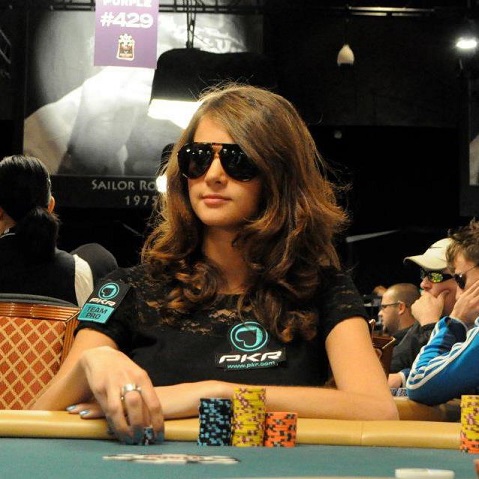 Last summer I played tons of online tournaments in the month before the WSOP for preparation. It feels extra important to me, mainly being a cash game player, to get into "tournament mode". This I would recommend to any cash game player going to Vegas. Before the WSOP, on cloudy days, practice and play some extra tournaments. Sleeping on the beach is very nice in May/June, but you will feel better relaxing in the sun after you've made a good result in the WSOP!
Last year I played my first event the same day I arrived in Vegas. After that I was in the Rio Casino playing poker for six long days in a row, quite a tough start! I played seven WSOP events last summer, cashed in three and was also very close to going deep in Main Event which would have been the perfect end to a successful WSOP. I was above average stack in the Main during the first days, but busted late on day 3 just before the money after losing a couple of big pots.
I will play 7-8 events also this year but this time we've scheduled three days without poker at the start to have fun with PKR friends. My goal this year is to reach my first WSOP final table. Then anything could happen! I definitely want to play Main Event this year again. Two girls were so close to reaching the final table last year, but that is still to be done. That could change this year…
My schedule
#42 $1,000
#49 $1,500
#51 $1,000
#53 $1,500
#54 $1,000
#56 $2,500
#60 $1,500
#62 $10,000 Day 1B