My Autumn poker schedule
I've been with my family in Sweden for a few days, chilling and grinding online. While playing some online tournaments on 888poker I also started to book my autumn poker tour. EPT Barcelona is an obvious choice this month, with great poker, the casino next to the beach asd lots of friends there.
After WSOP this summer I also decided to play more live cash games so I will go to Vegas and then Miami in September to build more chip castles. I'm also planning a couple of weeks to play poker in Asia for the first time.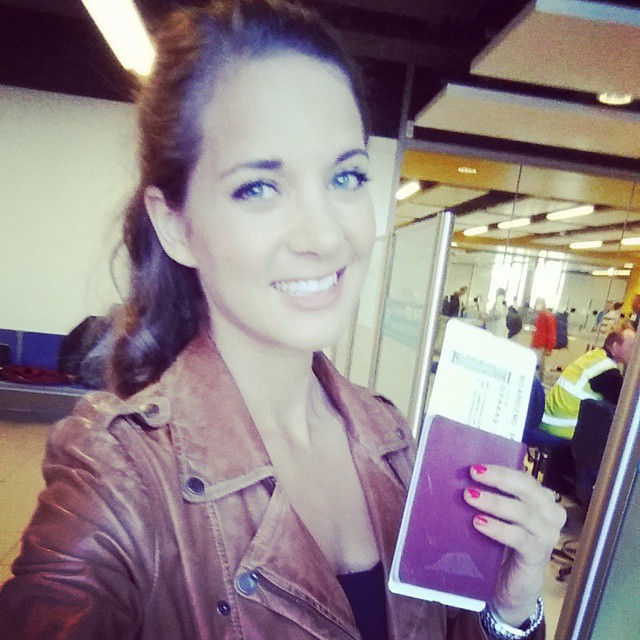 Here is my schedule this Autumn:
20th-29th Aug – EPT Barcelona
1st-20th Sep – Vegas cash games
20th-25th Sep – WPT Borgata, Atlantic City New Jersey
25th-29th Sep – Miami cash games
29th-3rd Oct – Gothenburg
3rd-10th Oct – Singapore cash games
10th-12th Oct – Batam
13th-18th Oct – Bali
21st-31st Oct – EPT Malta
4th-9th Nov – Battle of Malta
1st-5th Dec – WPT Prague
Dec – Gothenburg