Millymaker and Vegas cash game paradise
I've been in Vegas for five days now and I have played two WSOP events so far. The Millionaire maker was a crazy tournament with a huge field of 7 275 entrants! I played day 1a and lost a flip with AK vs TT to bust. Then I made re entry day 1b and lost KK vs AA all in preflop in the second level of the day.
The day after I played Event #20 $1,500 NLHE and I made my first cash for this series, out 178th/1844 after losing AJ vs KK and a 3-way flip AJ vs KQ vs 77.
Being an online cash game player, I love to play cash games when I'm here in Vegas. Vegas is one of the best places in the world to play CG because of the big range of cash games. They run 24/7 and there are loads of tables in any stakes for professional players as well as for recreational players. During this time of the year Vegas is filled of poker players, who traveled here from all corners of the world to participate in the World Series of Poker and with the dream to bring home a gold bracelet.
If you just want to play for a laugh and a beer, then Vegas is great. Live cash games are naturally easier at the same stake compared to online poker. I usually play $2/$5 or $5/$10 live and it's quite similar in skill level to 1/2 or 2/4 online. I have played two short cash game sessions at the Rio so far and I'm 4 buy in's up which is OK so I basically won back the buy-ins for the first two WSOP events.
Playing at the Rio because it's very good value since some tournament players they jump straight into the cash games directly after busting a WSOP event.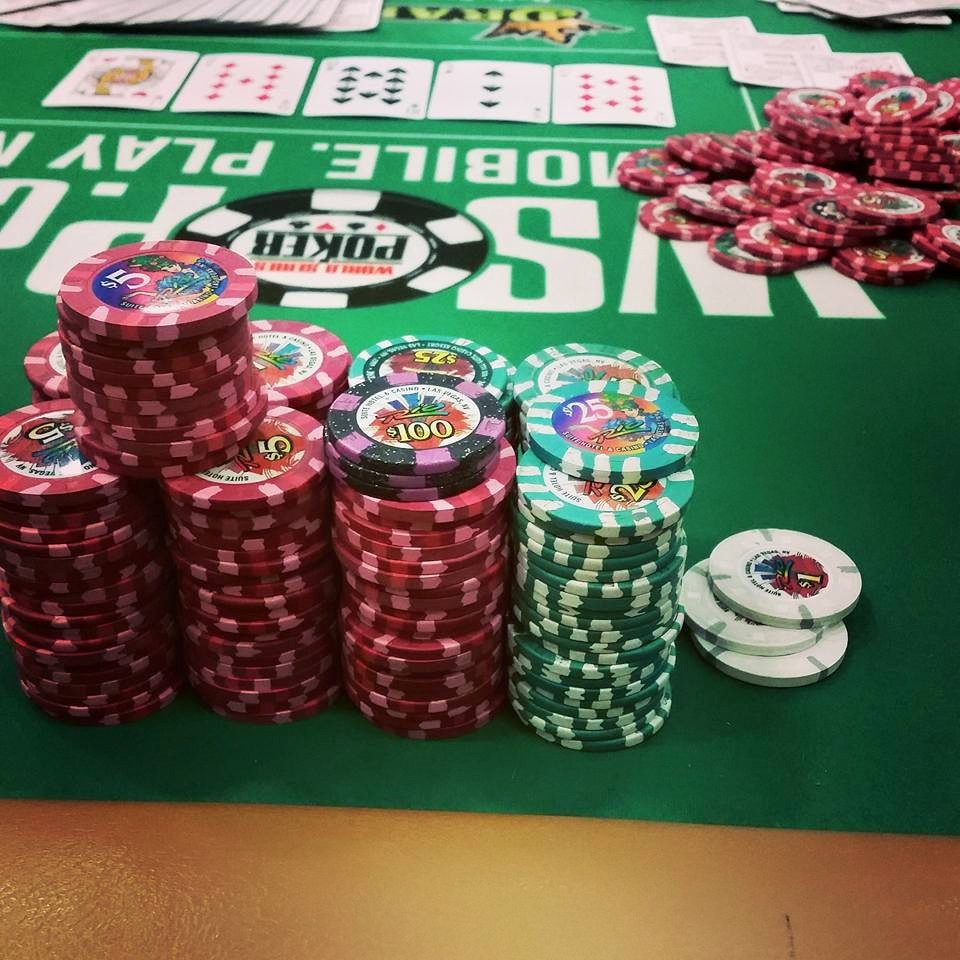 Next WSOP event for me is #28 The Monster stack on Friday. This one will also be huge and close to ALL poker player in Vegas will be playing. This will be one of the best WSOP events because of the big starting stacks (15k instead of 7,5k) I cashed in this event last year, and I hope to make a deeper run this time! I'm aiming for a final table with a chance to play for a bracelet.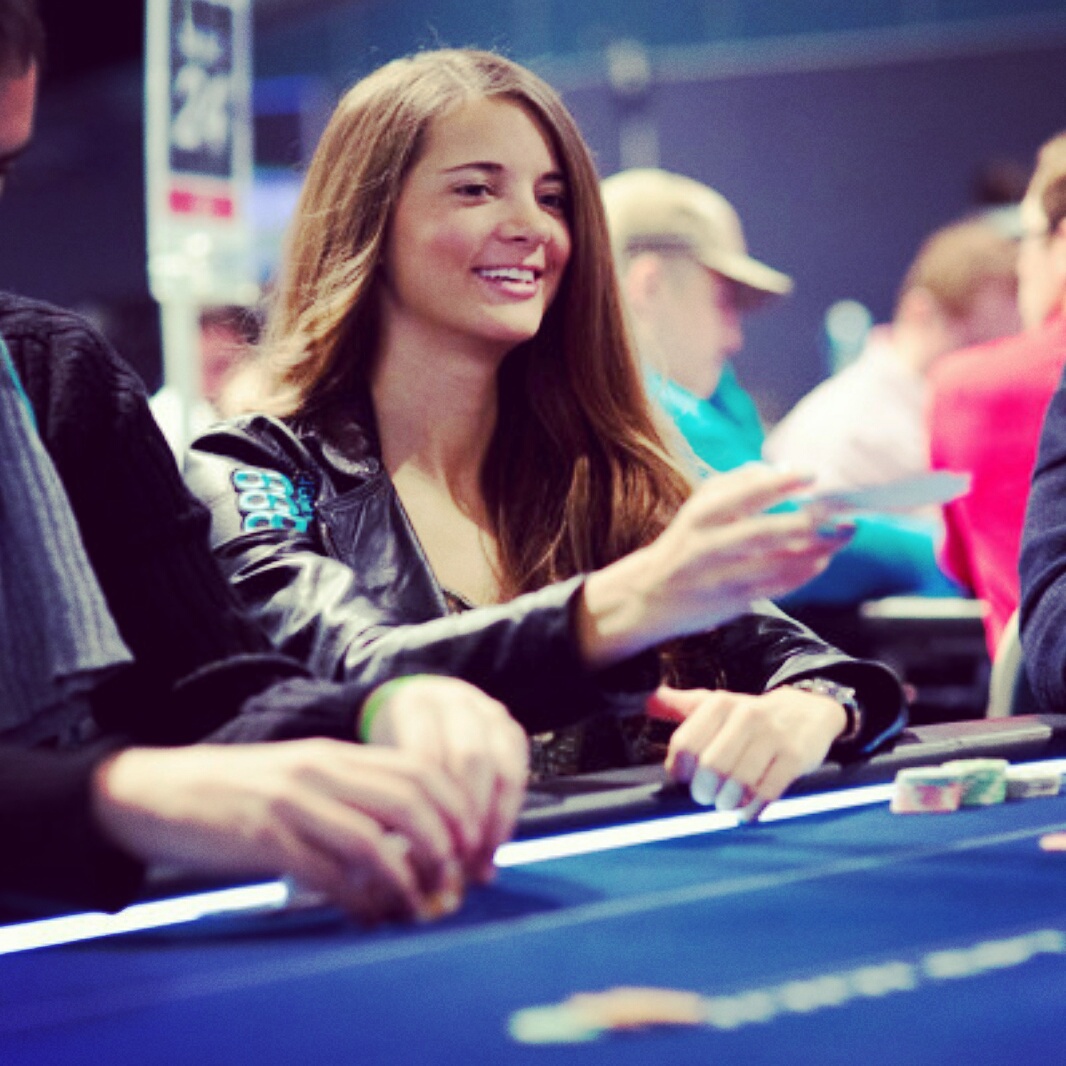 Today I'm having a day off and will go shopping in the Premium outlet here in Vegas. Shopping here in Vegas is awesome and very cheap compared to Sweden and most of Europe so it's a must if you are here! Ralph Lauren, Hilfiger, Michael Kors, Hugo Boss, Bose, and many more great shops

Now I'm going out in the lovely 42 degrees… follow my updates here : Official facebook, Twitter, Instagram
—–
My WSOP Schedule