Mexico, Italy & London
I started the year with an amazing vacation together with my boyfriend in Mexico! After extensive online grinding in December we could now relax and spend some time in a true paradise. After celebrating the New Year in my second home Catania with some friends we took a flight from Catania via Miami to Cancun, located on the beautiful east coast of Mexico. We stayed half of the time at different resorts in Cancun and half of the time more south in Playa del Carmen. I really loved the beaches in Cancun, although there were a little too few restaurants for my liking there. Snorkling in the reefs of Cozumel was a fun experience, jet skiing and flying the spinnaker was cool too. The Mexican food was special, in my opinion no food in the world can compete with Italian food, but it was still nice! God knows how many tacos plates with melted cheese and guacamole I had there! Lol
We visited the adventure park, Xcaret, swam in a cenot (an underwater cave) and saw the Maya ruins. We also enjoyed an amazing historical show in the evening there, while eating dinner. I loved Mexico and now back home in ice cold Sweden I'm dreaming back to these amazing beaches and the summer heat!
Our view from the balcony in Cancun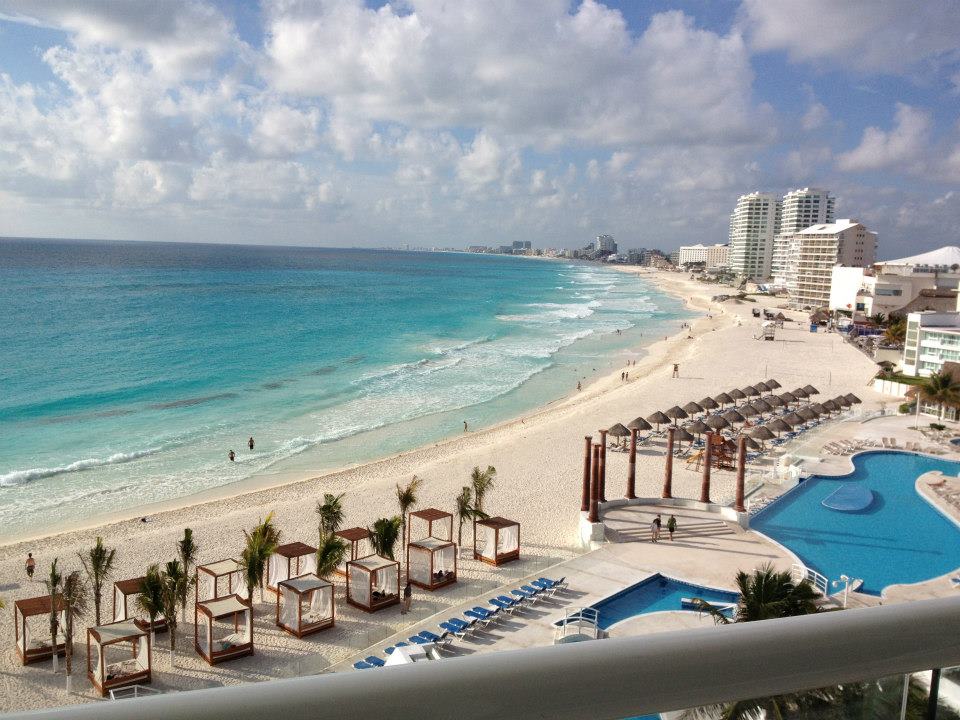 Acrobatics!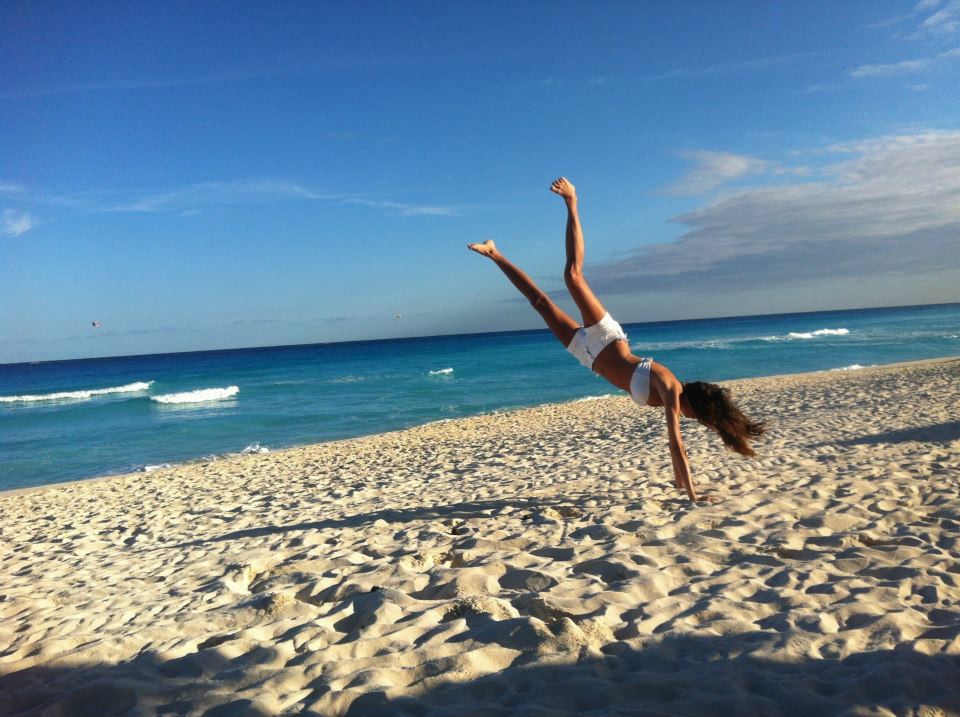 Enjoying the paradise beaches of Cancun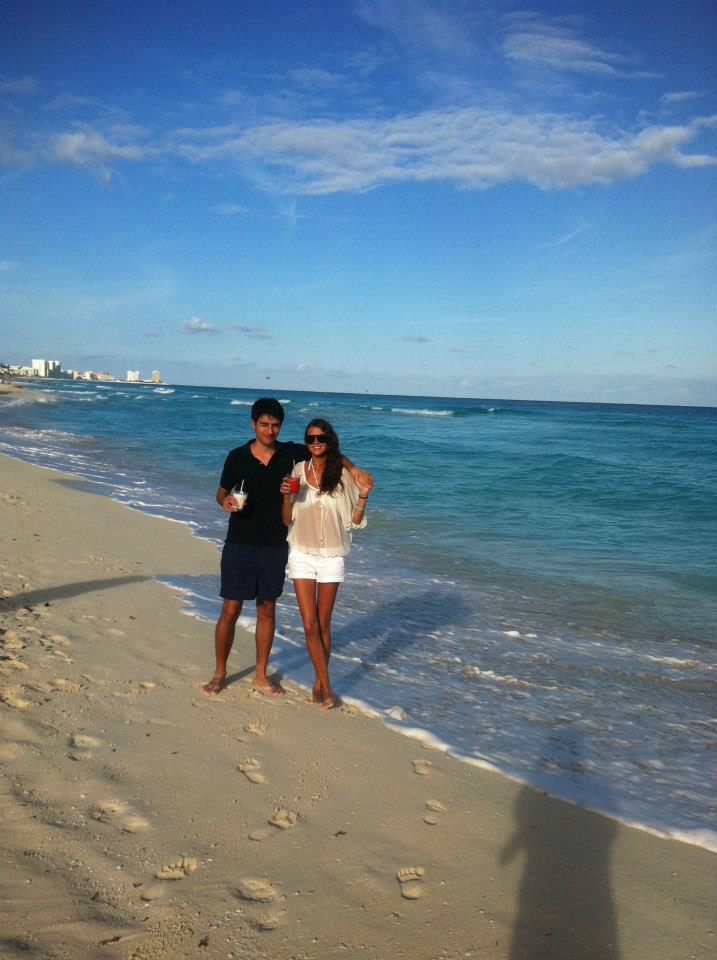 Relaxing at the amazing paradise Island Isla Mujeres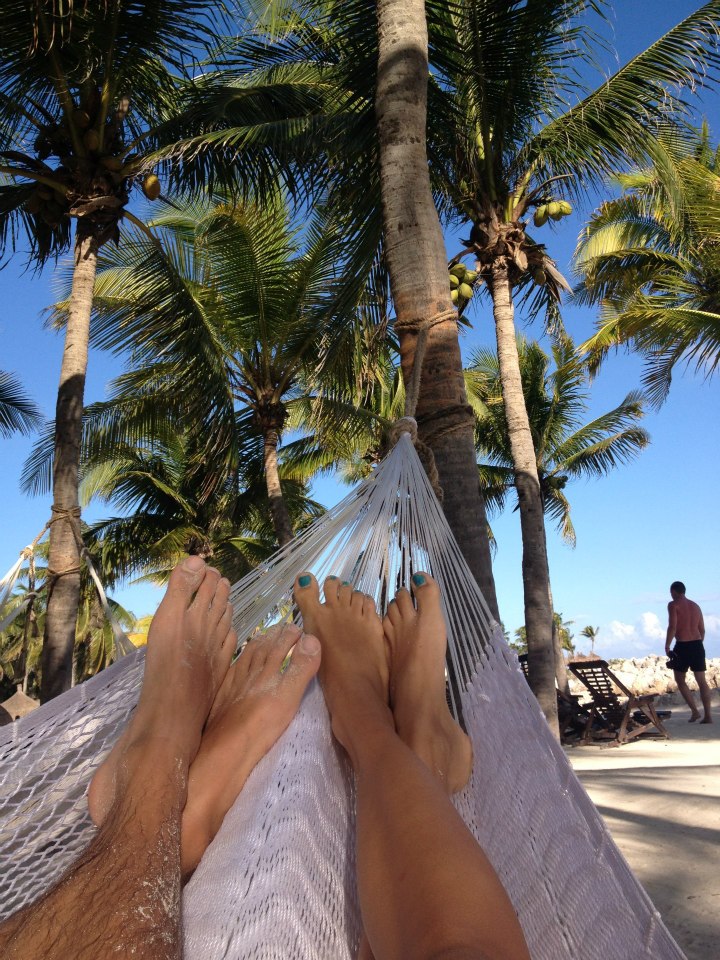 Visited the amazing night club Coco Bongo in Cancun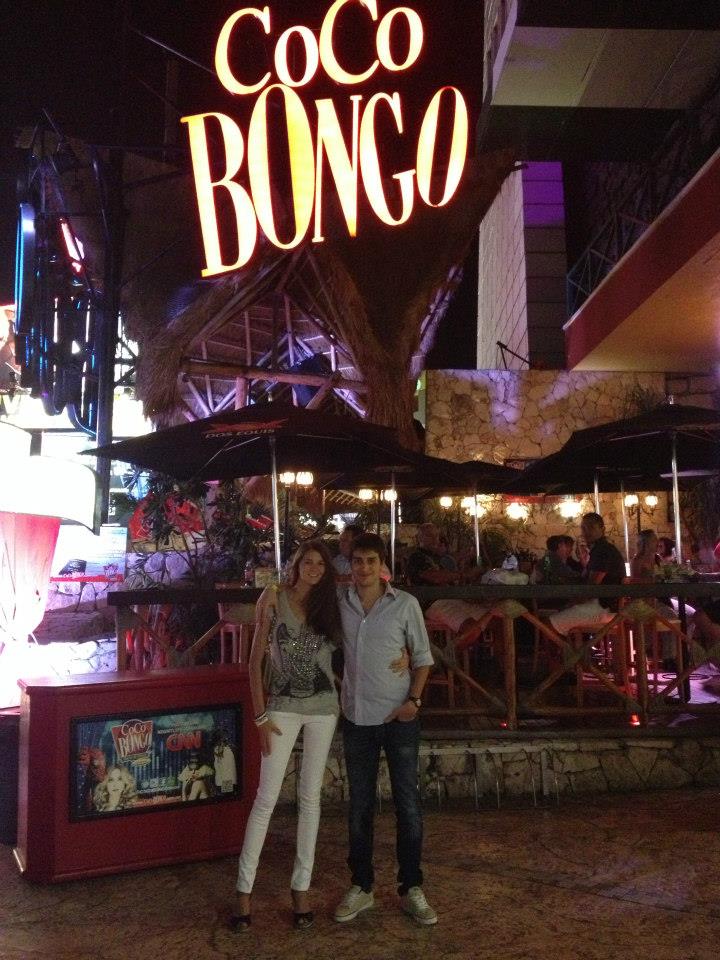 I have not played live much since EPT San Remo where I cashed for €19 000. I Played EPT Deauville where I busted Day 1 after a pretty tough day, losing a big pot with A-A vs J-T on T-9-7 flop to a gutshot. Then I missed a monster draw, where I bluffed all-in on the river to get called by a slow played straight. Just as at IPT Saint Vincent where I busted Day 1 after a couple of coolers, I went to support my boyfriend instead, who ended up binking the tournament and a nice €180,000 check on my birthday! We swapped in the tournament like we always do and it became a very nice birthday gift. Obviously the only better birthday would have been if I won it myself! I save that for my birthday next year!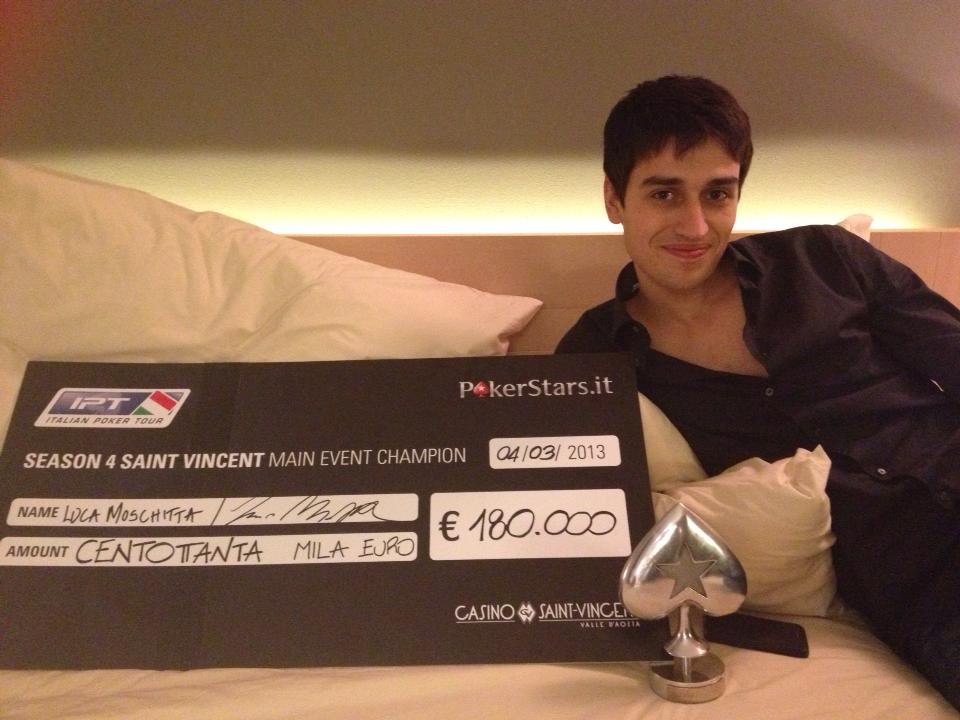 Luca IPT Saint Vincent champion
I played EPT London last week. I feel I played good poker and had an average stack going into Day 2. Then on Day 2 I lost half my stack with K-K on a J high flop to a set and then busted the very next hand with 9-9 vs J-J preflop. That's poker and I'll be back.
I spent the next day on a very special photo shoot with photographer Ian Payne and make-up artist Melissa Oldridge, where I got PKR colored on my face!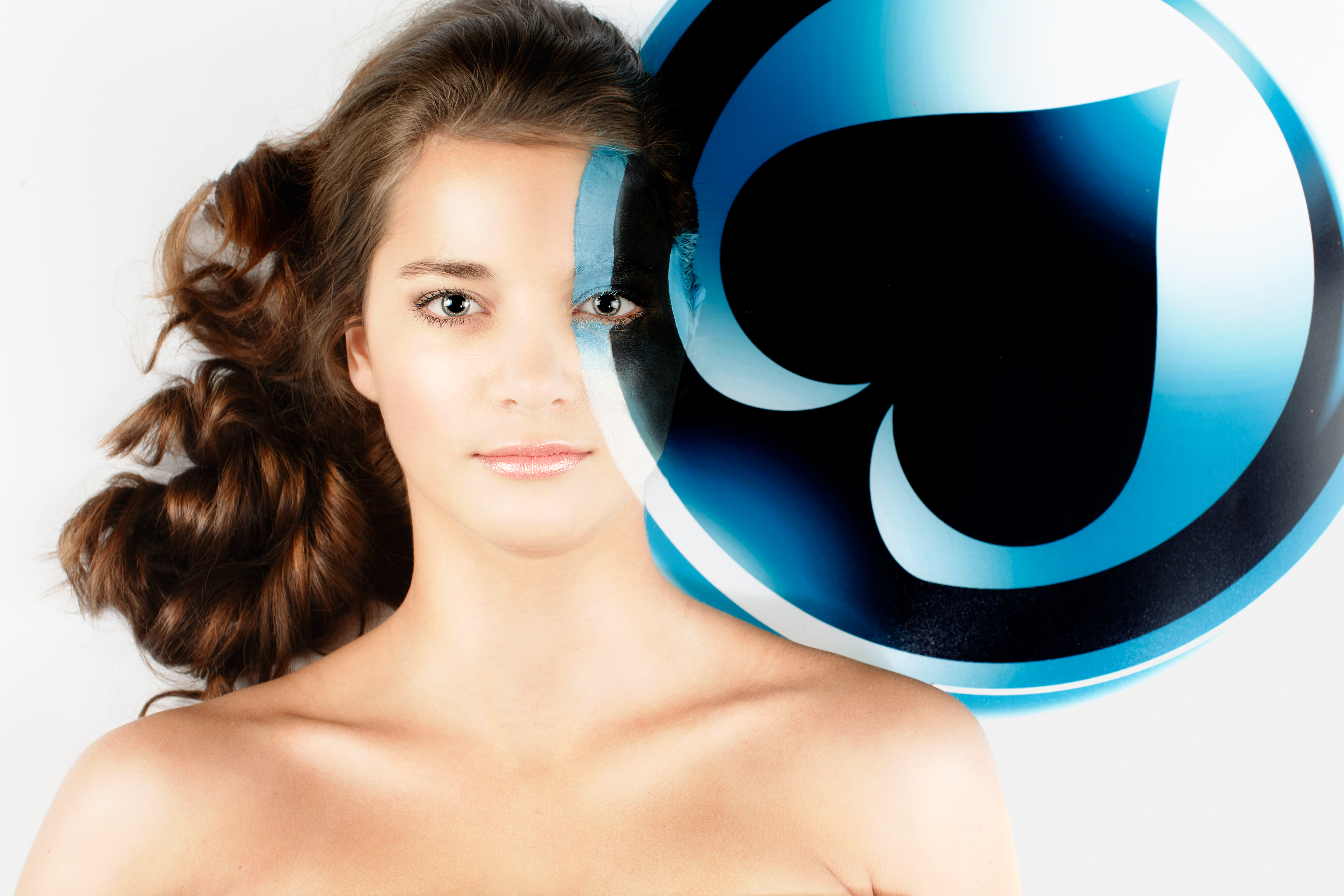 I have already booked three weeks in Vegas for WSOP this summer! Last but not least, I look forward to seeing everyone at PKR Live soon! Have a feeling it will be an awesome
weekend!