Longest summer ever and EPT plans!
I have been travelling nearly the whole summer with the laptop in my luggage, commuting between Gothenburg, Lucas home town and to live events. Catania – Las Vegas – Gothenburg – Campione in Switzerland- Catania – and now I'm on my way back to Gothenburg again. That's what you have to get used to with a boyfriend in another country 3000 km away and at the same time playing on the poker tour. It might sound a bit complicated but works out fine since we travel a lot together and both have the same job. The weeks after Vegas have been like a semi vacation, relaxing and eating nice food daytime and grinding the long evenings to cover all expenses that appears with lots of travelling. As always there has been very little action online in the summer so it felt OK to stay on the beach instead of in front of the computer.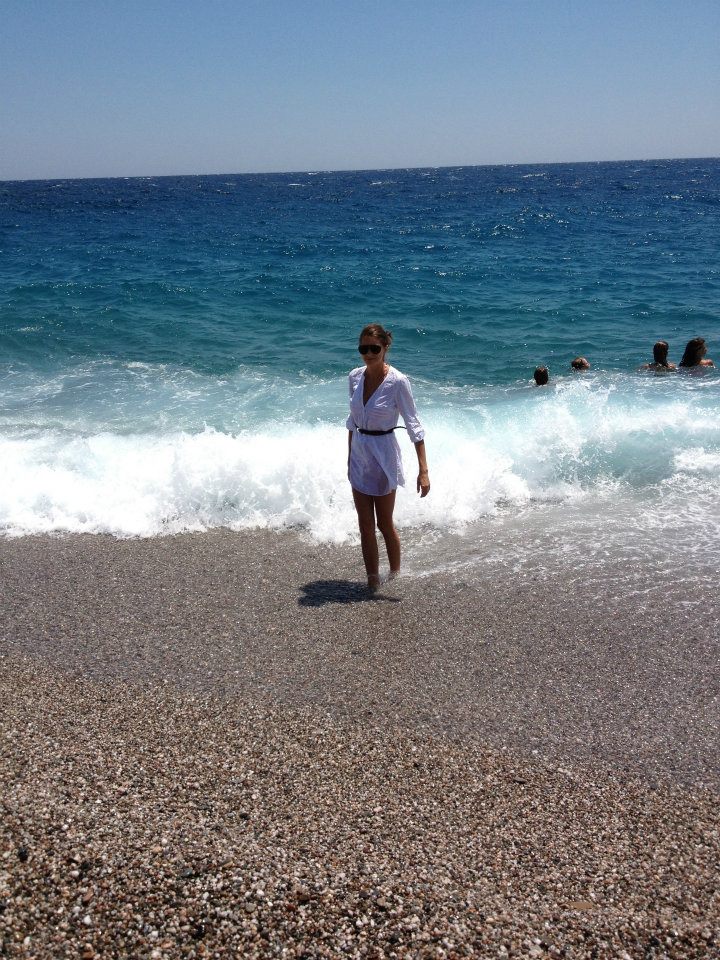 I must confess that it becomes a little harder to focus 100% on playing online when it's 25-30 degrees in Catania. Living in a summer house without air condition in the summer and opening the window doesn't really help. Even if it's near the sea it's even hotter outdoors and you get eaten by mosquito's in the evenings! On the other hand it's very relaxing and good for the poker mind to start the day with a refreshing swim in the sea and enjoy the sun. As a Swede I shouldn't complain that it's sunny and hot. Luca instead usually always find it too cold in Sweden…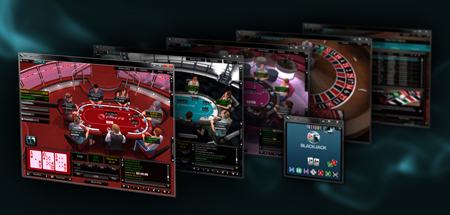 As I have said before I'm playing 6-max nowadays and it's going well and with profit. I play 9 CG tables in PKR after a great new update and a couple of daily/weekly tournaments at the same time. I study HEM more and feel it's very useful. This week I made some final tables, won Monte Carlo the other day and came 2nd in Prestige yesterday.
I'm going to upgrade my "grinding station" at home with a better internet connection and some new equipment. Now that it's autumn I'm motivated to get into the grinding mood and plan to play 3k-4K hands per day until it's time for my next live tournament. I will also spend more time posting in the PKR Forums and finish my new article for PKR's Raise Your Game section , which is a follow up on my article 'Think like a winner'
The next live tournament stop for me is EPT San Remo Main Event €5000+300, 5 October – 12 October. This will most likely be sold out with a huge field and a first prize around €1 000 000!.
Until then, see you at the tables!