IPT Nova Gorica
Arrived in Nova Gorica, Slovenia after a flight via Venice. Checked in at the nice hotel Perla, same place where the tournament runs this weekend. Was time to play IPT Nova Gorica €2000+200 Main Event.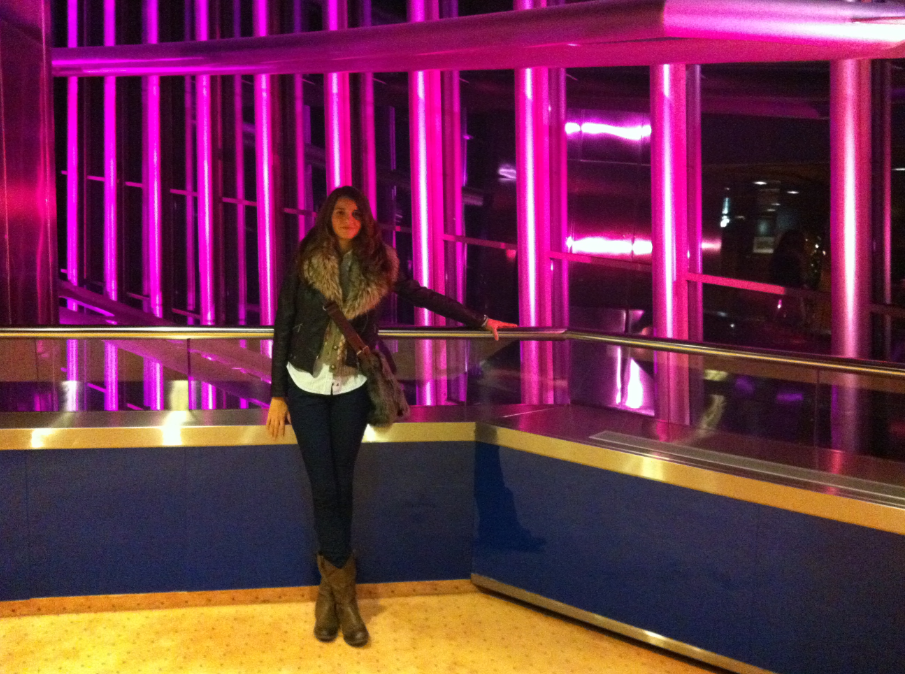 Through to Day 2 – Kings are good…but not always
Very early I picked up KK in early position
With blinds 50/100, UTG raised 300, I 3 bet to 800 in UTG +1 and he flat called. The flop came 2h6h6 and he donk bet 1600. I min raised to 3200 and he immediatly 4 bet to 6600…
I tanked for a while thinking he could have it, knowing he probably would fold worse hands to a 5bet. I was not folding kings and chose to call. turn and he bet out 7,8K. I shipped all in hoping he wouldn't snap me off but he did…but with QQ!
Stacked a nice 480bb pot and was up to a very good start.
Then a little later I looked down on KK again
Blinds 100/200. UTG raised 450, MP called and I 3 bet to 1900 and got 2 callers. The flop Jd2d6d looked nice. They checked to me and I bet 4400, UTG was the only one calling. Turn was a 6 and he checked. I decided to check behind for pot control and to get paid on the river. River and he bet out 4200 in 16000 pot. I quickly raised to 10K for value from a worse pair. He went all in over the top 30K…Bye, bye KK! I folded and he won with JJJ FH. I was very surprised he didn't 4 bet me on the flop and was thinking "Thanks, you saved me 20K."
I was now down to 30K. After this just down, down and down…. Finished with a very small stack of 11k so nothing to lose – epic comeback Day 2 or early bust!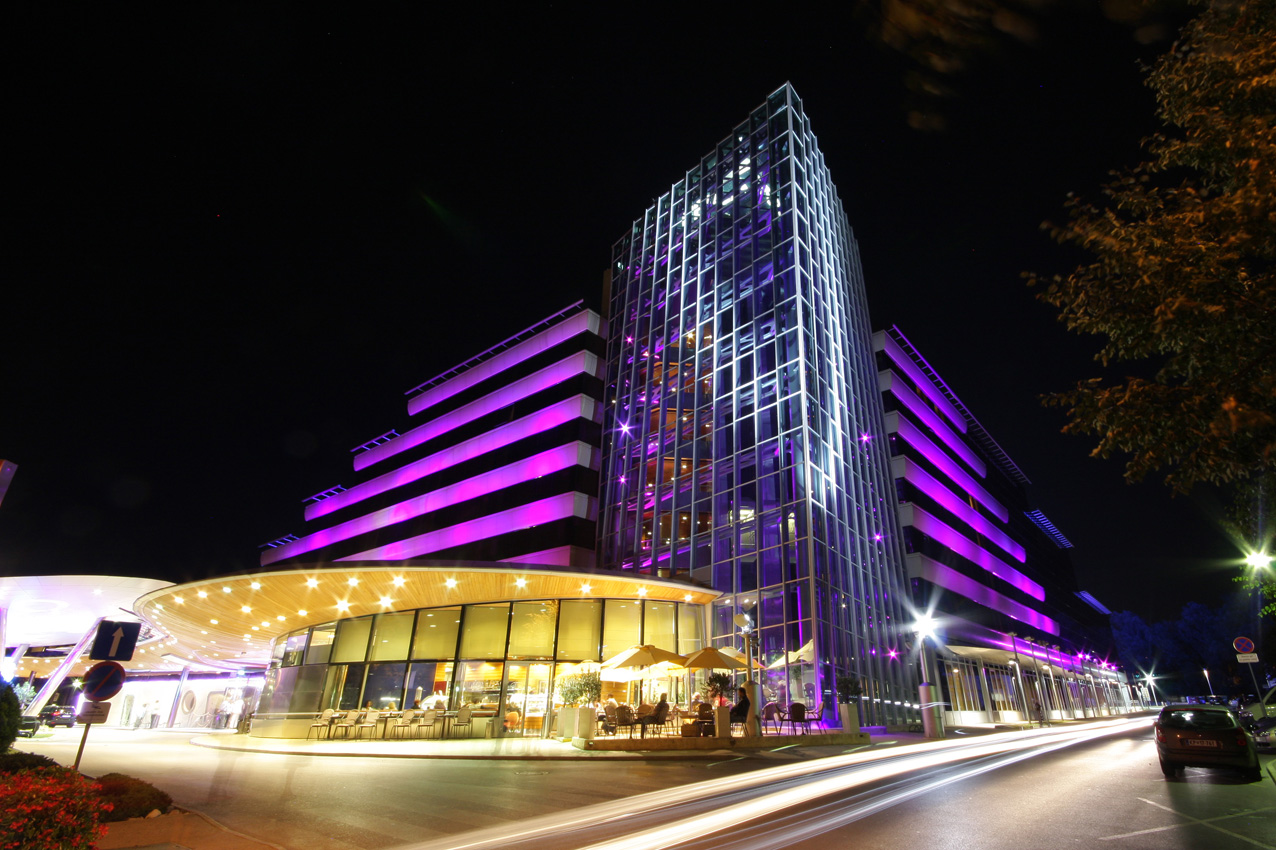 Epic come back…nearly…but AK sometimes let you down

A good start of the day
Very early I doubled up to 24K with AK vs 77 and started my come back! Then KK vs QQ all in preflop, another double up to 50K and I had just the start I was hoping for!
I continued with some raises and a squeeze and won some pots uncontested.Then I lost a flip with AQ vs KJ 25K to a short stack and went back down to 40K. The KQ5QK board was a little annoying.
A big bluff
JJ Utg I raised it up to 2,2K, MP called, loose guy on the button called and the station on BB called. Flop Ah9h3 and everybody checked. The turn came Qc, I stared a little suspiciously at the button guy everyone checked to him, he bet out 5K and BB flat called. I felt they had no big hands and decided to make a move and rep two pair or a set. I 3 bet to 13,5K, the button tank called and so did big blind. I had them on draws and was hoping for no heart or club so I could continue my bluff. Q came on the river and I went all in with my remaining 35K. They both folded, "knowing" I had a full house, showing 45hh and Q2hhh (the guy folded trips – nice to have a tight image sometimes). I stacked another 50K pot and this time without showdown and up to 85K!
New table
Then I unfortunately changed table, just when I really liked it and my image was established. I sat next to Oleksi Kovalchuk, bracelet winner and last year IPT Nova Gorica winner when my boyfriend Luca was runner up.
We were out on a dinner with him last night, a really nice guy! I played TAG and won almost every pot I entered without any premiums. I 5-bet a guy preflop with AK. He folded JJ open and I was up to 105K which was good for top 20.
From heaven to hell in less then 5 minutes
Blinds 200/1200/2400. I played more hands and went a little up and down between 90k-120k. Then a shorty with 30-40K started to shove on me and I had to fold twice pre flop when I raised with KT and A6.
With 90k in my stack I got AK in EP and raised to 4800, the same shorty shoved the third time and I snapped. He turned over JJ … no Ace or King and I was down to 42K.
Then just a couple of hands later I lost another 90K flip with AK vs TT and was out in the last level of the day and very close to the bubble. Winning one of those last flips would have given me a very good chance to go deep in the money but that's poker…
The epic come back was over! Instead I went to cheer for Luca who finished ITM. Now I can play Sunday tournaments tonight instead! See you at the tables