In the tank, June – How to stay focused in tournaments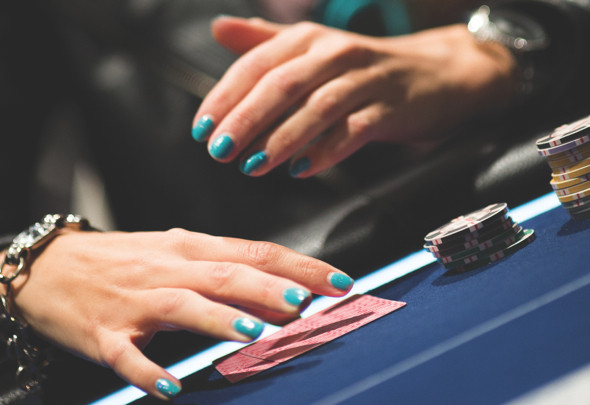 You can read 'In the tank' from the June Issue of PokerPlayer UK Magazine online now!
If you have a question about poker strategy, a hand you played or even just want to know my favourite fruit you can send your questions to pokerplayer@plyp.co.uk. or tweets to @PokerPlayer UK using the #AskSofia.
If PokerPlayer Magazine publish your question you'll win a pack of PokerPlayer playing cards.