Cash game grind, Heaven on Earth and my plans for the Spring!
I have been travelling in Asia since the beginning of 2017, played lots of live cash games and I found one of the heavens on earth – BALI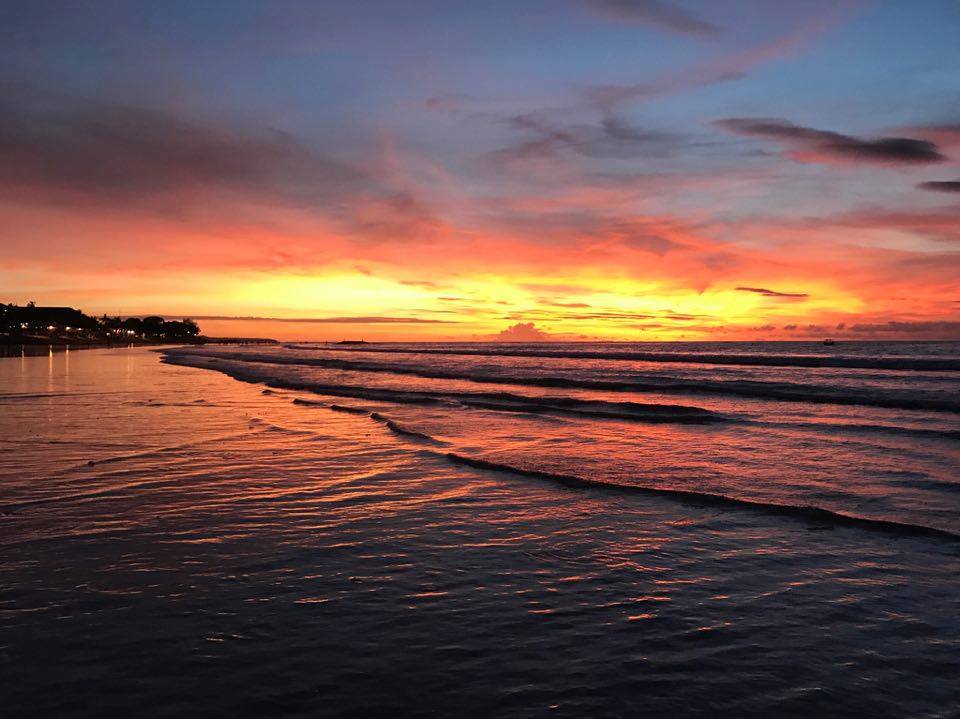 Bali is without doubt one of the best places for a vacation, if not the best. The weather is awesome, beaches amazing, food is great, SPA and massages located everywhere and people are incredibly nice and friendly. As if that were not enough, everything in Bali is very cheap. You can have a great time without spending tons of money as long as you go to the right places.
Lunch at restaurant Tamade in Seminyak!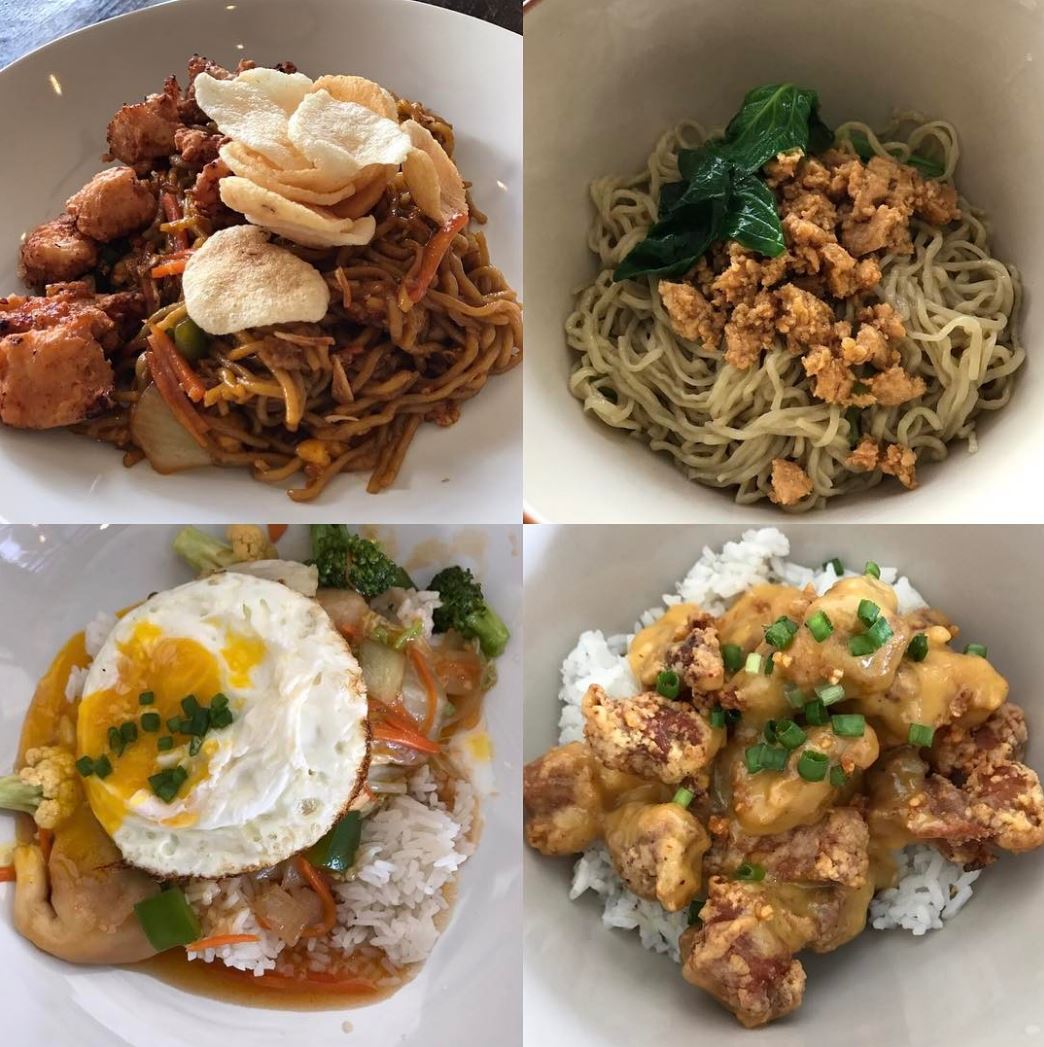 There are some pick pockets which I got a taste of the very first day…. so I learnt that you should never bring more cash than needed for the day in the pocket…ans to keep the phone very close to you!
Another quite smart thing is to rent a moped. It only cost 60 000 Rupiah(€4) a day! It's fun and give you the flexibility to get anywhere and find the best restaurants and beaches,
The traffic is crazy so I would never ride a moped without a helmet and long jeans. We found some great beaches in Kuta, Seminyak and Nusa Dua. Ubud is another beautiful place with coffee plantations and rice fields.
In addition to all this, the surfing is super good!!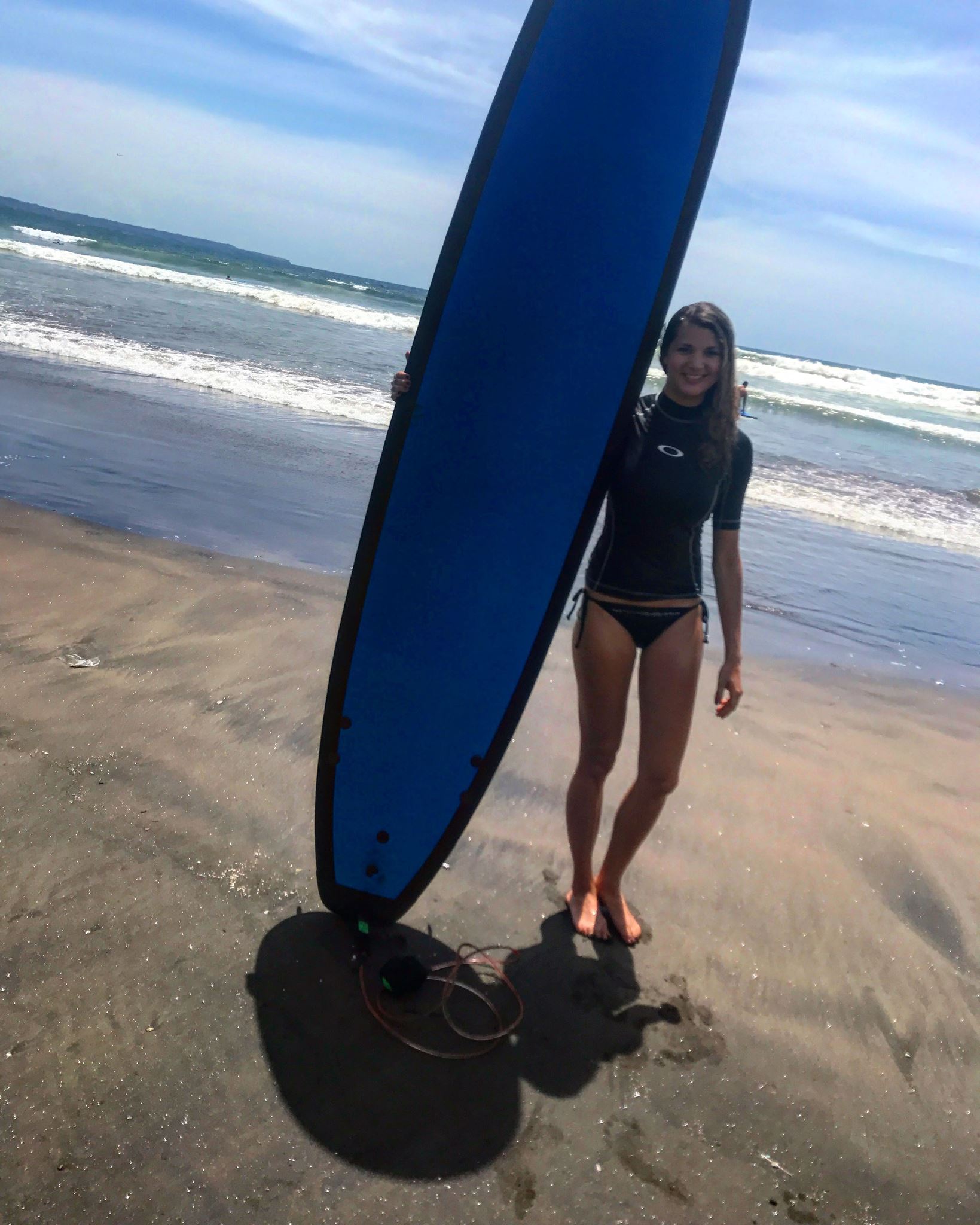 Poker wise I have focused on cash games online and live the last few months. I took a break from poker for a few weeks in January to enjoy Bali, but started the poker grind again around Chinese New Year. I have played 38 sessions so far this year and plan to play 200 before end of the year. I will come back with updates on this. I am very happy with the results even though i made many mistakes, especially some costly bluffs last month. I've been experimenting with some very loose games lately. Hopefully I can learn from this, make the right adjustments and then win even more. I will come back with some interesting hand history and hand analyses from my cash games sessions later.
Tomorrow it's time for some tournament poker again. I'm flying to Macau for the PSC Main Event. Planning to surf and make a final table! Hopefully also some very juicy live cash games
Then I really look forward to coming to Europe and especially to the 888poker Festival in Barcelona May 12-22nd which will be awsome! I'll be there together with my Team 888poker collegues. Schedule and info about the event and how to qualify online here:
888live Barcelona

Come join us!
Here is my poker schedule for the Spring:
PSC Macau Main Event
Macau cash games
888live London Easter Festival
888poker Festival Barcelona (€1,000 buy in Main Event €500 000 GTD 17-22nd May)
Macau Cash Games
WSOP Vegas (around 10 side incl. Main Event)
Vegas cash games
See you guys soon!
Follow me here for updates from Macau: