Are you trying to balance a career, family, and to win, playing poker part time?
It's definitely possible to balance your life while playing poker part-time but it's really tough! You risk missing quality time with family and friends if you have a daytime job as well. When I was studying full-time, I played poker every evening and often felt I didn't have enough time for family and friends. Now as an Ambassador for 888poker, I actually spend a lot of time with other responsibilities besides playing poker like writing articles and giving interviews. I also travel a lot playing live poker and of course grinding online long evenings and nights. I have decided to still balance my life including exercising to stay fit, finding time for near and dear friends and studying. In order to do this I think at least four things are important for me: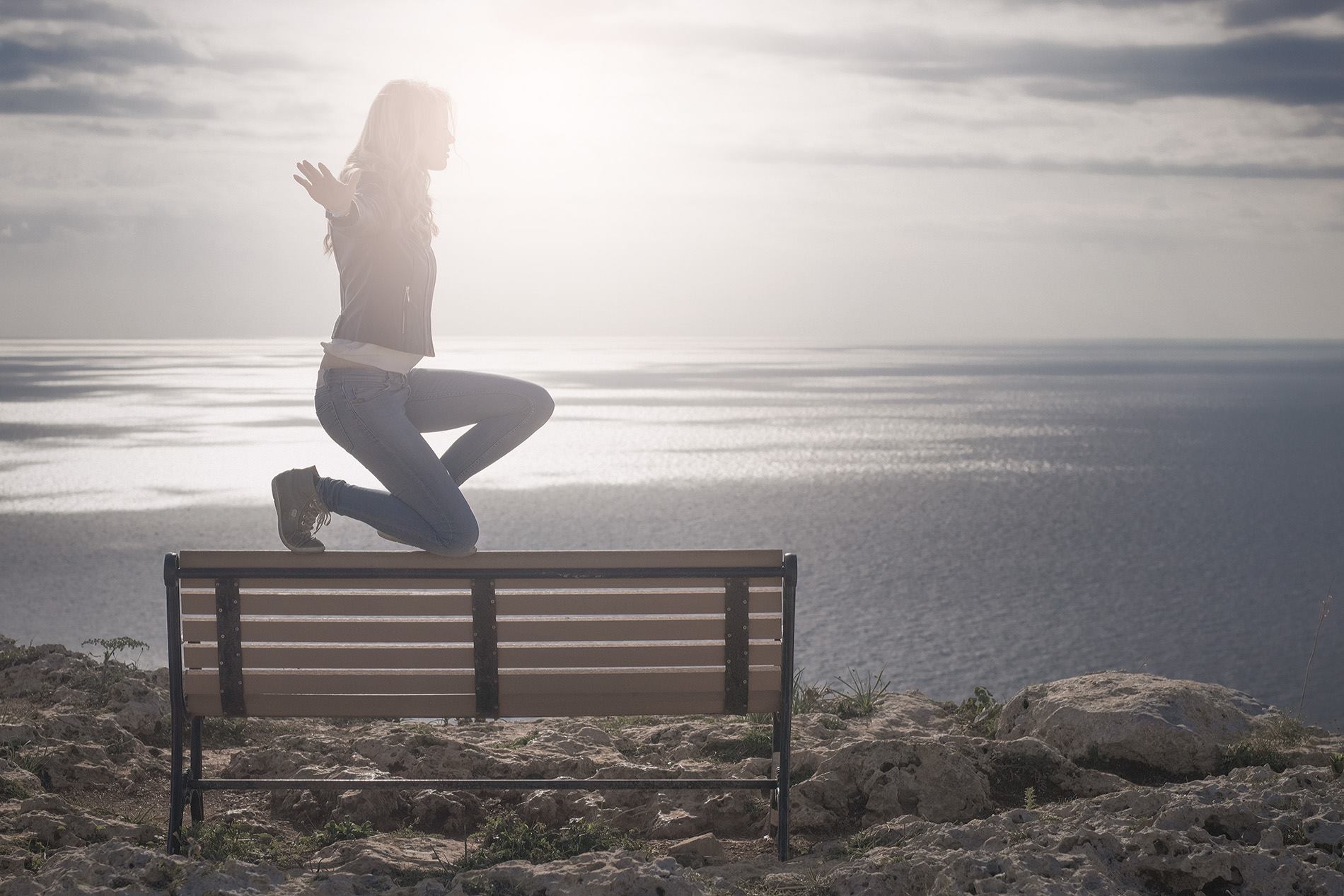 Photo: Ian Payne

Goalsetting and Endurance
Commit yourself to some visionary long term goals supported by concrete short term goals. These will make you motivated and most important you can follow up on your progress. It's very easy to make big plans and start something but so much harder to keep doing it without giving up. Some people start their new life every Monday. If you have to to do something tough or boring, don't think too much about it but just do it. Endurance is one of the most important factors to be a successful – both in in your poker/career and life in general. You won't become a great poker player in two weeks. You need to spend thousands of hours before you can be a winning poker player.

Plan the week
It's easy to forget how many hours it actually is in a week. If you work 50 hours every week and sleep 7 hours every night you still have 69 hours left to do other things! If you just plan your time smart you will realize that you can get tons of things done in a week like playing winning poker, learn new things, excercising and socializing with other people.

Bankroll Management
To play poker succesfully long term you must play with Bankroll-Management. For cash games my personal guideline is to never play with less than 20 buy ins for a level. Most important, don't mix your poker bankroll with your life-roll and never play with money you can't afford to lose. As a part time player you will be to affected by running bad and bring that to other parts of you life, like family or job. It's so depressing to have a downswing so you don't need the extra pressure of financial problems. That will definitely not help you to be a good family father or a winning poker player again.
Focus
"If you try to catch two rabbits you won't catch any" If you have to many important pressing things that you feel you should have done you would not be playing good poker. Do that first and focus on poker when you play poker. Set aside time, like four hours and make sure you can play without being disturbed all the time. Usually it's no lack of energy but lack of focus!
Whatever you are doing try to stay in the present and focus 100% and the output will be so much better!