A weekend in San Remo
I went to Italy over the weekend playing the € 2,200: San Remo Main Event, Italian Poker Tour… I met some other Swedish players at the airport so we went together to San Remo via Nice. I stayed at the nice Hotel Nazionale just near the Casino – very convenient. The evening before the event I had a nice time out with friends including a good friend who is an Italian Pokerstars Team Pro. Later we went to the Casino and had some good chats with the organizers and other pros.
I busted without cashing this time. Ran into big problems with pocket kings three times the first day. I lost twice against sets and once against 2 pair….. so I never really managed to build up a big stack. In the Last hand I was all in with 30 BB's and lost my 888 + flush draw to a guy with AA who rivered his one outer Ace of diamonds…. and that was it for this time. Felt strange to leave the tournament when I was so focused on going deep.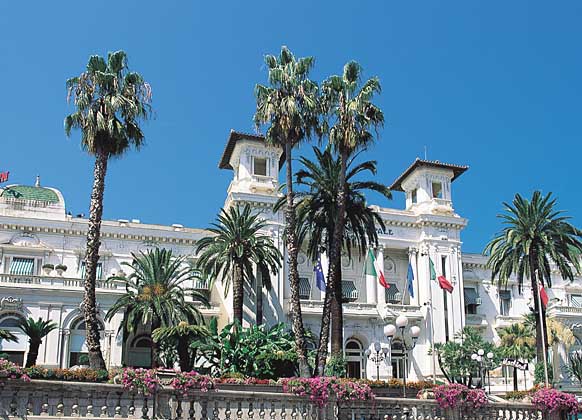 I played some 10/20 cg in the casino which was extremely soft so I figured I had a great opportunity but left the tables +/- 0 after the weekend. A Swedish friend turned €600 into €7000 on my table lol /wp!
Later I had a nice night on a restaurant with superb local shellfish, pasta and wine with an Italian mate.
I'm back in Sweden now -13 celsius compared with + 15 celsius in San Remo. Brrrr…
I will probably play my next live tournament here in Gothenburg in the end of December. Christmas Poker Week, Main Event starting December 28th. Until then I'm up for some substantial grinding online on PKR.