2011 – A year of experience
For me, 2011 was a year full of experiences. I travelled the world, continued my search for a major live tournament win, turned 21 and went to Vegas for the first time!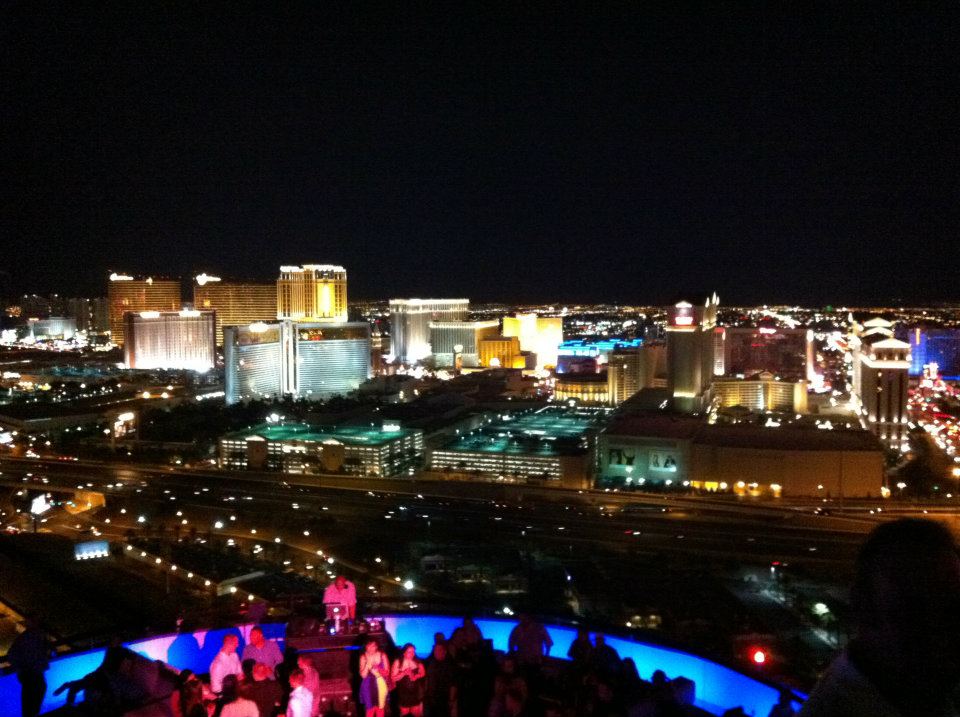 I started my year with UKIPT Nottingham, where I exited in a 35BB pot A-K all-in preflop. I was surprised but very happy to be called by A-7s, though less happy when the dealer turned over a 7 on the river. I rescued the trip in the cash games, so I felt OK on the flight home. Next I travelled to Saalbach in Austria for EPT Snowfest to combine poker with some skiing. I forgot my sunglasses but survived day 1 anyway. I thought deeply about putting on my pink ski goggles but chickened out, and because of that I busted early on day 2. The event was still a huge success for PKR, with Beyne and his lucky monkey shipping the title! It was great celebrating his win too.
Then the summer came and it was time for Las Vegas for the first time! It was the greatest experience of my life to be in the capital of poker. PKR's pool party at Wet Republic and the Fourth of July evening in Marquee, I will never forget. If you weren't there last year, don't miss it this year. I played several tournaments with buy-ins between $1,000 and $2,500. I went to bed early the night before and prepared mentally before each event. I felt like I played really good poker and had several good shots at going deep but it seemed like every time I reached a critical spot I busted instead of rising up the leaderboard. In two of the events I busted to 3-outers on the river. You can read more about my WSOP trip here.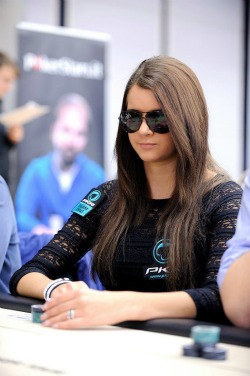 In September it was time for WPT Malta. I'm happy with the way I played the two first days. I started day 2 with 76K (average 47K) in 20th place of the 154 remaining and finished the day by bluffing Phil Hellmuth (!) in a good pot. With three interviews interspersed with the poker, it was a long day. The session the next day might have been the worst of my career. I hit nothing and when I tried to steal I ran into monsters. Nothing seemed to work, I couldn't get anything going and I busted near the end of the day.
Next up, the London Calling main event. I made day 2 with 20BB then hit a rush before busting approaching the bubble with K-K v 9-9 all-in pre. Onto northern Italy for IPT Campione in the magnificent little city by the lake. I made day 2 fairly short with 20BB but with some aggressive game and luck, I increased my stack early on day 2. I nearly lost it all with A-K vs A-A on K-9-2 flop but survived to shove A-J into A-T. A Ten on the flop sealed my exit three from the money.
After a month of online poker it was time for the GUKPT Grand Final in London. I finished day 1 in tenth place with a 100K stack after close to 12 hours of poker. I felt I played good tight aggressive poker and kept increasing my stack during day 2. The last hand of my tournament came with 36 players left, and we were 7-handed. I picked up 8-8 with 28BB behind, a very active big stack raised on the button, I 3-bet from the SB and he 4-bet me all in. I called and lost the race against his A-K with a King on the river. Like Campionea the week before, so close to the money.
This live tournament year has been a bad beat on the bubble year. I busted four times with the best hand just before the money! I feel I have played some real good poker, learned a lot and improved my game. I believe that 'luck is the place where preparation meets the opportunity' so if I'm patient and continue improving my poker, I'm sure that my tournament luck isn't far away